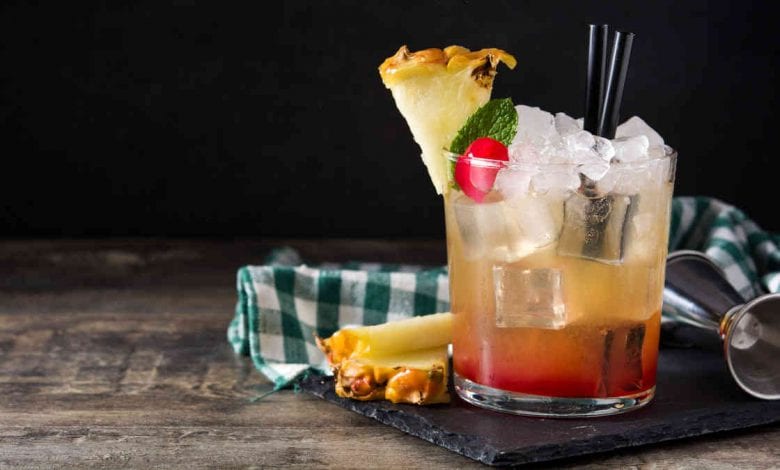 Since most bars are still closed, we still cannot get to-go drinks in New Orleans, it is a good time to remember some of your favorite summertime drinks. There is nothing better than a cool cocktail when you are sitting in your backyard or by the pool during hot summer evenings. Find out how to mix some of these favorite summertime drinks: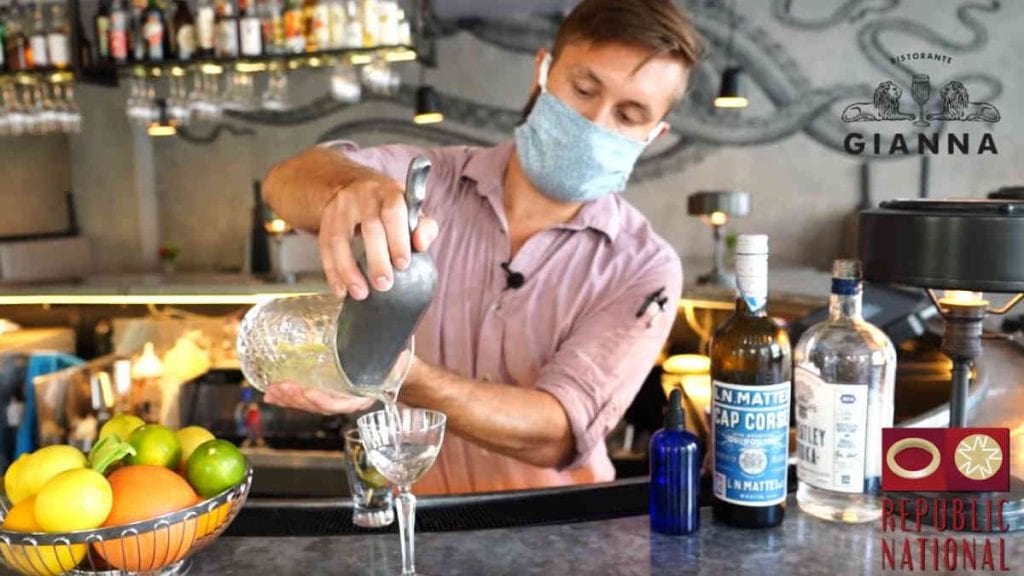 Mai Tai
The Mai Tai is one of our favorite must-have summertime drinks. A Mai Tai is a rum based cocktail. Start with a cocktail a cocktail shaker with ice, add 1.5 oz of light rum, 1/2 orsha almond liqueur, 1/2 lime juice, 1/2 oz orange liqueur or dry curacao, and shake it. Summertime drinks usually need a lot of ice. So, fill your glass up with ice, strain shaker contents into glass and top with 3/4 oz of dark rum (lay it on top). Garnish with a an orange slice (or a piece of pineapple), cherry and mint.
Vodka Martini
A vodka martinis is not only a perfect summertime drink, it is also easy to make. Add two lemon peels to a glass, add 2.5 oz of Buffalo Trace Wheatley Vodka, Add 1/4 oz Cap Corse, and add 3 drops of Saline. Add Ice and let sit. After it sits, stir and strain into a Martini Glass. Garnish with olives.
Plymouth Gin Tom Collins
Another great among the summertime drinks is the A Plymouth Gin Tom Collins which will keep you cool during our hot summer nights Plymouth Gin Tom Collins requires 2 oz of Plymouth Gin, 1 oz of Lemon Juice, 1/2 oz of simple syrup, and soda water. Add all of the Plymouth Gin, Lemon Juice together, fill the glass with ice, and top with soda water and give a little stir. It can be garnished with a lemon wedge.
Buffalo Trace Old Fashion
Maybe not one of the classic summertime drinks, but still a great drink is the Old Fashion. Buffalo Trace Old Fashion requires 2 oz of Buffalo Trace Bourbon, 1/2 teaspoon of simple syrup, 3 or 4 dashes of bitters, and an orange peel. Add the Buffalo Trace Bourbon, Simple Syrup and Bitters into a glass, add ice and express the oil of the orange peel over the glass and around the glass lip and add to the drink.
For more summertime drinks visit: https://neworleanslocal.com/lifting-community-spirits-tommy-cvitanovich-of-dragos-seafood-restaurant/