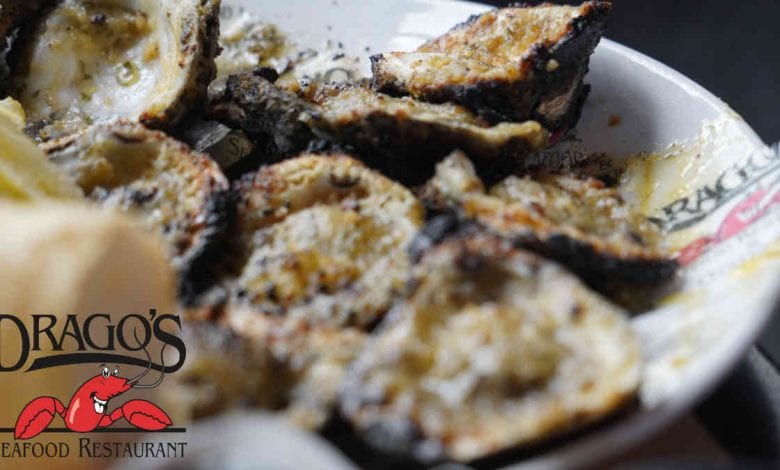 Join us this week in Lifting Community Spirits with a toast to the New Orleans community at Drago's Seafood Restaurant, the home of the original Charbroiled Oyster, with the owner, Tommy Cvitanovich .
World famous Drago's Seafood Restaurant is located in Fat City in Metairie; however, Drago's Seafood Restaurants are located in Lafayette, New Orleans, Baton Rouge, and Jackson too. This week Fred Holley, the Event Coordinator for Republic National Distributing Company, is talking with Tommy Cvitanovich, owner of Drago's Seafood Restaurant for Lifting Community Spirits.
Lifting Community Spirits features spirited conversations with a variety of local business owners, managers, and movers and shakers throughout the New Orleans Metro area discussing cocktails, food and so much more. Fred Holley will talk about the latest in the food and beverage industry and the future of the New Orleans culinary industry and how it changes every single day.
Our restaurant started in 1969, so we are just over 50 years old [and] it started right here! With a restaurant like ours, you need to keep it hip, you need to keep the new things and wherever the trends are ~ Tommy Cvitanovich, owner of Drago's Seafood Restaurant
Drago's Seafood Restaurant started over 50 years in the Fat City location in Metairie, Louisiana. The restaurant has had five expansions and many renovations. According to Tommy Cvitanovich, the owner of Drago's Seafood Restaurant, it is important to keep the restaurant updated with the latest trends. Today, Drago's serves Gator Tacos and Ice Scream Fireball as just a couple of examples of the restaurant's evolution. Staying on top customer's changing demands is just some of the things that a restaurateur needs to stay on top of along with all other aspects of running a restaurant.
Chargrilled Oysters is what put Drago's Seafood Restaurant on the map, but it all began with redfish on the half shell. In the past, the restaurant would cook redfish on a open fire with the skin and scales making an incredibly tasting fish. One day about 25 years ago, Tommy Cvitanovich thought "what would this taste like on an oyster?" This was when the famous chargrilled oyster was created, except for today it has a little Parmesan and Romano cheese sprinkled on top.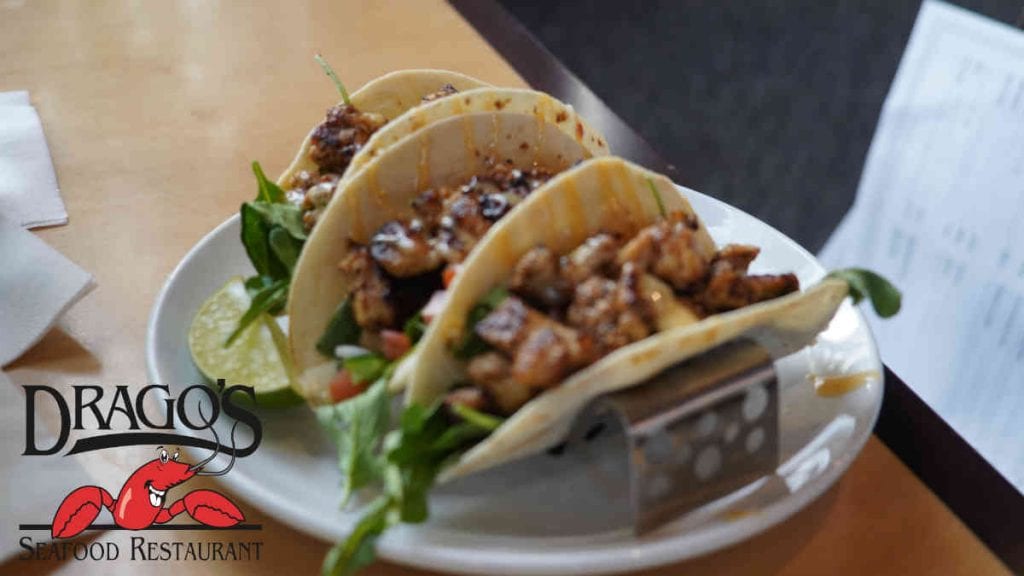 I'm gonna tell you, if you put Butter, Garlic, Parmesan Cheese and Romano Cheese on a flip flop it would taste good, much less beautiful, Louisiana Oysters. Tommy Cvitanovich, owner of Drago's Seafood Restaurant
The famous butter, garlic sauce from Drago's is made with a lot of wonderful ingredients and the restaurant goes through gallons of it, according to Drago's Seafood Restaurant owner Tommy Cvitanovich. It is available for sale now and it is in almost all grocery stores. It is very popular, especially during the pandemic because people are cooking at home now. It can be used on steaks, chicken, vegetables, and more. Just give it a try as you make different things in your kitchen.
Today, running a business is very difficult. Oyster shuckers normally have shucked the oysters next to each other, but changes have been implemented for safety in restaurants because of the pandemic. Drago's Seafood Restaurant owner Tommy Cvitanovich also talked about all of the different events that he has supported through the years including lots of charitable organizations. He looks forward to the future when these wonderful events can take place again in the community.
To find learn more about Drago's Seafood Restaurant and its owner Tommy Cvitanovich click HERE.
This week's spirits include a Bloody Mary and Spiced Rum and Diet Coke. Gabby, the Bar Manager, will show us all the secrets to making the perfect Wheatley Vodka Bloody Mary and a Sailor Jerry Rum and Diet Coke.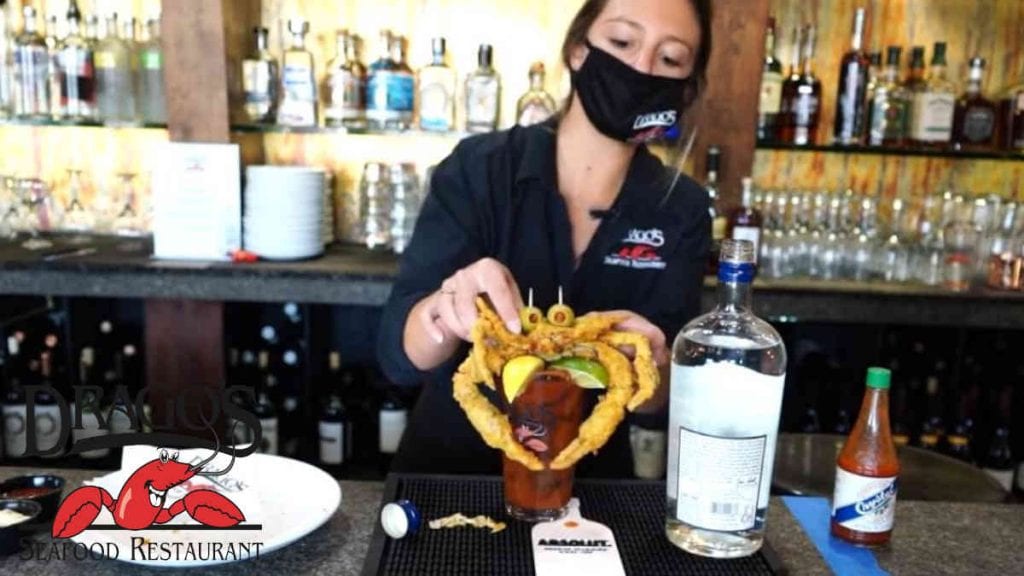 The Bloody Mary Cocktail begins with a nice shot of Wheatley Vodka and then add ice. Add a couple of drops of hot sauce then Bloody Mary mix to the rim. Next, add a lime and lemon to the rip, picked green beans, and a soft shell crab. It truly is a complete meal.
The next drink begins with a shot of Sailor Jerry Rum add ice and then top with a diet coke. Top with a squeeze of lemon.
Please raise your glass and uplift your spirits!