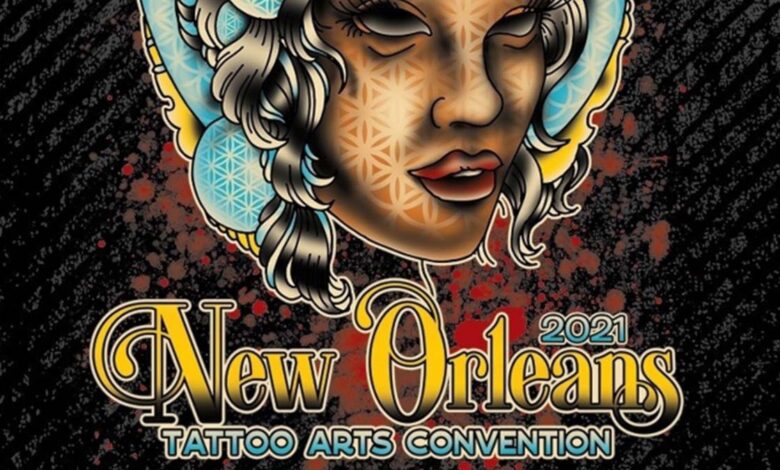 Have you ever been to the world's largest tattoo convention in New Orleans? You are in luck….. The 3rd Annual New Orleans Tattoo Arts Convention is coming to town November 19 through 21, 2021.
Guests will have the opportunity to get tattooed by the best local, national, and international tattoo artists. Plus, there will be lots of vendors with every supply a tattoo professional could ever need. Vendors will also be geared toward the tattoo enthusiasts with everything from jewelry and clothes to artwork. There will also be a lot of unique side show entertainment including live human suspension. It will certainly be something to experience.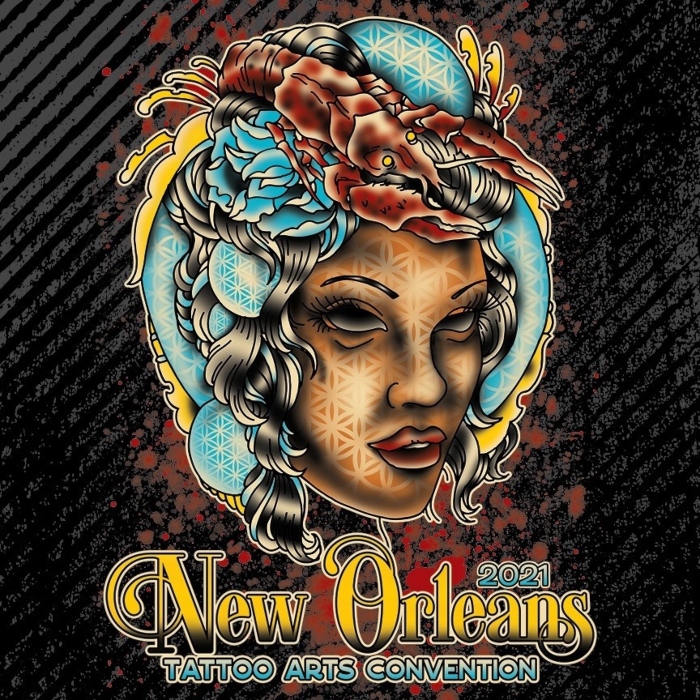 New Orleans Tattoo Arts Convention Details
The New Orleans Tattoo Arts Convention will take place at the NOLA Ernest N. Morial Convention Center on November 19-21, 2021. Tickets for the event start at $20. Show Times include Friday (2pm-11pm), Saturday (11am-11pm) and Sunday (11am-8pm). Get your tickets – HERE.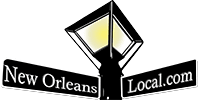 New Orleans Local is your best resource for the latest events happening around the city. If you like the theater, we've got you covered with all sorts of great safe events and lots of virtual events. Whether you are looking for festivals, parties, theater, charity events or events for kids, we have everything you need to be in the "know."  Our Calendar of Events welcomes any organization or business to submit events and happenings – HERE – to help let our community know what is happening around town. Everybody knows about Mardi Gras, but do they know about the latest charitable event, local marathons, holiday events, or reveillon dinners? Submit your event with a great photo, so we can let people know what events you want to help to promote in the New Orleans area.  Laissez Les Bons Temps Rouler!