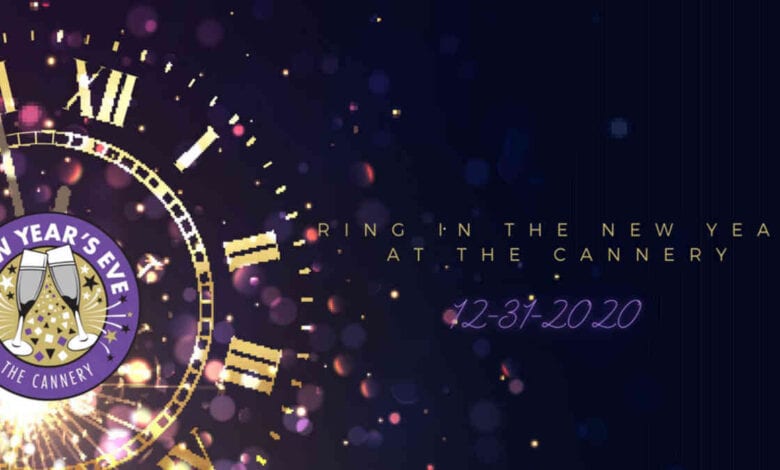 What Are You Doing On New Year's Eve?
The close of the 2020 year is definitely something to celebrate. So, why not say goodbye to this year and ring in the New Year at The Cannery for New Year's Eve At The Cannery?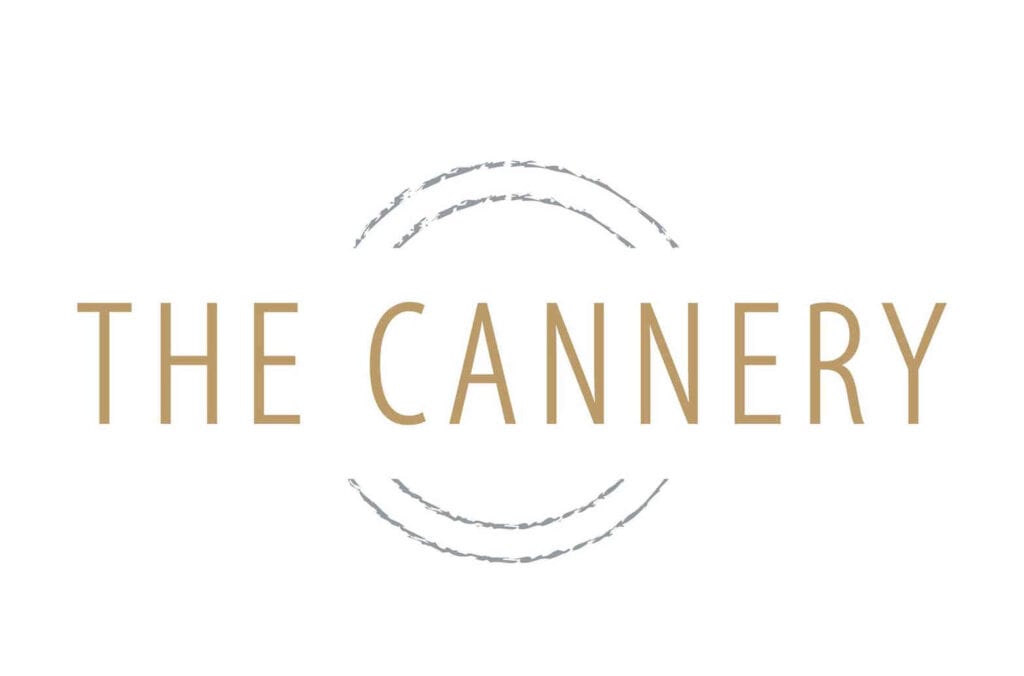 About New Year's Eve At The Cannery
Enjoy a festive New Year's Eve At The Cannery with premium food, drinks and entertainment. Plus, all guests will be able to see the city's fireworks from the rooftop. Don't worry, there will be FREE secure parking located at The Cannery. Guests must be 21 or older to come to the New Year's Eve At The Cannery event. Learn more HERE.
The Cannery is located at 3803 Toulouse Street in Mid-City, located in Mid-City, two blocks from the streetcar line and minutes from the historic French Quarter.  Tickets start at $105 per guest and everything is included. The Cannery features on-site parking and 12,000 square feet of space which includes an outdoor terrace, a foyer, ballroom, lounge and a large bridal suite.
Safety Guidelines
Should we be forced to cancel the event due to government mandate, guests will be refunded their ticket price.
Cancellation/refund requests must be submitted in writing no less than 72 hours prior to the event.
Please expect the following guidelines to be strictly enforced:
-no standing; guests must be seated at tables
-tables will be socially distanced
-masks are required for entry and moving throughout the venue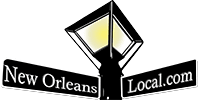 New Year's in New Orleans is a wonderful time of year. There is so much going on from parties everywhere to lots of great food. It truly is the most wonderful time of year. When it comes to what to do during this time, look no further than New Orleans Local. We will let you know everything going on for everyone during the holidays. Check out our calendar – HERE.