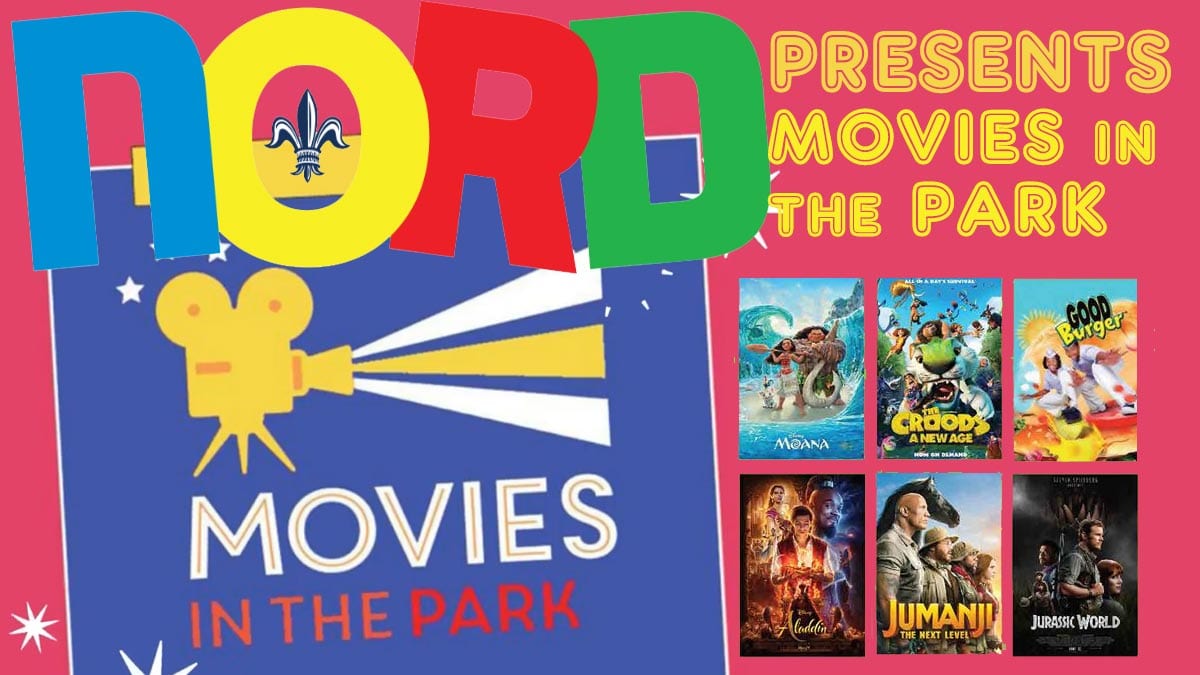 How long has it been since you have enjoyed a nice movie with family and friends? We have great news…..NORD is bringing back Movies in the Park. Movies in the Park is a seasonal program that features family-friendly outdoor movie screenings at NORD playgrounds for residents across the city. The events are all FREE and open to the public.  This week, on Friday, April 9, 2021, NORD will be showing the movie, Good Burger, at A.L. David Playground located at 2600 La Salle Street in New Orleans from 6-8pm. Movie goers are welcome to bring lawn chairs, blankets and picnics.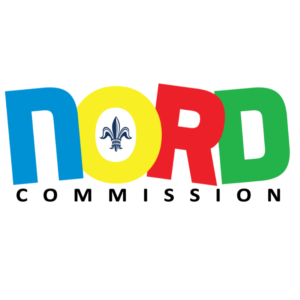 NORD Movies in the Park Details
The Movies in the Park will begin at sunset between 6:15 and 6:45pm. The event will move indoors if there is rain. If there is a 70% or higher chance of rain 24 hours before the scheduled movie show time, the
movie will be cancelled. Due to the current pandemic, patrons must make reservations to attend an event at https://nordc.org/calendar/.  Each event is limited to a capacity of 125 people (up to 6 people per group).  Reservations will open 7 days before each Movies in the Park event.  See the entire NORD Movies calendar – HERE. 
The Mission of NORD is "To advance the physical, mental, and social well-being of New Orleanians by providing safe and welcoming environments for recreational, athletic, and cultural experiences." Learn more – HERE.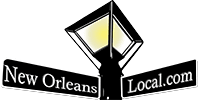 New Orleans Local is your best resource for the latest events happening around the city. If you like the theater, we've got you covered with all sorts of great and safe events taking place all over the city. Whether you are looking for festivals, parties, theater, charity events or events for kids, we have everything you need to be in the "know."  Our Calendar of Events welcomes any organization or business to submit events and happenings – HERE – to help let our community know what is happening around town. Everybody knows about Mardi Gras, but do they know about the latest charitable event, local marathons, holiday events, or reveillon dinners? Submit your event with a great photo, so we can let people know what events you want to help to promote in the New Orleans area.  This is of course free. Laissez Les Bons Temps Rouler!