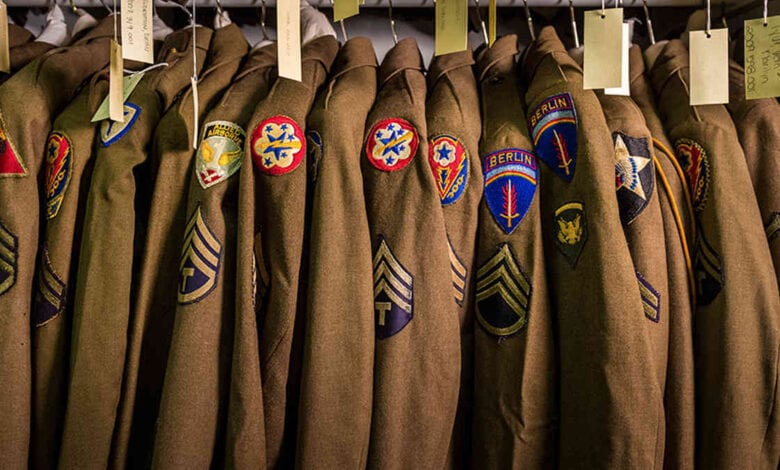 The National World War II Museum tells the story of the "American Experience in the war that changed the world. For two days only, the museum will feature Out of the Vault Tour which will allow guests into the private Center for Collections & Archives. This tour features rarely seen artifacts from the vault that are not available for public viewing. The tour will be hosted by a Museum curator. The presentation will include detailed descriptions of the processes used to preserve and store the Center's rare artifacts, as well as insight into the work that goes into developing the Museum's exhibits and programs.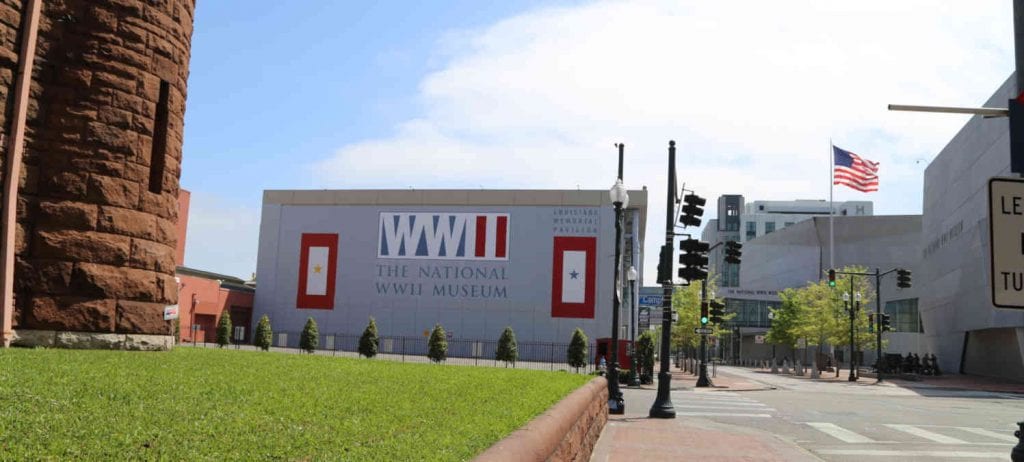 The National WWII Museum's private Center for Collections & Archives is excited to present rarely seen artifacts from our vault, not available for public viewing, which give voice to the American experience in World War II. ~ WWII Museum Website
Out Of The Vault Tour Details
Tickets for the Out Of The Vault Tour are $75.00 per person. The tours are available for both January 29 at 3PM and January 30 at 10AM.Guests can purchase tickets online – HERE – or for more information call 504-528-1944 ext. 402. The National WWII Museum is located at 945 Magazine Street in New Orleans.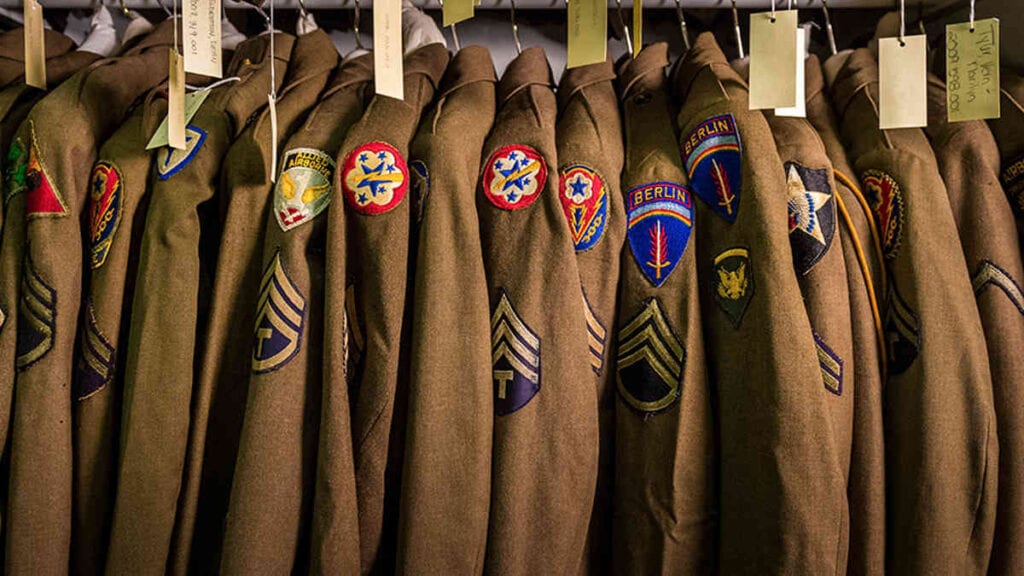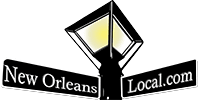 New Orleans Local is your best resource for the latest events happening around the city. Whether you are looking for festivals, parties, theater, charity events or events for kids, we have everything you need to be in the "know." Our Calendar of Events welcomes any organization or business to submit events – HERE – to help let our community know what is happening around town. Everybody knows about Mardi Gras, but do they know about the latest charitable event, local marathons, holiday events, or reveillon dinners? Submit your event with a great photo, so we can let people know what events you want to help to promote in the New Orleans area. Laissez Les Bons Temps Rouler!