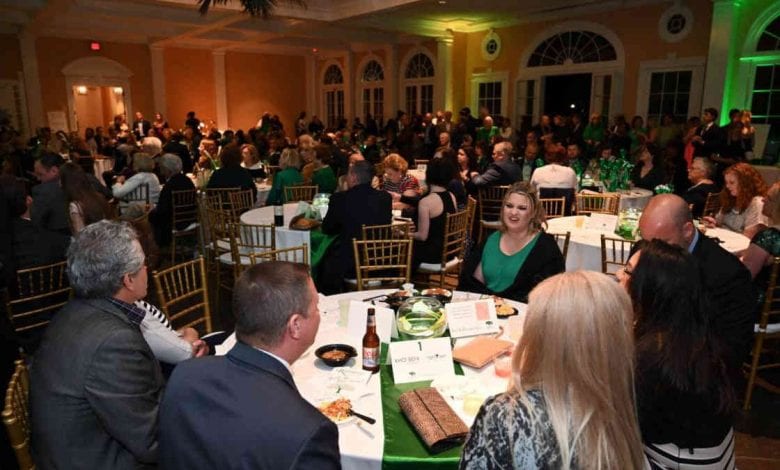 Are you ready for a little bit of green fun to support Raintree Children and Family Services? The 11th Annual Paint the Town Green Gala is taking place on Friday, March 20, 2020 from 7-10pm at the Pavilion of Two Sisters in City Park. This year the organization will be honoring Lana Duke as this year's philanthropic leader. Enjoy an evening of great food and drinks while raising money for kids. Click HERE to learn more.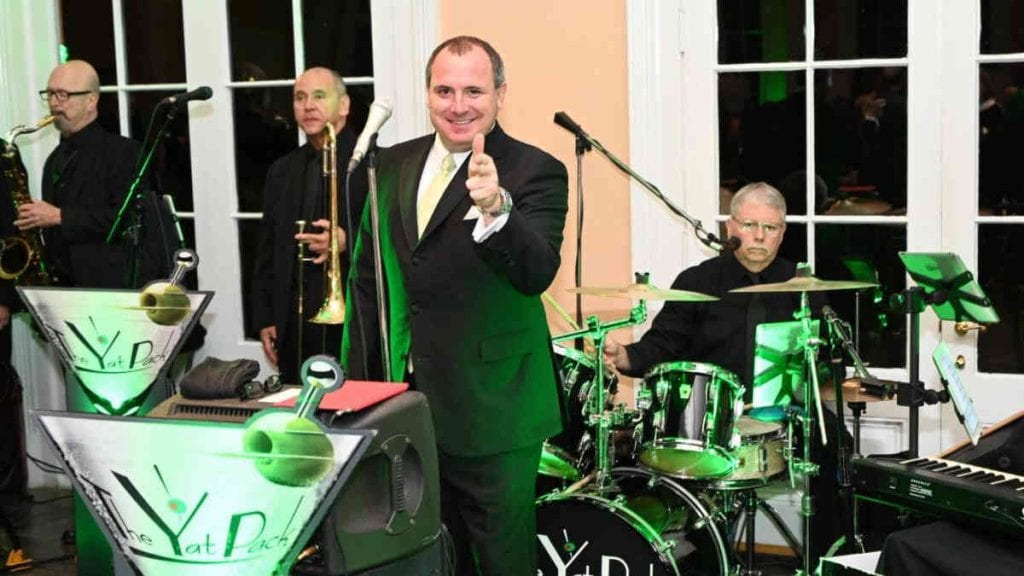 ABOUT RAINTREE CHILDREN & FAMILY SERVICES
Since 1926, Raintree Children and Family Services has offered quality care and support to over 30,000 at-risk children and youth in the Greater New Orleans region. Our work encourages hope and creates opportunities for our community's most vulnerable children and youth. The organization provides a variety of programs for families including family support coordination, family care, and the Raintree House to foster adolescent females.
Visit www.raintreeservices.org to learn more about Raintree!
RESTAURANTS
The Paint the Town Green event will have lots of wonderful restaurants for guests to enjoy. Some of the restaurants include: Ruth's Chris Steak House, Central City BBQ, Haydel's Bakery, Palace Café, GW Fins, Drago's, and many more. The Paint the Town Green gala is the perfect opportunity to try some of the best dishes from these local favorite restaurants.
Auction
The Paint the Town Green gala will also have a wonderful silent auction. The silent auction features a lot of great items from local artists, restaurants and other businesses. Some of the items includes a framed Terrance Osborne Print, Antique Italian Painted Gilt Wood Tray, $200 Antoine's Restaurant Gift Certificate, Party for 50 at the District Lounge, and so much more.
TICKETS
Paint the Town Green Individual Tickets start at $125. To learn more about Paint the Town Green gala tickets and sponsorship opportunities, click HERE.