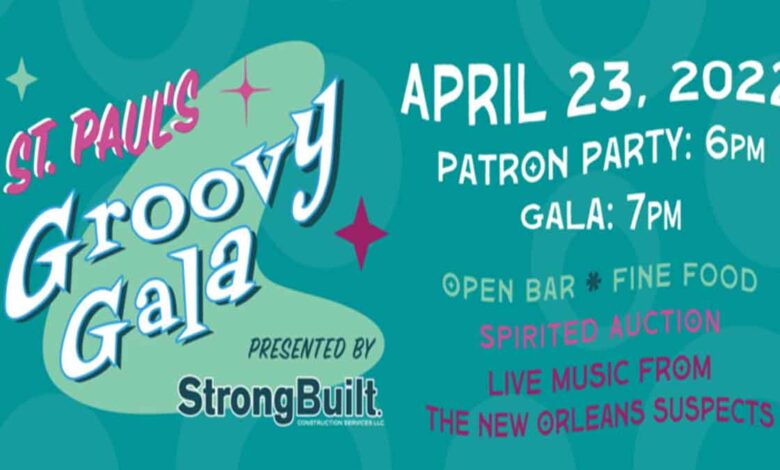 Are you ready for a Far-Out experience into the 60's with the St. Paul's Groovy Gala on April 23, 2022? Are you ready for a spirited auction, live music from the New Orleans suspects, open bar and lots of great food? Then, save the date and plan on groovin' on down starting at 6 pm with the patron party and then the gala gets goin' at 7pm. Whether your inner self screams Beatnik, Beatle or Austin Powers, our school house will be out of sight, while supporting our students and their first-class education.

St. Paul's Groovy Gala Details
Date: April 23, 2022 Time: Patron 6-7pm Gala 7-10pm
Location: St. Paul's Episcopal School
Tickets start at $75.
Click HERE for tickets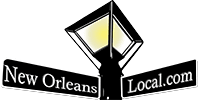 New Orleans Local is your best resource for the latest events happening around the city. If you like the theater, we've got you covered with all sorts of great safe events and lots of virtual events. Whether you are looking for festivals, parties, theater, charity events or events for kids, we have everything you need to be in the "know." Our Calendar of Events welcomes any organization or business to submit events and happenings – HERE – to help let our community know what is happening around town. Everybody knows about Mardi Gras, but do they know about the latest charitable event, local marathons, holiday events, or reveillon dinners? Submit your event with a great photo, so we can let people know what events you want to help to promote in the New Orleans area. Laissez Les Bons Temps Rouler!