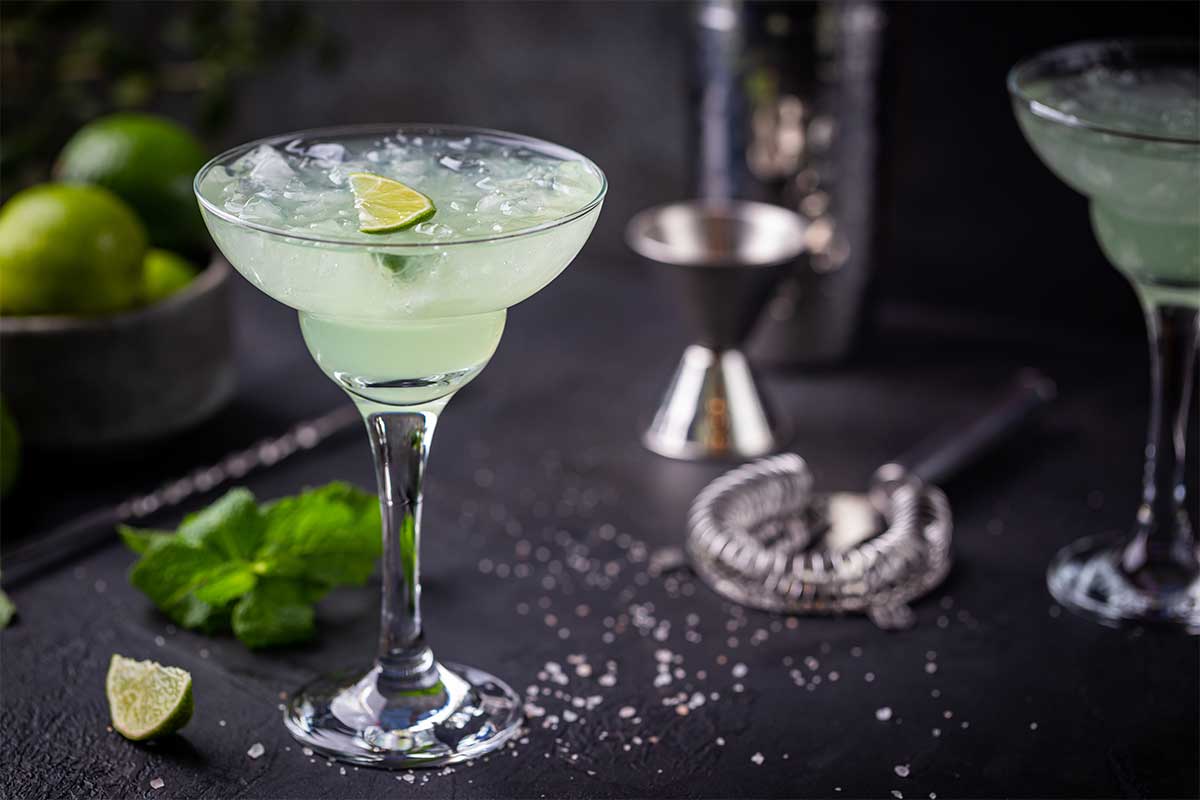 ---
The heat is on the rise and soon the hot summer months will be upon us. There is nothing better to cool you down in the backyard or by the pool than a refreshing summer drink. We have a few cocktail recipes you might want to give a try this summer!
Here are a few examples of some great summer drinks:
Blue Chi Chi
The Blue Chi Chi is not only refreshing, but also looks amazing. It is easy to make… take a look at the video. All you need is Wheatley Vodka, Blue Curaçao, coconut cream, pineapple juice and some citrus sour. This drink is delicious and very refreshing. Give it a try!
Margarita
Margaritas are always a summer favorite. Mixologist Morgan used Tequila Corazon Reposado, Blue Agave sirup, lots of lime and a little bit of Peychaud's Aperitivo for this tasty cocktail. She mixed it well together and strained the drink over some ice.
Rum Cocktail
A rum cocktail is another good way to stay refreshed during the hot summer months. Mixologist Morgan shows us how to make a delicious Rum Tiki Cocktail drink perfect for summer! All you need is cane rum, lemons, some mint, some Peychaud's Aperitivo and some pineapple juice….Check it out!
---
We Are New Orleans Local!
If you want to know where locals go, what they eat, or what type of cocktails they prefer visit www.neworleanslocal.com often!