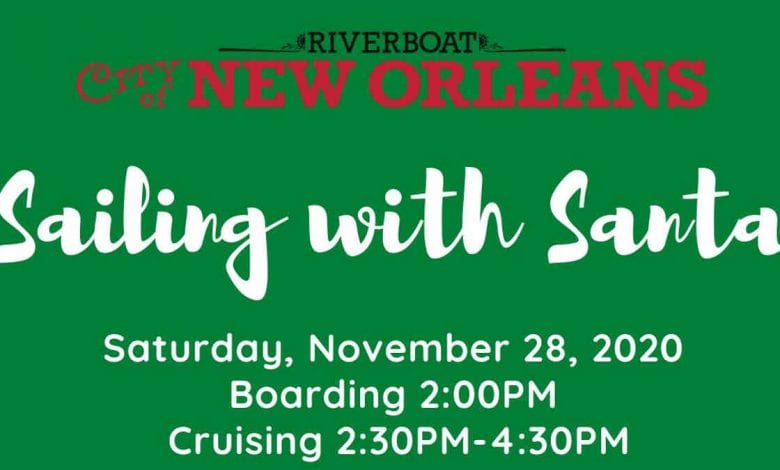 Let go Sailing….with Santa on the Steamboat Natchez. 
On November 28, 2020, the Steamboat Company will again host their annual Sailing With Santa Cruise. The cruise will be a wonderful experience, but it is also for a wonderful cause……the New Orleans Family Justice Center. The Center provides services to survivors of domestic violence, abuse, assault, and trafficking. The Sailing with Santa cruise will be free for anyone who brings a new, unwrapped toy. All of these toys will be donated to the center.  Learn more HERE.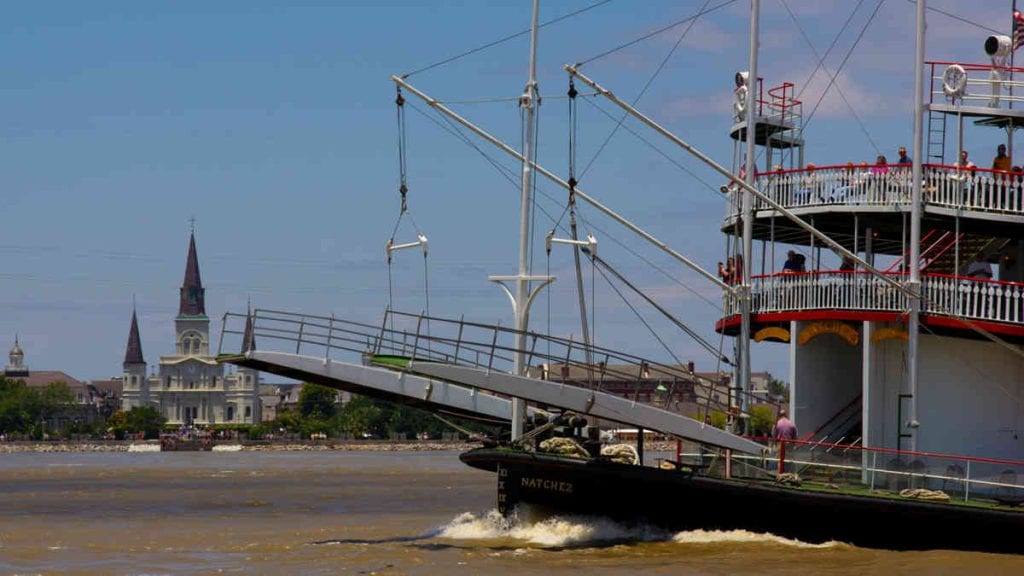 Steamboat Natchez
"The NATCHEZ resembles the old sternwheelers VIRGINIA and HUDSON in her profile and layout. Her powerful steam engines were built for U.S. Steel Corporation's sternwheeler CLAIRTON in 1925. Her genuine copper and steel steam whistle is a treasured antique. Her copper bell, smelted from 250 silver dollars to produce a purer tone, once graced the S.S. J.D. AYRES. Her 32 note steam calliope was custom crafted and modeled after the music makers of the Gilded Age." Many of her crew have actually been with her since her maiden voyage. Everyone loves the sound of the calliope as they board the Natchez. It is just a touch of the past, today that has a wonderful timeless feel.  So, whether you are sailing with Santa or just coming out for a ride, The Steamboat Natchez has a great history. Learn more – HERE.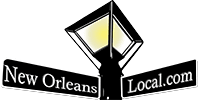 Don't miss out on anything happening in New Orleans. What are you doing during for the holidays? Whether you are Sailing with Santa or heading out City Park to see the lights, you can find it all on New Orleans Local. Find out some great options on the New Orleans Local Events Calendar – HERE.  New Orleans Local is your best resource for the latest events happening around town. Are you looking for parties, theater, festivals and anything else? We have everything you need in one location.