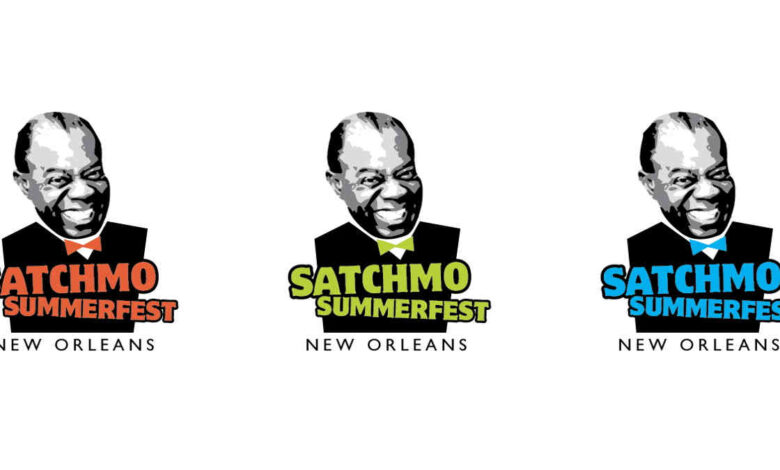 We've all been waiting for the musical festivals to begin……So, we are pleased to announce the wait is over and the Satchmo Summerfest 2021 is going to take place July 31 through August 1, 2021 at the New Orleans Jazz Museum. The festival is dedicated to celebrating the life Louis, 'Satchmo" Armstrong with some great, local music talent. 
The 21st annual Satchmo SummerFest presented by Chevron is a 2-day festival dedicated to celebrating the life, legacy and music of New Orleans' native Louis "Satchmo" Armstrong.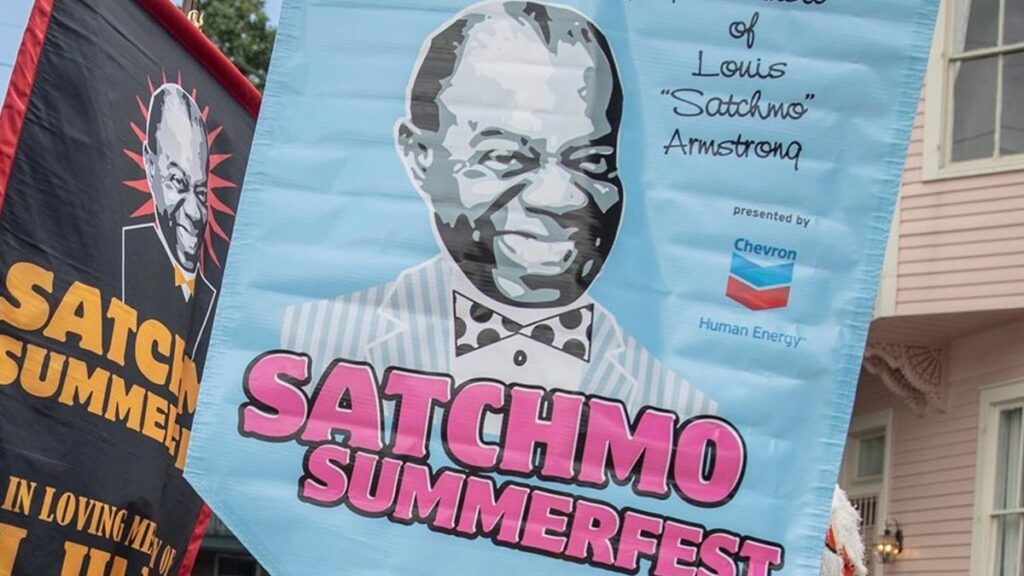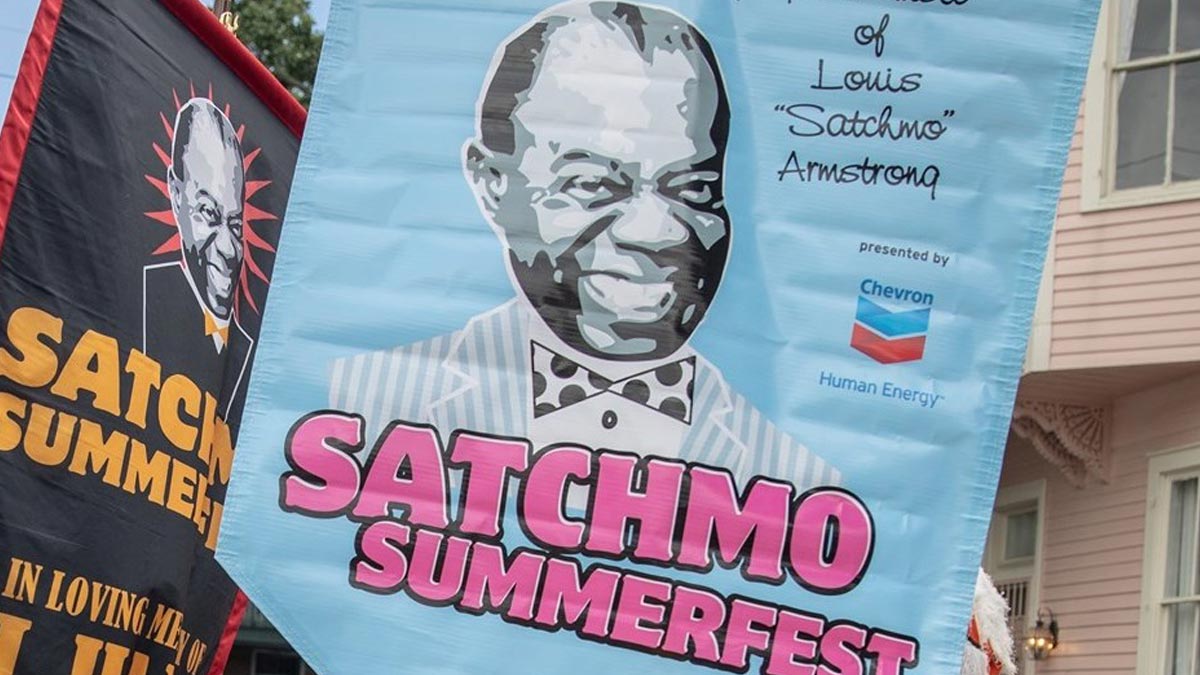 Satchmo Summerfest 2021 Details
This year's Satchmo Summerfest 2021 will take place of four days that will feature intellectual seminars from well-known jazz and music scholars along with two days of never ending music from a variety of genres ranging from traditional and contemporary jazz to brass bands and more. There will be 2 outdoor stages with 20 perforamcnes and an indoor stage featuring presentations on Armstrong. There will also be six of your favorite local restaurants selling great food. 
Admission to the festival includes access to the many exhibits inside the New Orleans Jazz Museum building.
Purchase your tickets now to save time and money! Pre-registered attendees pay $7; Tickets will be available for purchase "at-the-door" for $10.
Satchmo SummerFest will operate under the best guidance provided by the city of New Orleans and the CDC in regards to COVID-19.
Satchmo SummerFest is a family friendly festival. Children under 12 enter for free. Learn more –HERE.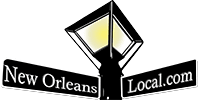 New Orleans Local is your best resource for the latest events happening around the city. If you like the theater, we've got you covered with all sorts of great safe events and lots of virtual events. Whether you are looking for festivals, parties, theater, charity events or events for kids, we have everything you need to be in the "know."  Our Calendar of Events welcomes any organization or business to submit events and happenings – HERE – to help let our community know what is happening around town. Everybody knows about Mardi Gras, but do they know about the latest charitable event, local marathons, holiday events, or reveillon dinners? Submit your event with a great photo, so we can let people know what events you want to help to promote in the New Orleans area.  Laissez Les Bons Temps Rouler!