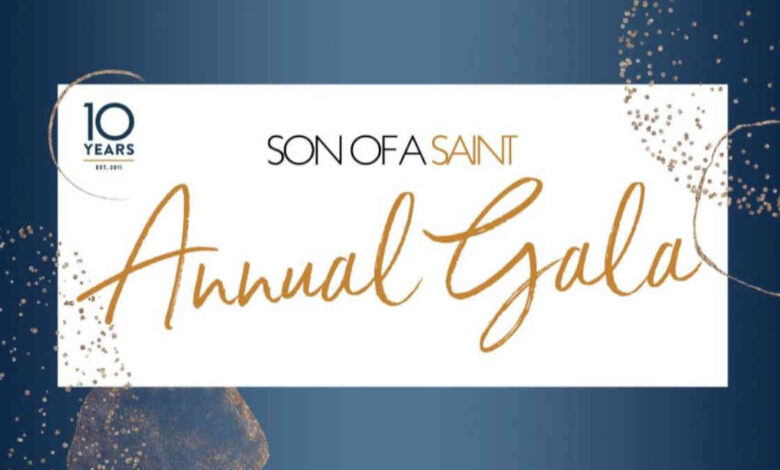 On Thursday, December 9th, 2021, the Saint to Host Annual Gala will take place at The Ritz-Carlton New Orleans. Gala guests will then enjoy musical entertainment, a three-course dinner with open bar, as well as a live auction. Four Son of a Saint mentees will assist gala chair Bill Hines as special guest emcees for the evening. As Son of a Saint continues its crucial work of enhancing the lives of nearly 200 fatherless young men throughout the New Orleans area — its highest mentee enrollment to date — all proceeds generated from the event will directly support the organization's core mission and its future growth.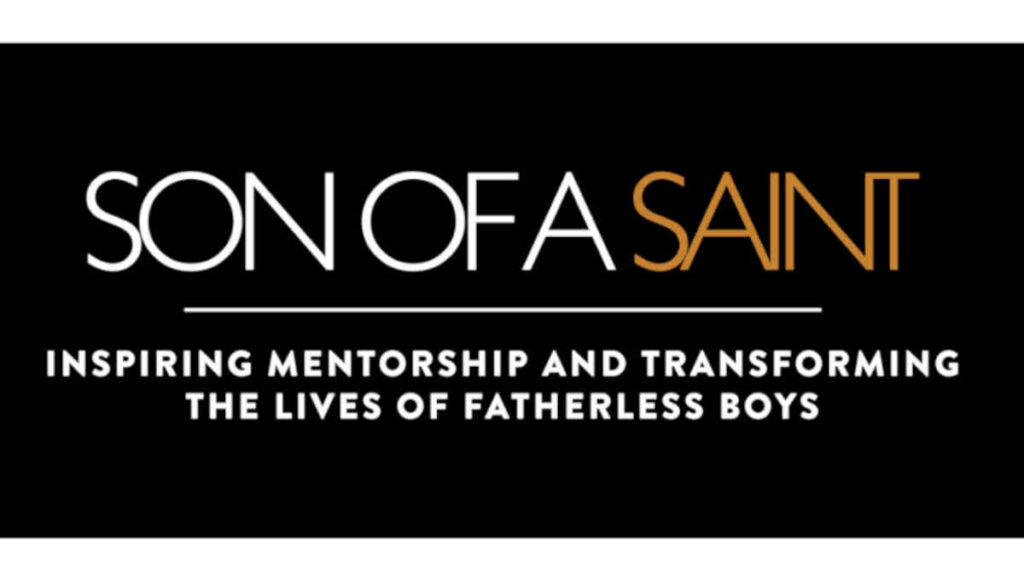 This is a wonderful way for us to safely return and continue hosting our most-coveted signature event back at the Ritz-Carlton, and we couldn't be prouder to continue this partnership and to welcome all the newfound support from those who enthusiastically believe in our mission. 2020 and 2021 brought tremendous growth for us. We've been fortunate to continue our momentum and share successes alongside our dedicated partners. Each year, this gala is our greatest fundraising event, offering the opportunity to acknowledge our boys and the talented individuals and mentors who collectively fuel this organization. We would simply not exist without their support.     ~ Son of a Saint Founder and CEO Bivian "Sonny" Lee III
Son of a Saint to Host Annual Gala Afterparty
Son of a Saint will host a dynamic afterparty experience immediately following the gala dinner, from 10:00 p.m. to midnight inside the hotel's M Bistro connected to The Davenport Lounge, highly regarded as one of the Crescent City's premier live music venues. All gala attendees will receive complimentary entry and access to the premium open bar, jazz performances by Jeremy Davenport, and enjoy additional dance party entertainment by DJ RQ Away.
For more information about Son of a Saint, including its active capital campaign and its overall future growth plans, please visit www.sonofasaint.org or call (504) 561-7508. Son of a Saint also welcomes other contributions, which can be mailed to: P.O. Box 19025, New Orleans, LA 70119.
About Son of a Saint
Son of a Saint launched in 2011 to address the burgeoning problem of fatherless boys in the New Orleans area. Under the direction of Bivian "Sonny" Lee, the 501(c)(3) organization is dedicated to its mission of enhancing the lives of young males through mentorship, emotional support, development of life skills, exposure to constructive experiences and formation of positive, lasting peer-to-peer relationships. For more information or to get involved, visit www.sonofasaint.org.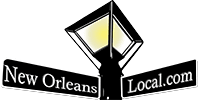 New Orleans Local is your best resource for the latest events happening around the city. If you like the theater, we've got you covered with all sorts of great safe events and lots of virtual events. Whether you are looking for festivals, parties, theater, charity events or events for kids, we have everything you need to be in the "know."  Our Calendar of Events welcomes any organization or business to submit events and happenings – HERE – to help let our community know what is happening around town. Everybody knows about Mardi Gras, but do they know about the latest charitable event, local marathons, holiday events, or reveillon dinners? Submit your event with a great photo, so we can let people know what events you want to help to promote in the New Orleans area.  Laissez Les Bons Temps Rouler!