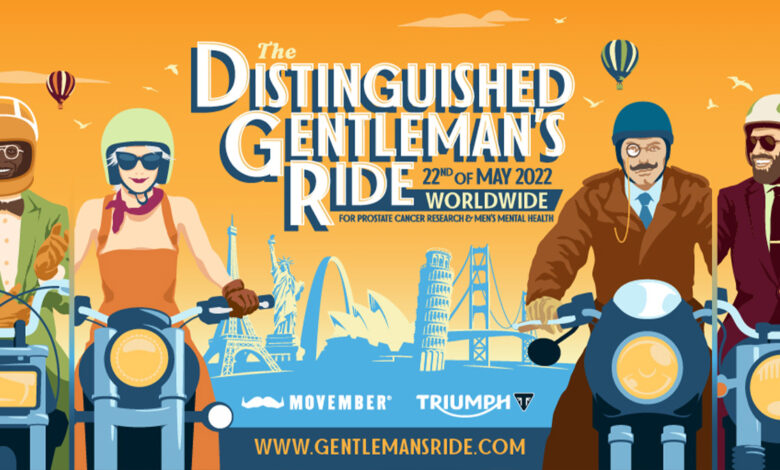 New Orleans is officially taking part in the world's largest and most stylish charitable motorcycle event on Sunday, May 22nd, 2022. This year's Distinguished Gentleman's Ride is all about returning to group riding where ever possible, with hundreds of thousands of dapper gentlefolk riding stunning motorcycles on the same day around the world for men's health.
The Distinguished Gentleman's Ride Details
The goal for 2022 is to raise awareness and $6m USD for prostate cancer research and men's mental health on behalf of charity partner, Movember. All riders must be registered at The Distinguished Gentleman's Ride website to view local ride details, with details are to remain confidential. Learn more – here.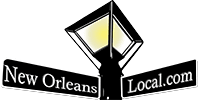 New Orleans Local is your best resource for the latest events happening around the city. If you like the theater, we've got you covered with all sorts of great safe events and lots of virtual events. Whether you are looking for festivals, parties, theater, charity events or events for kids, we have everything you need to be in the "know." Our Calendar of Events welcomes any organization or business to submit events and happenings – HERE – to help let our community know what is happening around town. Everybody knows about Mardi Gras, but do they know about the latest charitable event, local marathons, holiday events, or reveillon dinners? Submit your event with a great photo, so we can let people know what events you want to help to promote in the New Orleans area. Laissez Les Bons Temps Rouler!