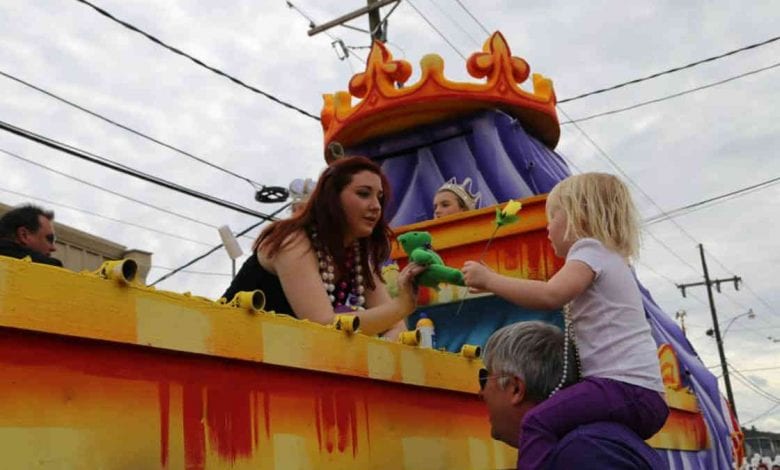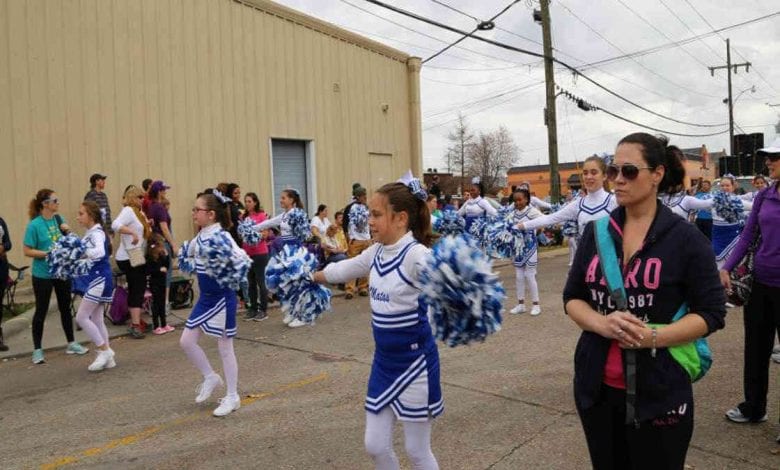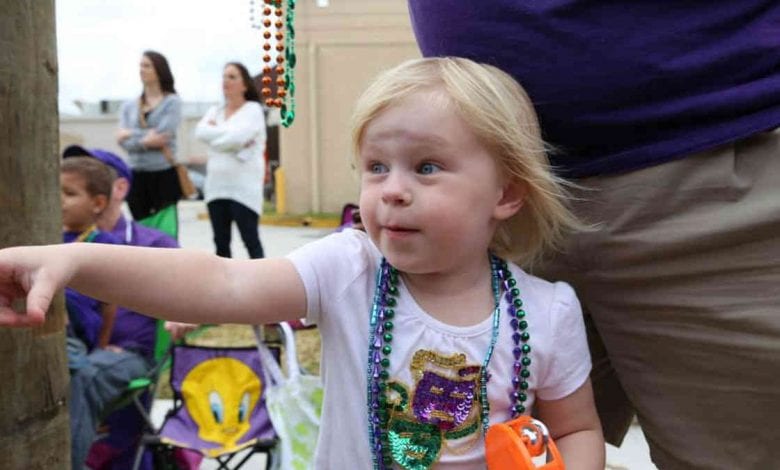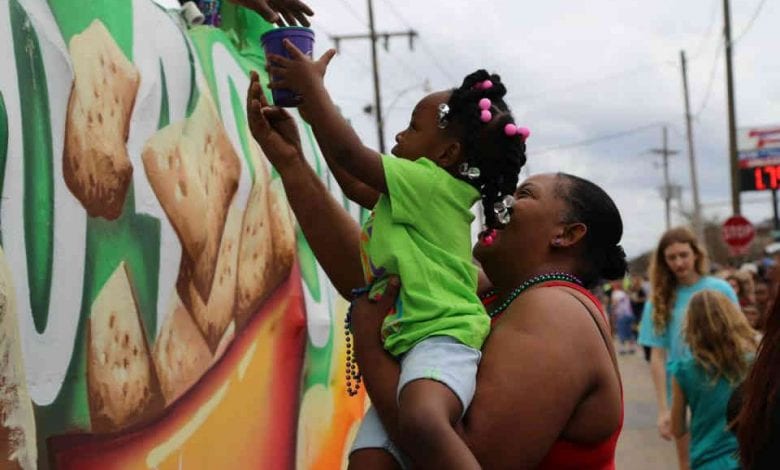 The Krewe of Little Rascals is one of the best parades for kids because it is composed of kid Krewe members. The parade takes place on Sunday, February 9, 2019 at noon in Metairie. There are 14-20 floats filled with kids and their parent helpers, horses with riders, dance teams, and of course bands. The parade is located in Metairie which makes parking a lot easier than some of the uptown parades. This also means that when you decide to leave the parade, even during the parade, it is a lot easier to get home.
Parade Route:
The Krewe of Little Rascals parades starts at the corner of El Dorado Street and Woodlawn Avenue in Metairie. The parade heads down Veterans Memorial Boulevard and ends at the intersection of Martin Behrman Avenue and Veterans.
2020 Krewe of Little Rascals Specialized Throws:
Every Mardi Gras Krewe has some sort of specialized throw. This year's Krewe of Little Rascals specialized throws include: Customized Wooden Nickels, Attending Court Cups, Court Cups with Royalty Names and Pictures, and customized Little Rascals Medallion Beads. Other throws include: Doubloons, Little Rascals Bracelets, and Frisbees.
About the Krewe of Little Rascals:
Did you know that the Krewe of Little Rascals is the longest running and of course most flamboyant children's Mardi Gras Krewe in Carnival History? The motto of the krewe is "Today's Little Rascals are Tomorrow's Leaders and Our Hope for the Future" and they are a non-profit organization founded in 1983 that was named after the kids from the TV show. The krewe consists of members ranging from age of 4 and 19.