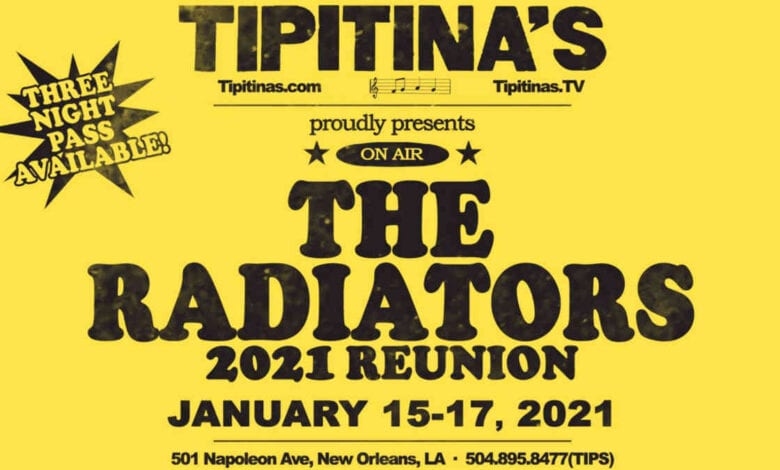 The Radiators are coming to Tipitina's for three full nights for the Radiators 2021 Reunion. On Friday, January 15 through Sunday January 17, 2021, the radiators will keep the tradition alive virtually each night starting at 8PM. Each show will feature two full sets of the classic fish-head music that has echoed through the club and rocked countless crowds for generations. The event will be streaming on Tipitina's. TV – or www.Tipitinas.TV!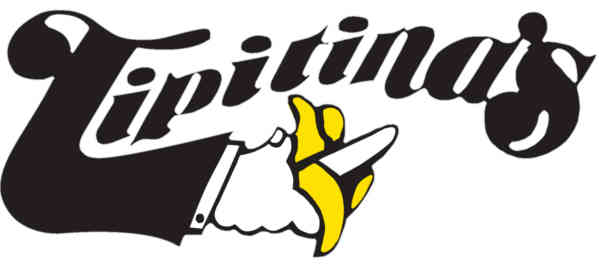 Tipitina's.TV is a new web series broadcasting exclusive content produced from the legendary music venue Tipitina's in New Orleans, Louisiana!
Check out our new YouTube Channel: YouTube.com/TipitinasTV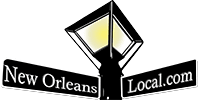 New Orleans is famous for our music from jazz music to hip hop, we have everything. When it comes to where to find some of the great local talents and music events, look no further than New Orleans Local. We will let you know everything going throughout New Orleans. Check out our calendar – HERE.