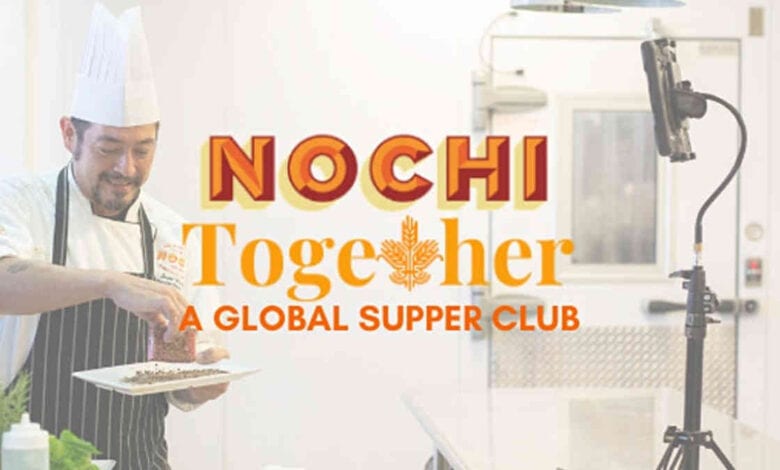 Do you like to cook? Join NOCHI's global supper club for a virtual cooking class series. On Thursday, January 14, 2021, from 5:30PM until 6:30PM, you can join a livestream cooking class with will bring fresh inspiration and skills into your kitchen. This week's NOCHI Together Virtual Cooking Class features Pizza Night with Chef Scott Maki who is the Executive Events Chef at NOCHI.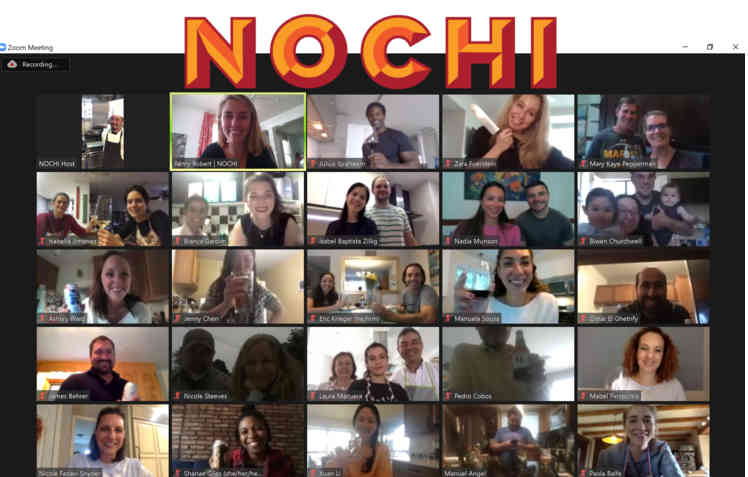 You don't have to enroll in culinary school to spark creativity and pick up actionable new skills. We've hosted folks young and old, local and visiting, for our hands-on enthusiast cooking classes. The only thing that's changed in 2020? Like so many others, we've taken to the Internet!

NOCHI.ORG
NOCHI Together Virtual Cooking Class Details
It is time to turn your kitchen into a culinary school alongside more than 45 states and 10 countries. These classes are offered on a pay as you go basis and all proceeds support the New Orleans Culinary & Hospitality Institute which is a non profit organization that supports community initiatives. 
This week will be Pizza Night with Chef Scott Maki (Executive Events Chef, NOCHI). The menu includes Pizza Dough, Red Sauce, Fresh Ricotta, and Cast Iron Pizza with Various Toppings. 
Tickets for the event are free but these "sell out " quickly. However, for a small donation of $10 for a ticket you will not only get to participate in the class but 100% of the ticket proceeds go to support NOCHI's mission to provide accessible and innovative culinary education. 
Registered participants will receive access to the Zoom URL, grocery list, equipment list, and recipes no later than 1 week prior to class so you'll have plenty of time to prep. Menus are designed for you to successfully cook along, though you're also welcome to join in and watch, or follow along via the link to the recording. To access the class, just download Zoom on your device and click the link to join. Any technical questions? Drop us a line at [email protected].
You can register for the event – HERE.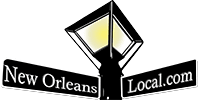 New Orleans is famous for wonderful things to do. There are so many options when it comes to our diversity of cuisine. Plus, there is so much going on from parties everywhere to museums and galleries. When it comes to what to do during this time, look no further than New Orleans Local. We will let you know everything going on throughout the city and surrounding areas. Check out our calendar – HERE.