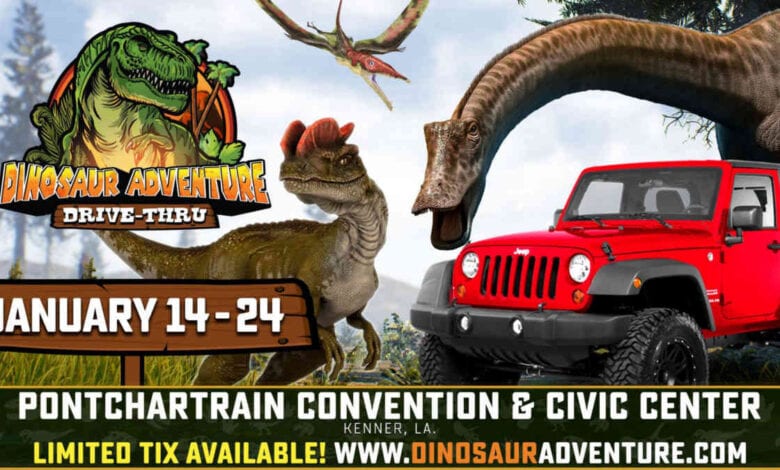 Have you ever wanted to experience a Jurassic Adventure? Dinosaur Adventure Drive-Thu is coming to New Orleans January 14-18 and January 21-24, 2020. Because this is a Drive Thru event, it provides a safe environment for the entire family to enjoy.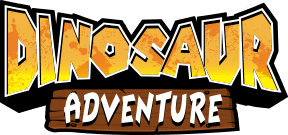 The Dinosaur Adventure Drive-Thru will take place at the Pontchartrain Convention and Civic Center located at 4545 Williams Blvd in Kenner. Tickets are $49 per vehicle on Thursday, $59 per vehicle on Fridays, and $69 per vehicle on Saturdays and Sundays.
Tickets are sold on a per-day/per-time slot basis and are valid for one vehicle of up to 8 people. Vehicles must be no bigger than 20 feet long and 8 feet tall. If you would like the flexibility of arriving at any time, you may purchase an "any time" ticket. (Limited QTY available) All vehicles will follow the same one-way route through the fairgrounds.
https://www.instagram.com/p/CI1PMJQDBgj/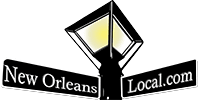 New Orleans has something for everyone of all ages. When it comes to where to find some of the great local talents and music events, look no further than New Orleans Local. We will let you know everything going throughout New Orleans. Check out our calendar – HERE.