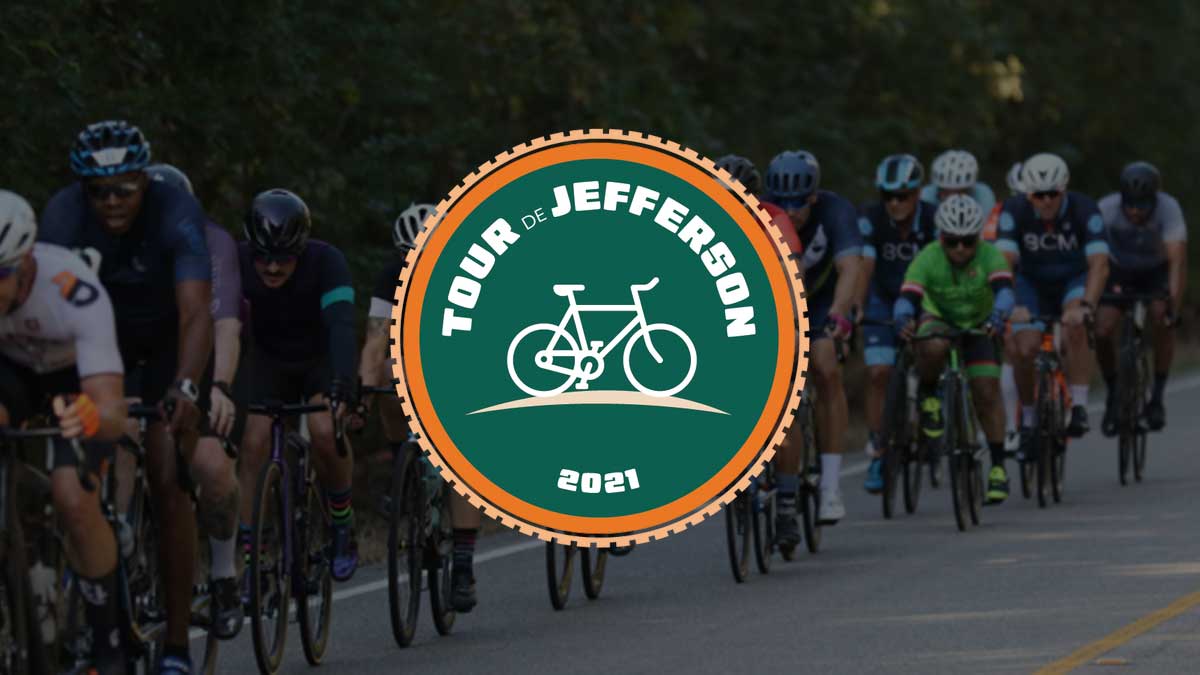 Tour de Jefferson 2021 will take place on April 18, 2021, and is a great way to experience the scenery throughout Jefferson. The event is a social ride for cycling enthusiasts of all levels. This is a safe and fun, family-friendly event during the best time of year in Louisiana – SPRING!
Whether you're super experienced, or you just bought your family bikes in the last year, we know you're itching to get out for a day of perfect roads, sunshine, and cool crisp air. ~ Tour de Jefferson 2021 Website
Tour de Jefferson 2021 Details
The Tour de Jefferson 2021 takes place on Sunday, April 18, 2021, at the end of Estell Playground at 5801 Leo Kerner, Lafitte Parkway in Marrero. Tour de Jefferson 2021 General admission includes rider Entry, 2021 TDJ T-shirt, Participant Bib + Bike # + Helmet #, JPSO Route Coverage, Finish Line Refreshments, Light Breakfast Snacks. *Day-Of Registrants are NOT guaranteed a T-Shirt.
Tour de Jefferson 2021 Registration Options:
Adult (Ages 18+) (4/1 – 4/16): $50
Adult (Ages 18+) (day-of event): $60 *Not Guaranteed a T-Shirt with Day-Of Registration
Youth (Ages 5 to 17): $20 (Includes Tandem Bikes)
Bike Trailers for Kids & Pets: $10 (Add-On Item At Check-Out)
Child Bike Seats (Mounted to the frame of the bike): FREE
Tour de Jefferson 2021 Rules:
All participants must have a bib to participate, regardless of age. If you are caught on the route without a bib on, you will be pulled from the course.
The Tour de Jefferson 2021 ride will start at 7:30 AM SHARP. All participants must arrive by 7:00 AM in order to participate
Police coverage on the route will start at 7:30 AM and end at 11 AM
ALL riders must be off the road by 11 AM at the latest
It is the rider's responsibility to choose the route that is a best-fit for their experience level. Please select a route that you can complete in under 3.5 hours
All adult participants must sign their own waiver in order to receive their rider packet
Riders between the ages of 0 and 17 must provide a waiver signed by a parent or guardian in order to ride
All riders must wear a helmet, regardless of age at the Tour de Jefferson 2021.
Recipe for Success: Pre-Register – Sign Your Waiver – Pick Up Your Bib + Wear it the Whole Event – Arrive by 7 AM – Pick a Route That's Right for You.
Have Fun!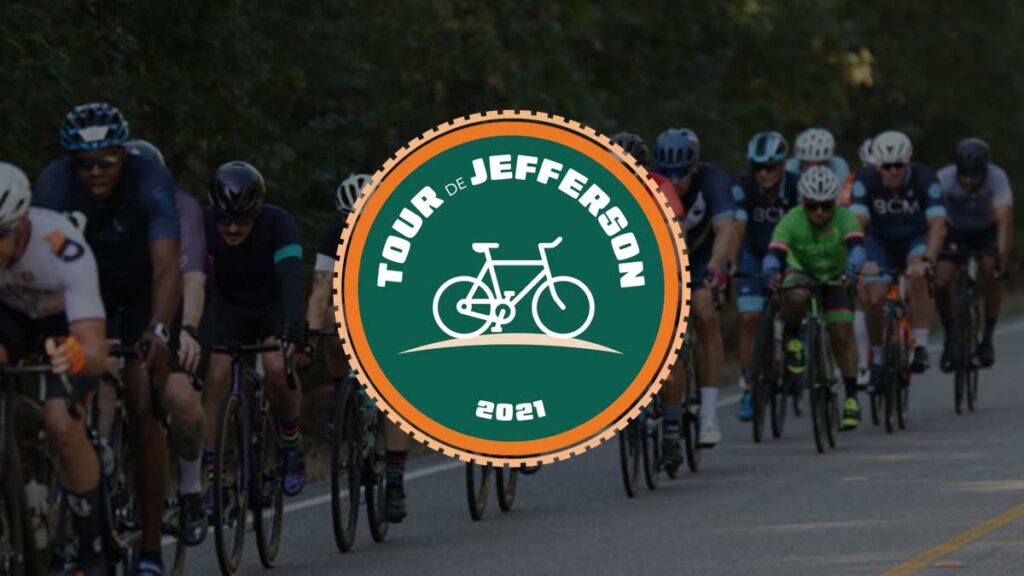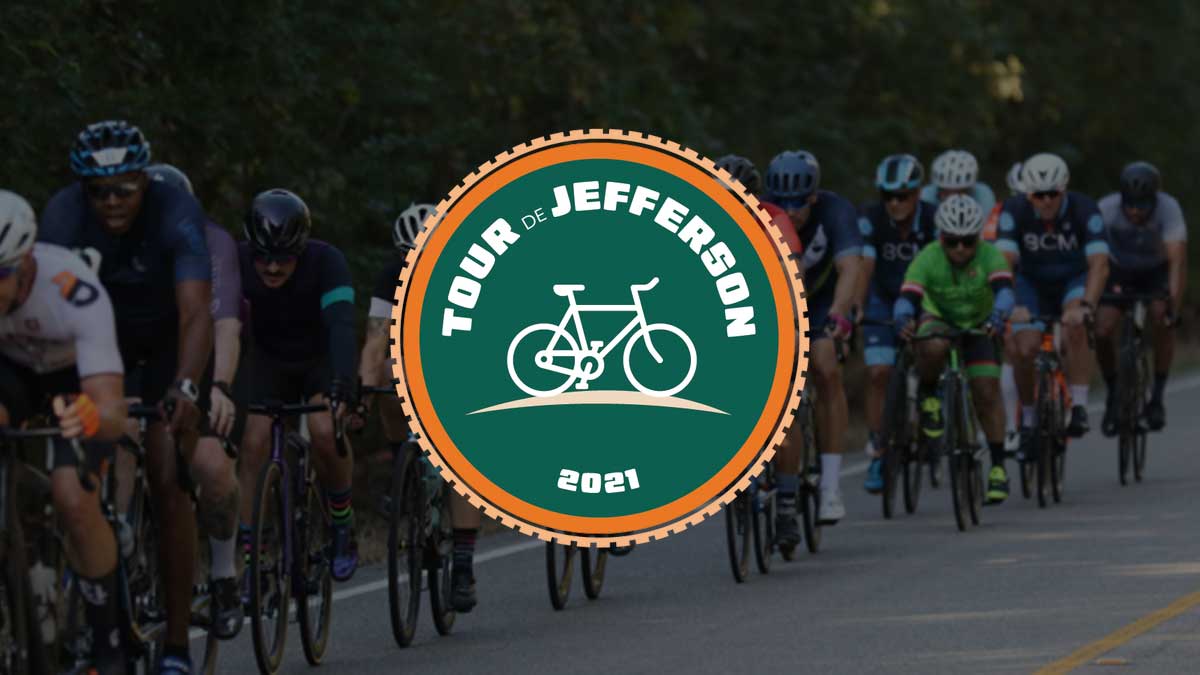 "We ask you to wear masks during the ride line-up while everyone is in the same area. Once you are out on the route with adequate space between you and fellow riders, you will be able to take your mask off. Since these roads allow us to create multiple route options with plenty of space between participants, it is our hope that you will be able to enjoy the majority of the ride without having to wear a mask. Of course, we do ask that you use caution and that you wear one if you are approaching an area with a large group of cyclists. Thank you! "
Click HERE to learn more about Tour de Jefferson 2021.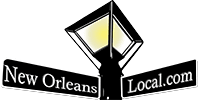 New Orleans Local is your best resource for the latest events happening around the city. If you like the theater, we've got you covered with all sorts of great and safe events taking place all over the city. Whether you are looking for festivals, parties, theater, charity events or events for kids, we have everything you need to be in the "know." Our Calendar of Events welcomes any organization or business to submit events and happenings – HERE – to help let our community know what is happening around town. Everybody knows about Mardi Gras, but do they know about the latest charitable event, local marathons, holiday events, or reveillon dinners? Submit your event with a great photo, so we can let people know what events you want to help to promote in the New Orleans area. This is of course free. Laissez Les Bons Temps Rouler!