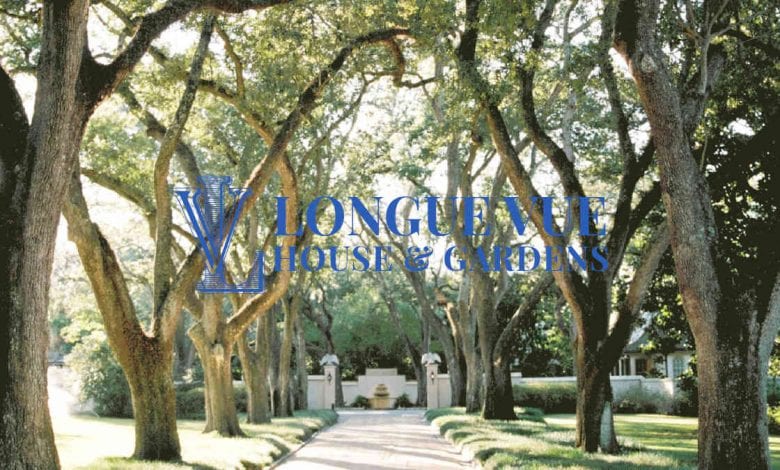 On Wednesday, June 24, 2020, from 5 PM until 7PM, Longue Vue Gardens will host Twilight at Longue Vue. Twilight at Longue Vue is a new series of casual, open-air showcases for local musicians across all genres.
Bring drinks, snacks, picnic seating, or just your walking shoes and face covering and enjoy the cool hours of the day in the Longue Vue Gardens.  This week, Don Vappie will provide the musical entertainment overlooking Spanish Court.  Face coverings and social distancing will be observed.
Don Vappie
Don Vappie is a jazz banjoist/guitarist/bassist/vocalist from New Orleans. He is an ardent keeper of New Orleans tradition and has received awards from the Creole Heritage Center and the Louisiana Creole Research Society for outstanding contributions to the preservation of Creole culture. Learn more HERE.
Longue Vue House & Gardens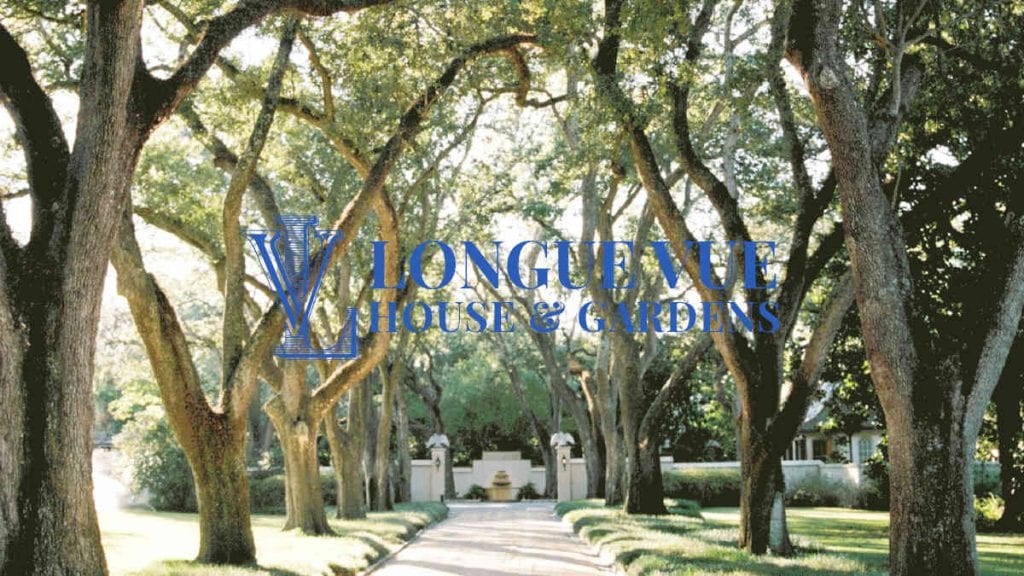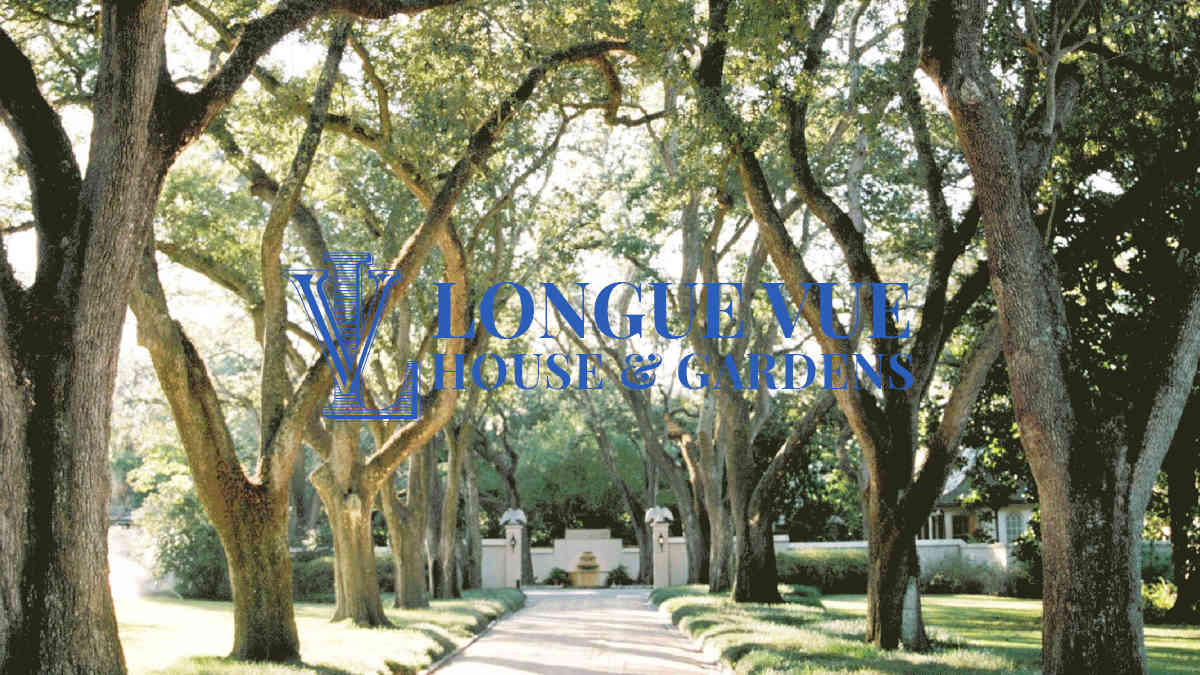 Longue Vue Home and Gardens started from the dreams of Edgar and Edith Stern.
Longue Vue's mission is to be a leader in the advancement of innovative thought, creative expression and life-long learning, and to engage our resources and exceptional setting to stimulate discussion and action on issues of social justice and community responsibility.
Longue Vue is one of the last great American houses to be built during the Country Place Era, taking the Platt brothers three years (1939-1942) to build. Shipman began designing Longue Vue's gardens in 1935 and continued until her death in 1950. The house consists of three stories and a basement, an unusual feature of New Orleans where most of the city is below sea level. Visitors tour the main living spaces of the house, numbering 20 rooms.
In person admission and tours are available Tuesday through Saturday from 9:30 AM until 5 PM. Tickets are $8 for admission and $18 for Admission and a Tour. You can even view the entire house and gardens virtually.  Click HERE to learn more.
See the Virtual Vue – https://longuevue.com/virtual_vue/