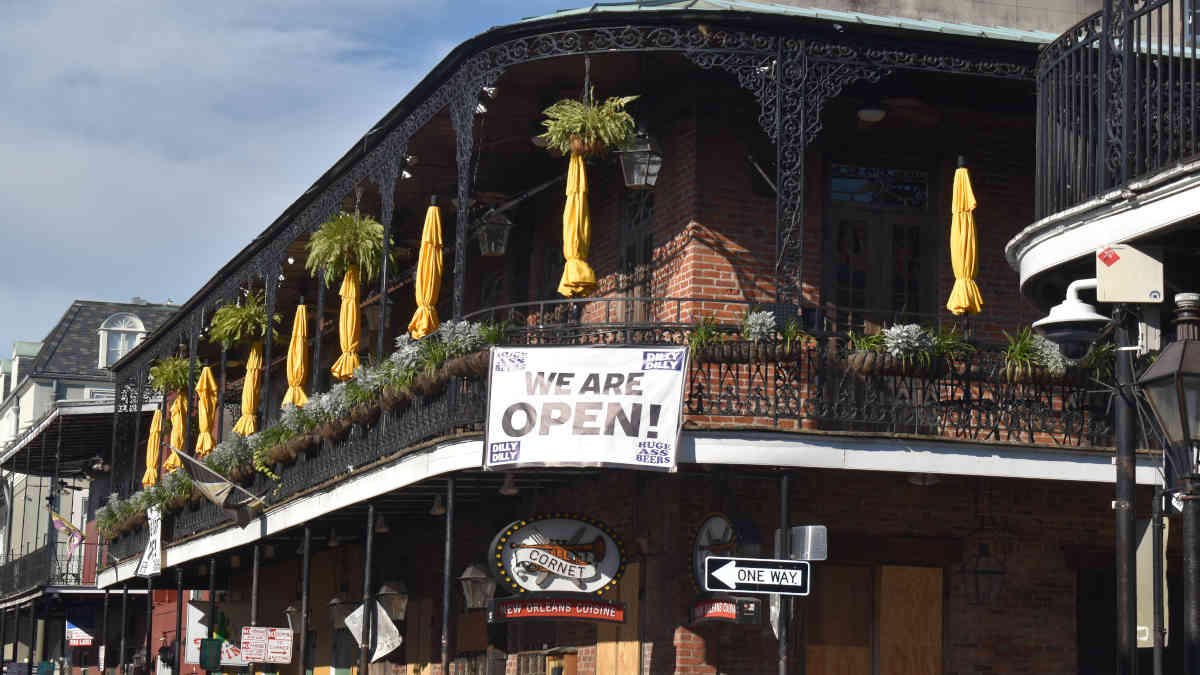 When walking down Bourbon Street in New Orleans' French Quarter, you can feel the pulse of the city returning. Of course, Bourbon Street does not look like it used to: the sidewalks are not packed, but they are not empty any longer either. We are one week into the reopening process which started on Saturday, June 13, 2020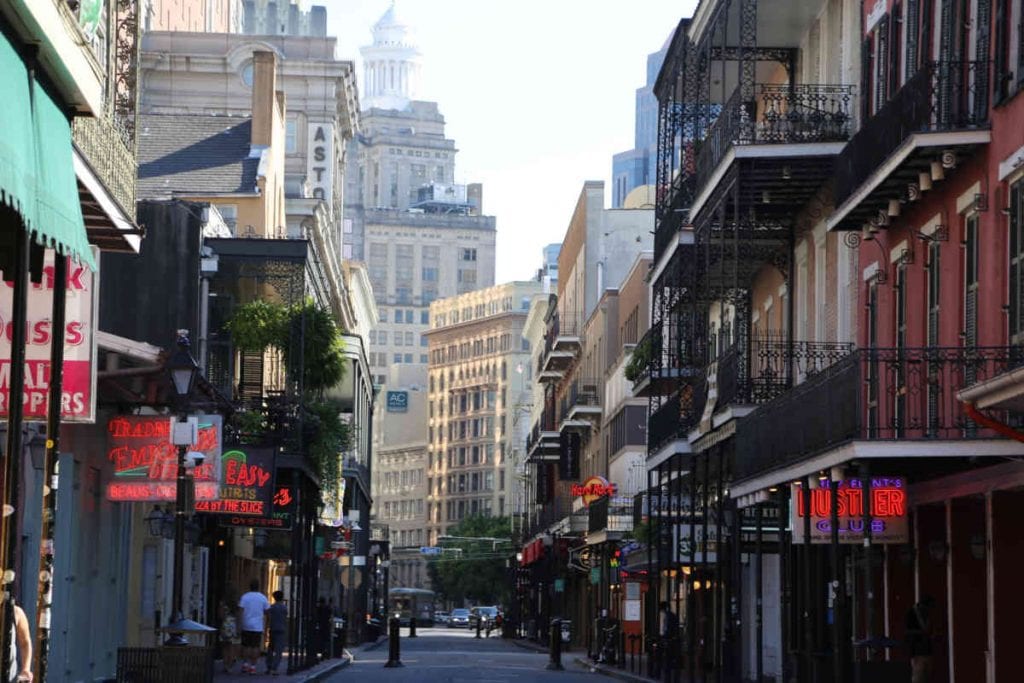 On some corners, you start finding street musicians and small crowds gathering while social distancing. It is nice hearing music on Bourbon Street once again after it had been so eerie and quiet for the last couple of months.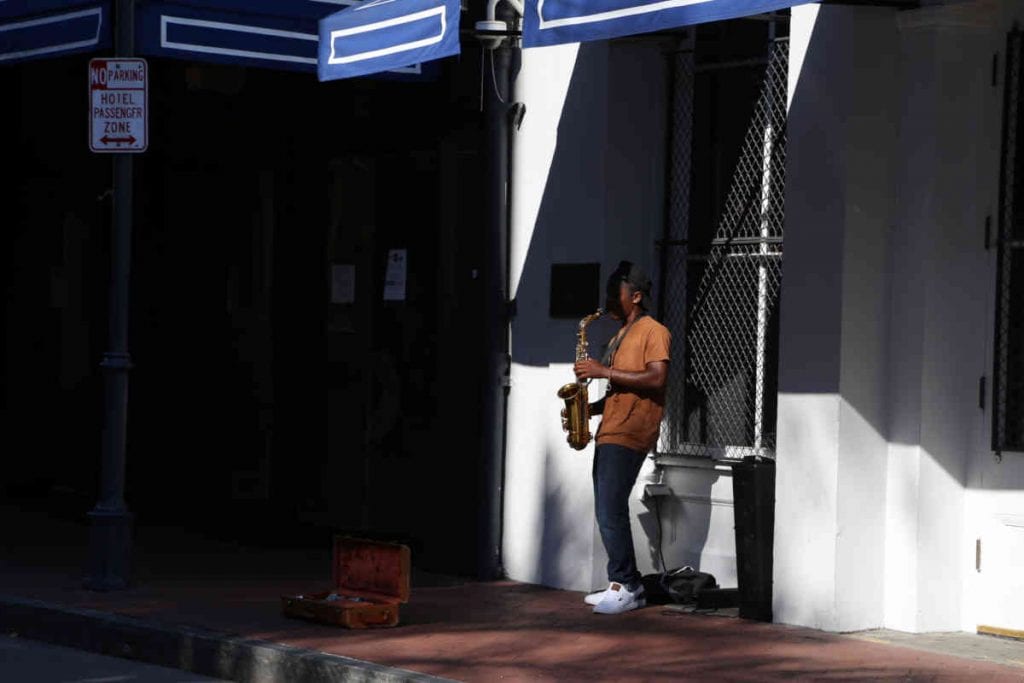 More and more bars and restaurants are opening up, unfortunately, a few businesses remain boarded up. It is difficult to say if they are gone for good or just waiting for the next phase of reopening.
Tropical Isle, Galatoire's, Oceana Grill, Crescent City Pizza Works, Big Easy Daiquiris, Razzoo Bar and Patio, Cornet are only a few of the many bars and restaurants on Bourbon Street that are back open now.
Even hotels are seeing an uptick in visitors. An employee of one of the major French Quarter Hotels told us they were about 50% booked over the weekend which nobody had expected.
However, we still have a long road ahead of us before things return to normal. Music venues remain closed during phase two of the reopening. This makes lives especially difficult for our musicians, and we as New Orleanians need our live music. Many artists are becoming creative from live streams to impromptu parking lot and street concerts. Many music venues struggle with new Air Condoning requirements.
It is still not clear when Phase 3 of the reopening process will begin.
If you want find out what's happening in New Orleans during this and any coming phases, visit our event calendar: https://neworleanslocal.com/events/