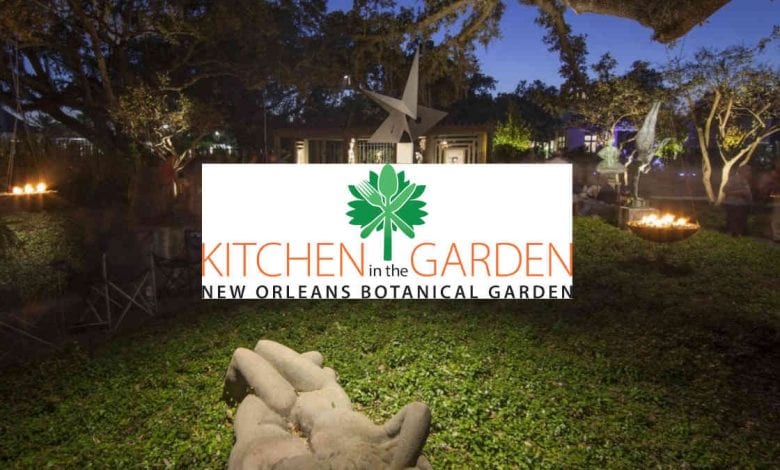 New Orleans Botanical Gardens
The New Orleans Botanical Gardens are located on ten acres in City Park. They feature more than 2,000 plants from around the world and are truly a wonderful place to go and stroll and relax. Whether your are a local or a visitor to New Orleans, this is a wonderful place to go and enjoy. On Wednesdays, Louisiana residents can visit the Garden for Free which is compliments of the Helis Foundation.
The mission of the New Orleans Botanical Garden is to cultivate, promote, and inspire the knowledge, love and appreciation of plants through educational programs and exhibits and to evaluate, introduce, and distribute new plant materials suitable for cultivation in the Gulf South region.

City Park
Wednesday Evenings: Kitchen In The Garden
On Wednesday evenings from 5 PM – 8PM, the Kitchen in the Garden will host Special Eats. The Kitchen In The Garden is located with the New Orleans Botanical Gardens and the entrance is located at the Botanical Garden entrance at the Tolmas Center #5 Victory Avenue. This week on June 24, 2020, from 5 PM – 8PM, Chef Pat White will be serving delicious food along with the famous Botanical Garden Mojitos. Limited Seating is provided. Click HERE for more details.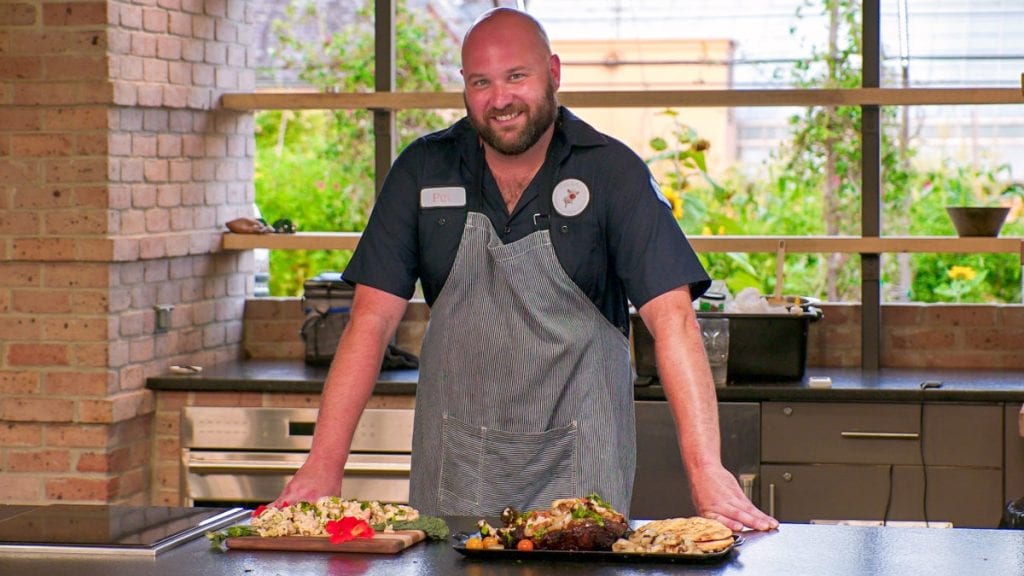 This week's menu consists of the following: Coconut Milk & Red Pepper Basted Grilled Pork Skewers with Charred Cabbage ($15), Lamb Tangine with Garden CousCous ($15), Grilled Trip Tip with Corn Maque ($15), Watermelon, Mint & Feta Salad ($7), Mac n Cheese ($7), Garden Mojito, White & Red Wine ($6), Abita Beers ($4) and Water/Coke ($2).
The best way to place your order, is to place it online prior to coming to the Garden, The quantity of food is limited, so place your order early. Social distancing will also be practiced at the garden. Once you have placed your order, bring your receipt and pick up your order at The Kitchen In The Garden. Limited seating will be provided At The Kitchen In The Garden, but you can also bring a blanket or a chair and enjoy the evening sunset in The Botanical Gardens. Each week there is a new menu to select from with the chef's creations.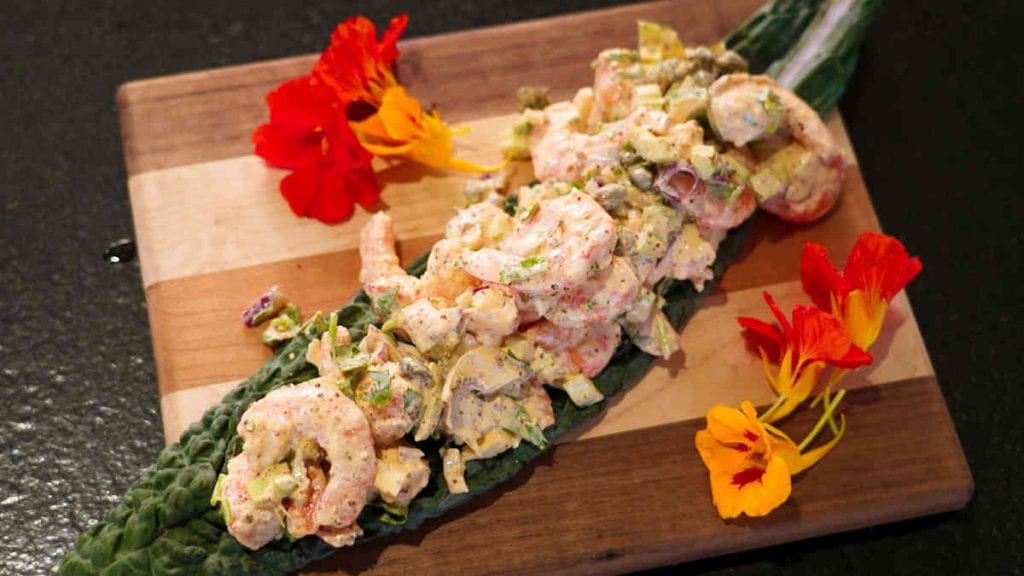 Sunday Brunch: Kitchen In The Garden
On Sundays from 10:30 AM – 1:30 PM, the Kitchen in the Garden will host a Sunday Brunch Picnic. Paid admission or a Friends of City Park Membership is required to enjoy our Sunday Picnic Brunch. Chef Pat White prepares an exciting menu each Sunday for this wonderful brunch outing. Each week, the new menu will be available online on Thursdays at 10 AM. Click HERE to see the available menu. There is a limited supply of food and beverages so we encourage you to pre-purchase your order online via our website under Kitchen in the Garden. Family and Individual Options Available. Admission $10 per Adult $5 Child. Click HERE for more details.