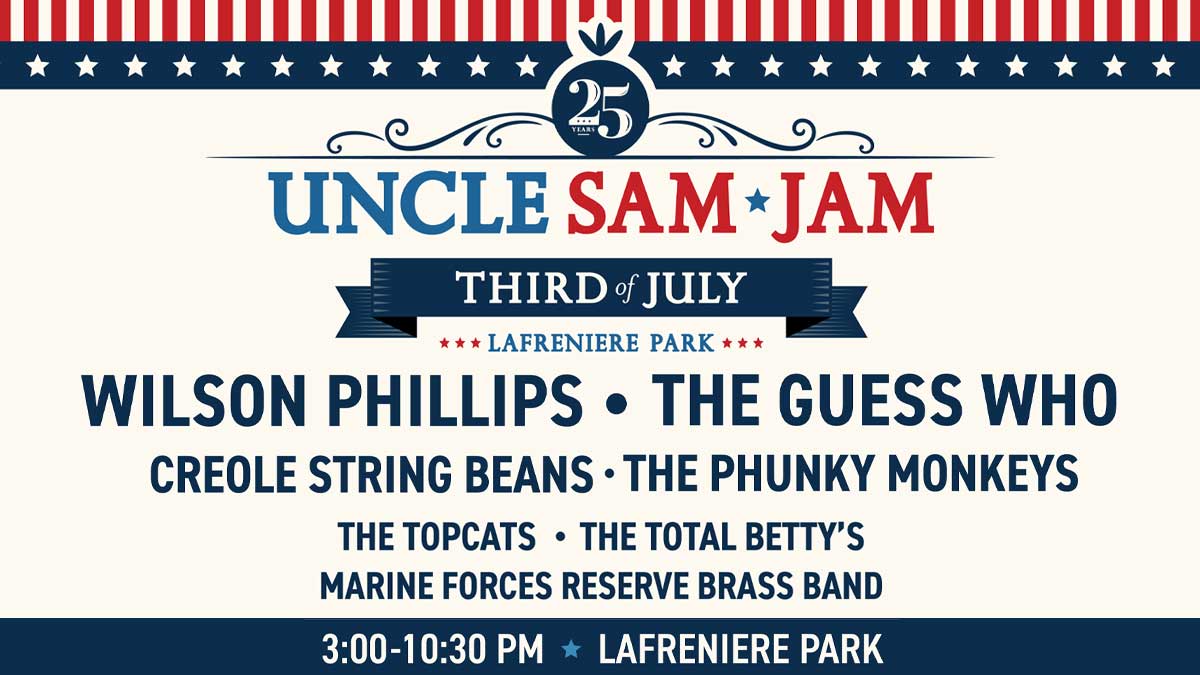 Let's celebrate together at the Uncle Sam Jam 2021 on July 3, 2021, from 3-10:30pm, with Wilson Phillips, The Guess Who, Creole String Beans, The Phunky Monkeys and The Top Cats. Each year, festival-goers look forward to live music, delicious food and great company! This FREE festival features top local and national acts. There will also be a spectacular fireworks show at 9pm.
Come out and enjoy the beauty and amenities of Lafreniere Park with friends and family! The concert meadow and its sprawling 155-acre green space is an ideal setting to celebrate our nation's independence!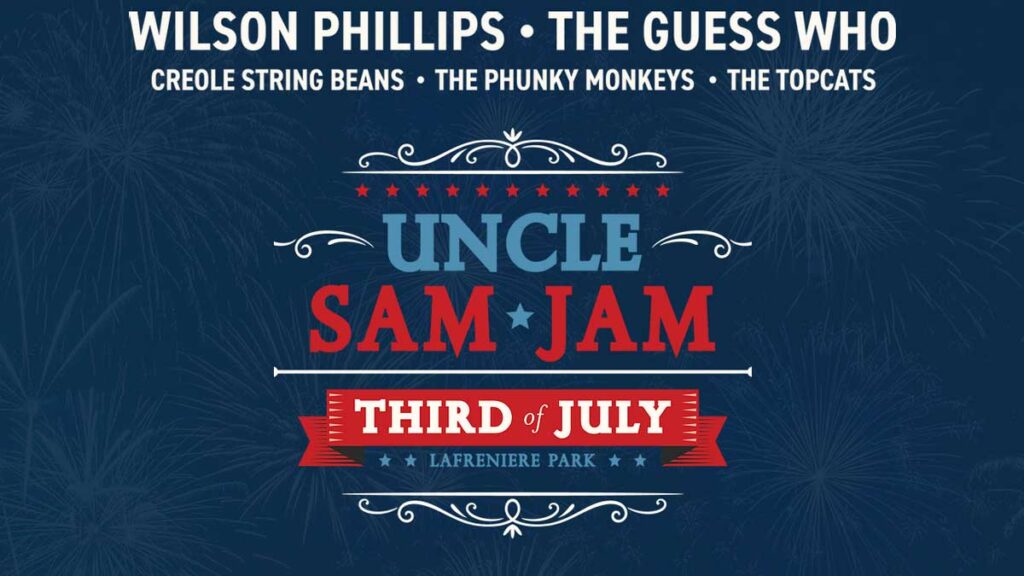 Uncle Sam Jam 2021 Details
Date/Time/Locations
When: July 3, 2021
Where: Lafreniere Park, Al Copeland Concert Meadow
Time: 3:00 p.m.-10:30 p.m.
Fireworks at 9:00 p.m.
Cost: Free
LIMITED parking at $5.00 per vehicle
NO Pets allowed at the concert meadows during concert hours.
2021 LINE UP
3:00 – 4:00 THE PHUNKY MONKEYS
4:00 – 4:30 Lucky Dog Hot Dog Championship
4:30 – 5:30 CREOLE STRING BEANS
6:00 – 7:15 THE GUESS WHO
7:45 – 8:45 WILSON PHILLIPS
8:45 – 9:20 MARINE BRASS BAND (Plays up to and through fireworks show)
9:00 – 9:20 FIREWORKS
9:20 – 10:30 THE TOP CATS
Learn more – HERE.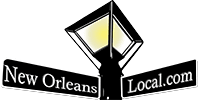 New Orleans Local is your best resource for the latest events happening around the city. If you like the theater, we've got you covered with all sorts of great safe events and lots of virtual events. Whether you are looking for festivals, parties, theater, charity events or events for kids, we have everything you need to be in the "know." Our Calendar of Events welcomes any organization or business to submit events and happenings – HERE – to help let our community know what is happening around town. Everybody knows about Mardi Gras, but do they know about the latest charitable event, local marathons, holiday events, or reveillon dinners? Submit your event with a great photo, so we can let people know what events you want to help to promote in the New Orleans area. Laissez Les Bons Temps Rouler!