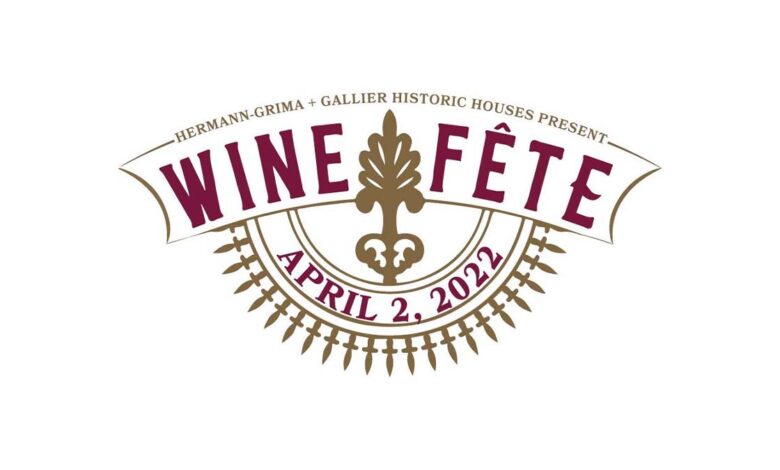 Join us for a special evening in the historic courtyard of the Hermann-Grima House in the French Quarter! Wine Fête chairs Andrea Mahfouz and Kristin Moore and vice chairs Elizabeth Bush, Katie Key, and Shameen Wrighton will make this an unforgettable event. This spring party features wine pairings, live music, delicious food, specialty cocktails, and a silent-auction of wine, experiences, art, and special items. Wine Fête supports Hermann-Grima + Gallier Historic Houses in their efforts to preserve the two 19th-century historic house museums and to continue immersive educational programs such as open-hearth cooking, school field trips, and seasonal exhibitions.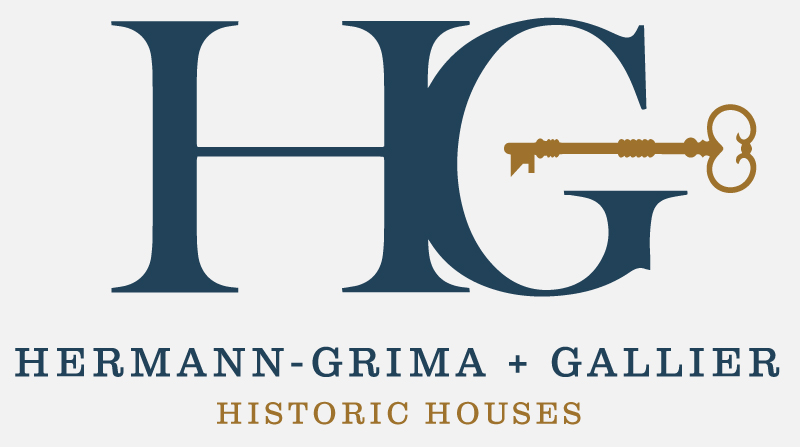 Wine Fête Details
WHEN: Saturday, April 2nd, 2022, 6-10PM
WHERE: Hermann-Grima House courtyard, 820 St. Louis Street
CHAIRS: Andrea Mahfouz and Kristin Moore
VICE CHAIRS: Elizabeth Bush, Katie Key, and Shameen Wrighton
ORGANIZING COMMITTEE: Kimberly O'Brien, Adrienne Screen, Meredith Yount, Caroline Straatmann, Taylor Pospisil, Madison Barton, Annie Gonzalez, Casey Zainey, Laura Habetz, Mimi Wilson, and Caroline Brady
SPONSORS: Morgan Stanley, Mark & Andrea Mahfouz, Brian & Kristin Moore, Louisiana Seafood Promotion and Marketing Board, Wake Up and Read the Labels, Little Bar on Gravier, El Guapo Bitters, Succession Barroom, and Pure Dermatology.
Learn more – HERE.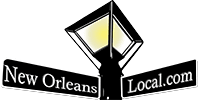 New Orleans Local is your best resource for the latest events happening around the city. If you like the theater, we've got you covered with all sorts of great safe events and lots of virtual events. Whether you are looking for festivals, parties, theater, charity events or events for kids, we have everything you need to be in the "know." Our Calendar of Events welcomes any organization or business to submit events and happenings – HERE – to help let our community know what is happening around town. Everybody knows about Mardi Gras, but do they know about the latest charitable event, local marathons, holiday events, or reveillon dinners? Submit your event with a great photo, so we can let people know what events you want to help to promote in the New Orleans area. Laissez Les Bons Temps Rouler!