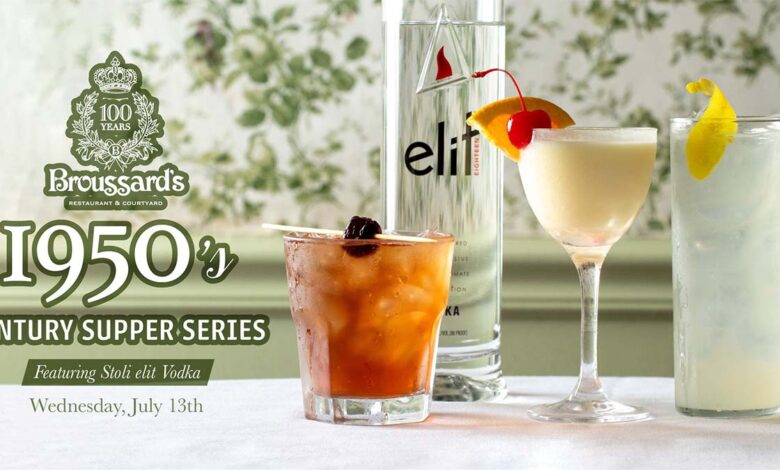 Join Broussard's Restaurant & Courtyard for their 1950's Century Supper featuring Stoli Vodka Delight in three cocktails based on this scintillating spirit, learn more about it and how to craft your own craft cocktail experience at home.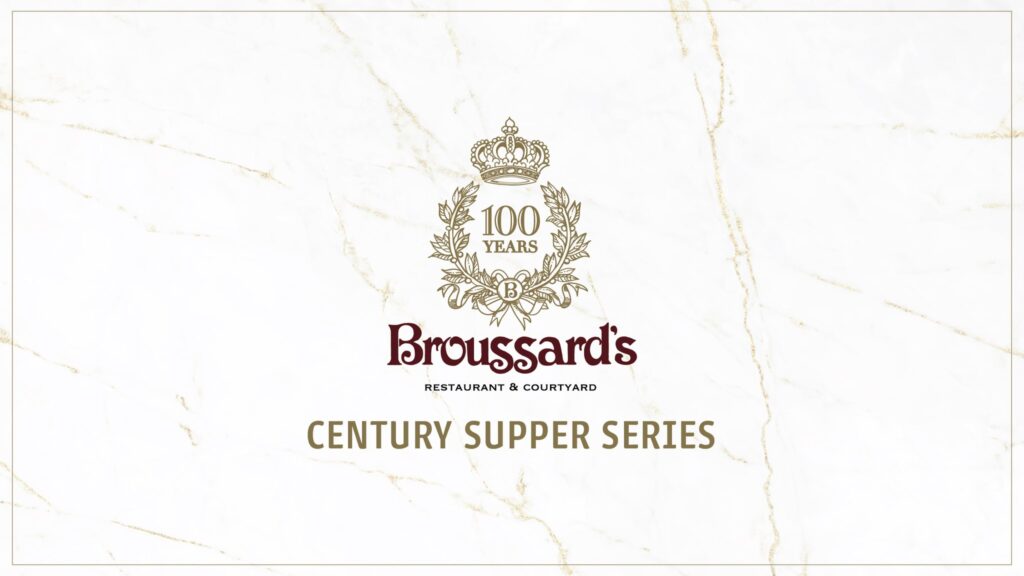 Three course prix fixe meal with cocktail pairings:
First
Grilled Shrimp and Goat Cheese
Humboldt Fog Aged Goat Cheese, Charred Radicchio, Grapefruit, Pickled Peppers & Shallots. Summer Corn Vinaigrette
Roman Holiday
Vodka, Rum, Maraschino Liquor, Grapefruit Juice, Simple Syrup, Lemon
Main
"Meals in Minutes" a Broussard's TV Dinner
Braised heritage pork cheeks, caramelized-brie whipped potatoes, harissa-roasted heirloom carrots, charred snow peas, smoked cherry mostarda
Walkin' After Midnight
Vodka, Bonal Quina, House-made Cherry Shrub
Dessert
Almond Citrus Cake
Anise crème anglaise, burnt orange, fried almonds
Ambrosia Social
Vodka, Orange Juice, Triple Sec, Galliano, Heavy Cream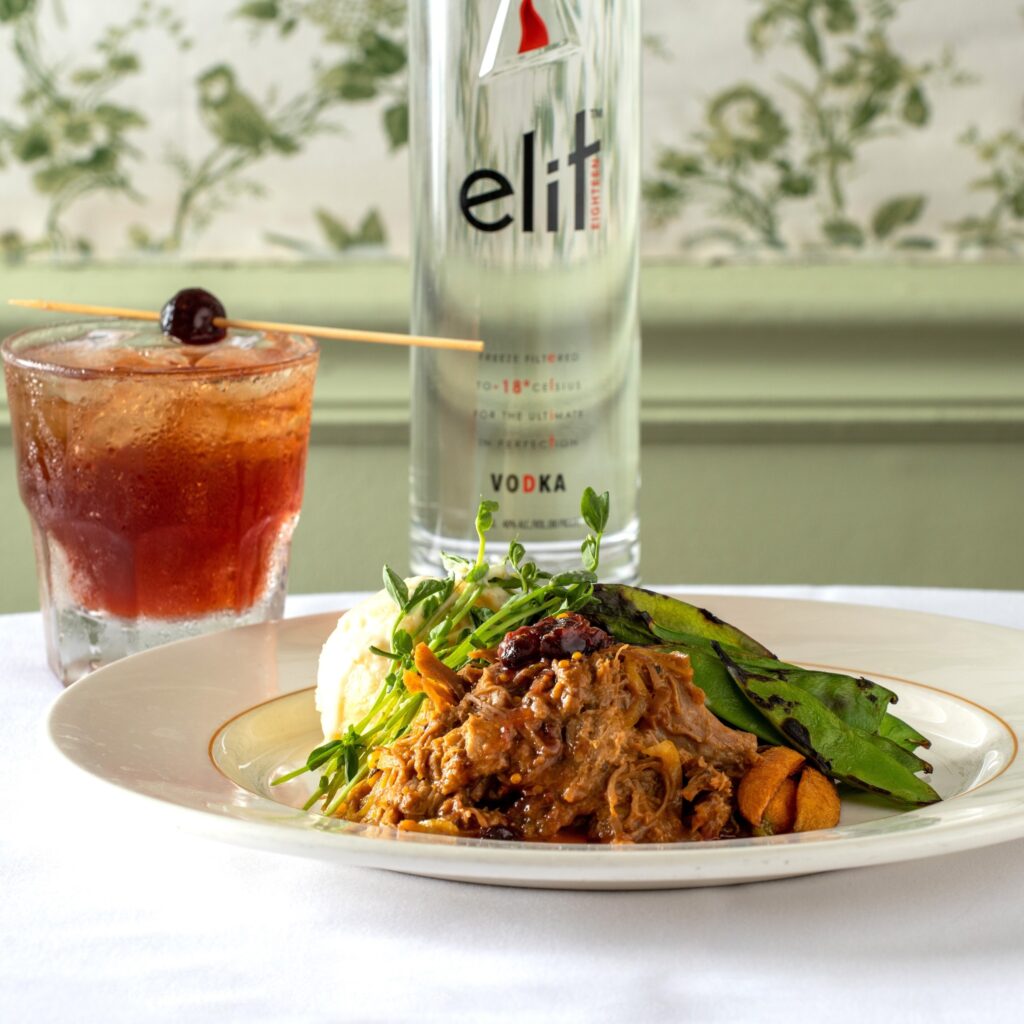 1950's Century Supper Featuring Stoli Vodka Details:
DATE/TIME: WEDNESDAY JULY 13, 2022 – 6:30PM, doors open at 6:00PM
PRICE: $70 three course prix fixe meal with cocktail pairings, tax and gratuity not included.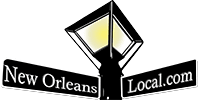 New Orleans Local is your best resource for the latest events happening around the city. If you like the theater, we've got you covered with all sorts of great safe events and lots of virtual events. Whether you are looking for festivals, parties, theater, charity events or events for kids, we have everything you need to be in the "know." Our Calendar of Events welcomes any organization or business to submit events and happenings – HERE – to help let our community know what is happening around town. Everybody knows about Mardi Gras, but do they know about the latest charitable event, local marathons, holiday events, or reveillon dinners? Submit your event with a great photo, so we can let people know what events you want to help to promote in the New Orleans area. Laissez Les Bons Temps Rouler!