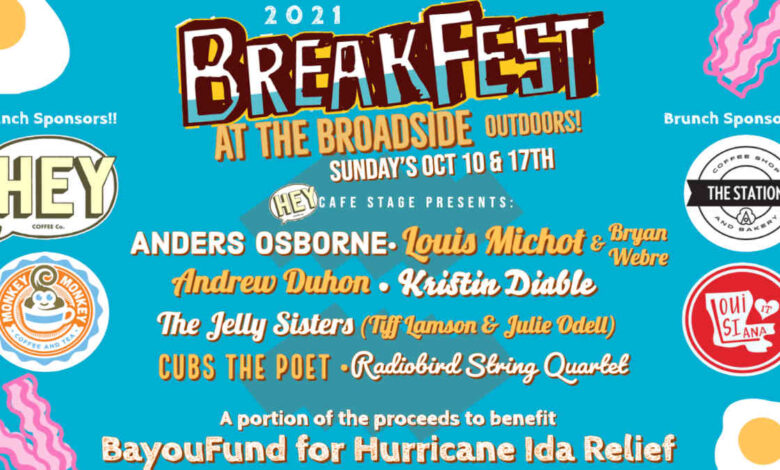 So you love eggs, bacon, and maybe even a breakfast burrito? Well… how about some music, yoga, and so much more fun all to raise donations to the BayouFund for Hurricane Ida Relief? On October 10 and October 17, BreakFest will take place from 9am until 2:30pm each day at the Broadside Theater. 
We'll start with a yoga class set to the serene sounds of the string ensemble, Radio Bird Quartet.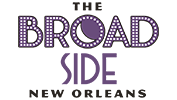 About BreakFest and The Broadside Theater
Tickets for this event start at $25, but will be $40 at the door. You ticket allows you access to an amazing day of music, and complementary brunch by our brunch sponsors! Get your Ticket – HERE. 
MUSIC SCHEDULE:
October 10th
9am -10am – Yoga Class & Radio Bird String Quartet
10am – 10:15 – Cubs The Poet / string quartet Collaboration
10:30-11:30am – Kristin Diable
11:45 – 1pm – Andrew Duhon
1:15 – 2:30pm – Louis Michot & Bryan Webre
October 17th
9am -10am – Yoga Class & Radio Bird String Quartet
10am – 10:15 – Cubs The Poet / string quartet Collaboration
10:30 – 11:30am – Jelly Sisters ( Tiff Lamson & Julie Odell)
11:45pm – 12:45pm – Andrew Duhon (band)
1:15 – 2:30 – Anders Osborne
BreakFest Sponsors:
HEY Cafe – hot and cold brewed coffee!
Monkey Monkey – mini cinnamon rolls
The Station Coffee – mini maple-pepita scones and mini morning glory muffins
Louisiana Love It – Eggs, bacon, breakfast burrito & fixins!
The Broadside is the sister business of The Broad Theater. We are located across Toulouse Street from the theater. We have a large parking lot and bike parking. We are located one block off the Lafitte Greenway. Learn more – HERE.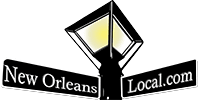 New Orleans Local is your best resource for the latest events happening around the city. If you like the theater, we've got you covered with all sorts of great safe events and lots of virtual events. Whether you are looking for festivals, parties, theater, charity events or events for kids, we have everything you need to be in the "know."  Our Calendar of Events welcomes any organization or business to submit events and happenings – HERE – to help let our community know what is happening around town. Everybody knows about Mardi Gras, but do they know about the latest charitable event, local marathons, holiday events, or reveillon dinners? Submit your event with a great photo, so we can let people know what events you want to help to promote in the New Orleans area.  Laissez Les Bons Temps Rouler!