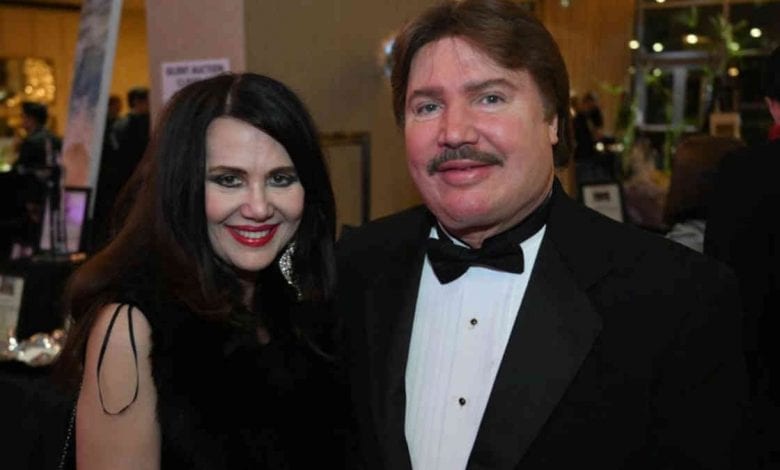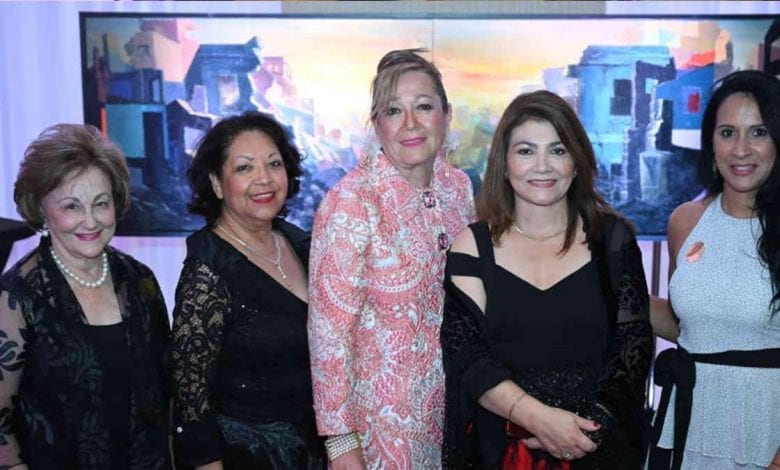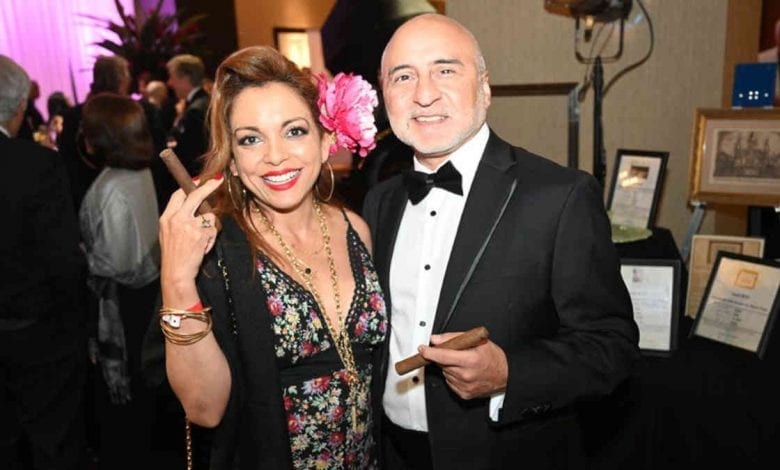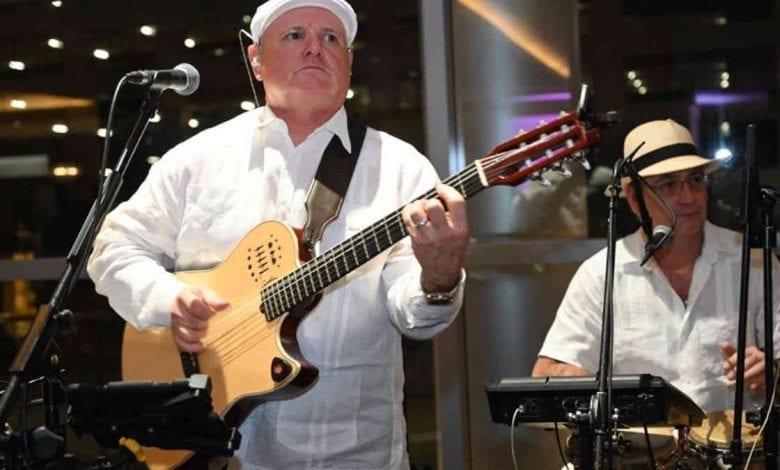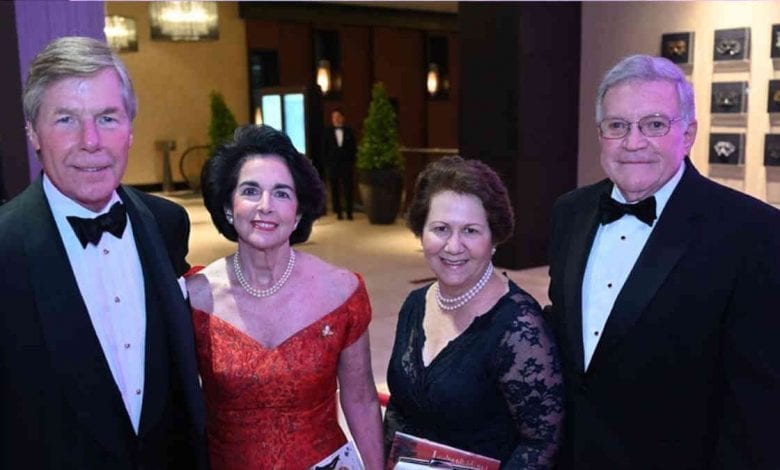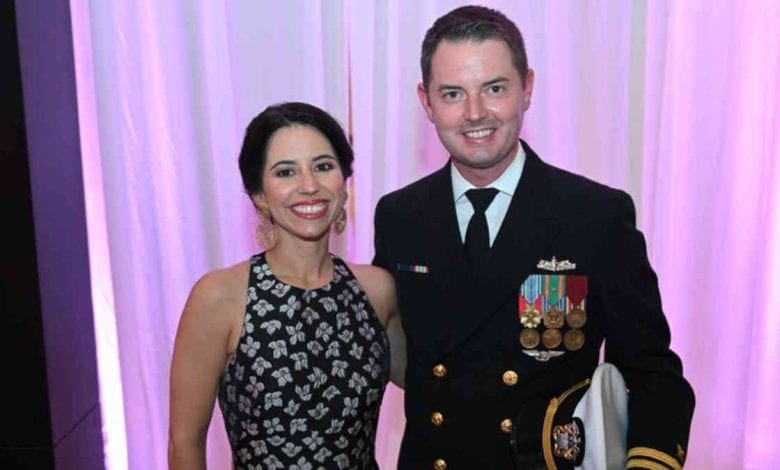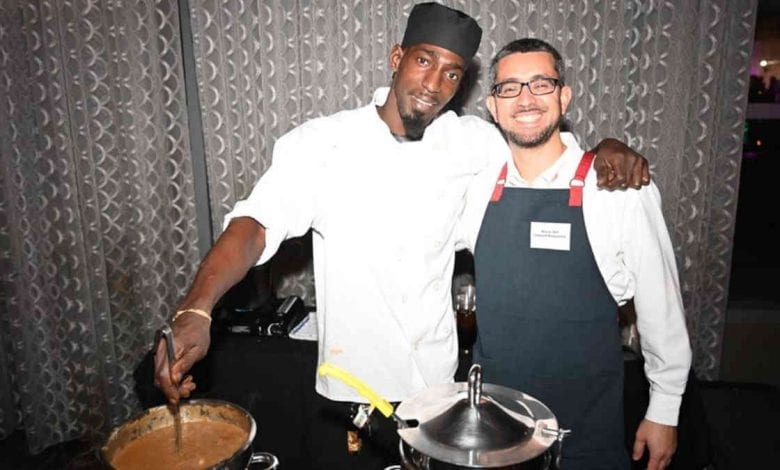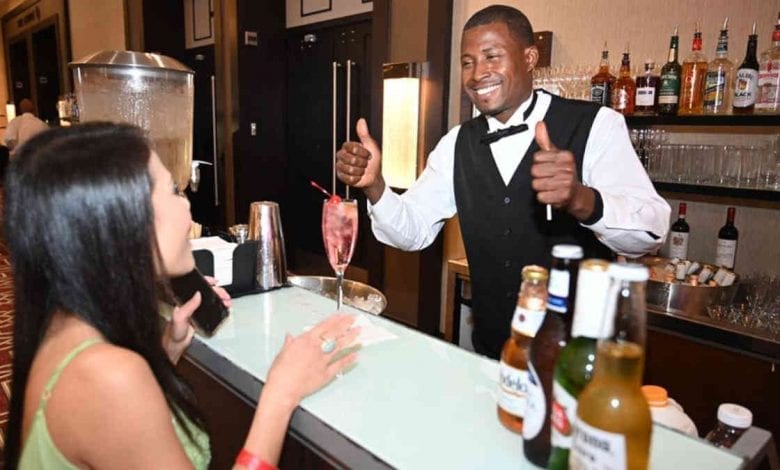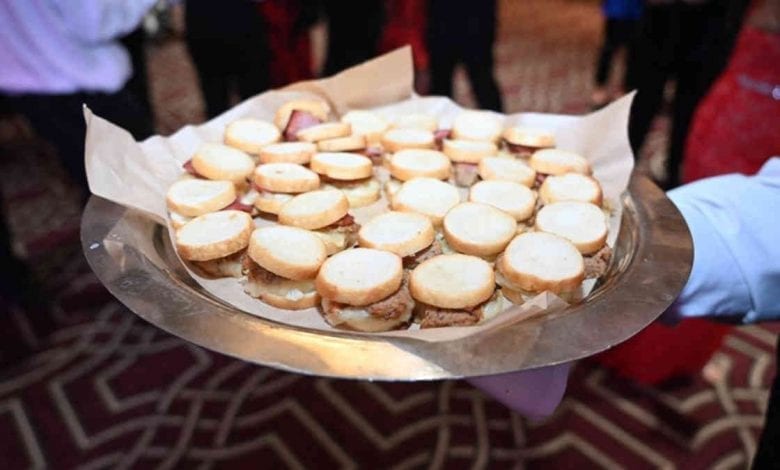 ---
SThis year's Azúcar Ball was everything you would have expected from one of the best Dancing Parties in New Orleans. This year's theme highlighted the influences and contributions of Cuba and its music tot he city of New Orleans. Nueva Vista Social Club was inspired by the documentary, "A Tuba to Cuba" which follows the famed Preservation Hall Jazz Band as they retrace their musical roots from the shores of Cuba.
The New Orleans Hispanic Heritage Foundation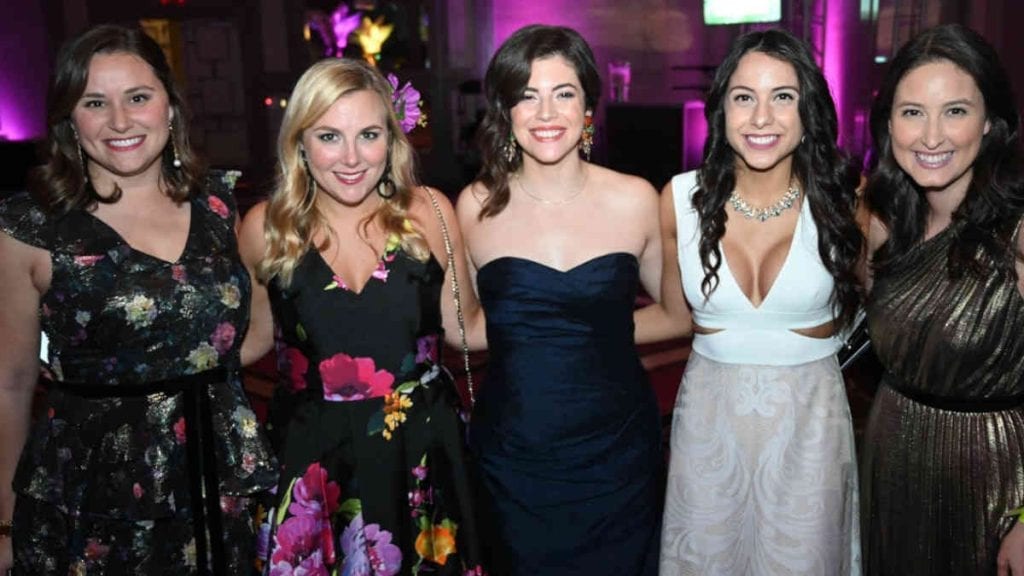 The New Orleans Hispanic Heritage Foundation encourage and supports talented Hispanic High School Students by providing them educational scholarships. The NOHHF foundation has awarded over $800,000 scholarships since 1993. The foundation also supports local artists and cultural activities associated with Hispanic themes and the Hispanic community.
The Azúcar Ball was held at the lovely Hyatt Regency New Orleans on November 23, 2019 from 7pm – 12am. Guests enjoyed an evening of music, dance and wonderful food from local restaurants. There was also a wonderful raffle item that featured 12 gift cards to various New Orleans eateries valued at $1000. This year, the group also honored Beatriz Ball with the coveted Gálvez Cup, the highest distinction awarded by the NOHHF.
To Learn more about this event and the organization, Click HERE.