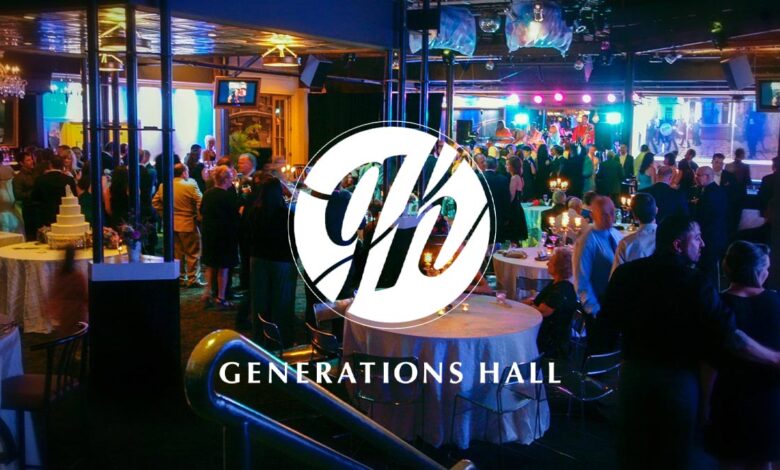 Generation's Hall Reopening – Back To The 80s Night
The 200th anniversary of the Generation Hall building plus 50 years of Scoot Broadcasting….we are having a party! Generations Hall will be hosting throwback party to also celebrate building's 200th anniversary and Scoot's 50 plus years in Broadcasting. Generation's Hall grand re-opening will take place on Saturday, July 17, 2021 from 8pm – til.  The theme is Back to the 80s Night and tickets start at $10 per person.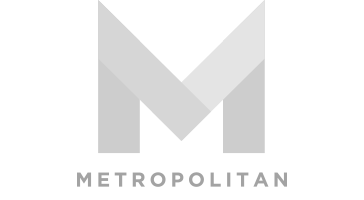 DJ WIXX and DJ Shane Love, New Orleans born and raised 80's music and vinyl records enthusiast who has been "burning down the house" for more than 20 years, will provide the 80's beats music for the special evening.
Back To The 80s Night Details
On Saturday, July 17, 2021, Generation's Hall will be magically transformed by professional designers into the "Yuppie Decade" when the dance venue was called "City Lights." Guests will get the chance to "burn down the house" with the best beats from 80s. Learn more – HERE. 
A portion or proceeds from the event will benefit the Louisiana Hospitality Foundation, a non-profit organization that provides financial assistance to Louisiana hospitality industry workers when they incur an emergency such as an unexpected illness, injury, death of an immediate family member, or disaster such as flood or house fire. https://louisianahospitalityfoundation.org/.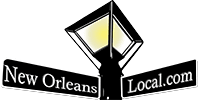 New Orleans Local is your best resource for the latest events happening around the city. If you like the theater, we've got you covered with all sorts of great safe events and lots of virtual events. Whether you are looking for festivals, parties, theater, charity events or events for kids, we have everything you need to be in the "know."  Our Calendar of Events welcomes any organization or business to submit events and happenings – HERE – to help let our community know what is happening around town. Everybody knows about Mardi Gras, but do they know about the latest charitable event, local marathons, holiday events, or reveillon dinners? Submit your event with a great photo, so we can let people know what events you want to help to promote in the New Orleans area.  Laissez Les Bons Temps Rouler!