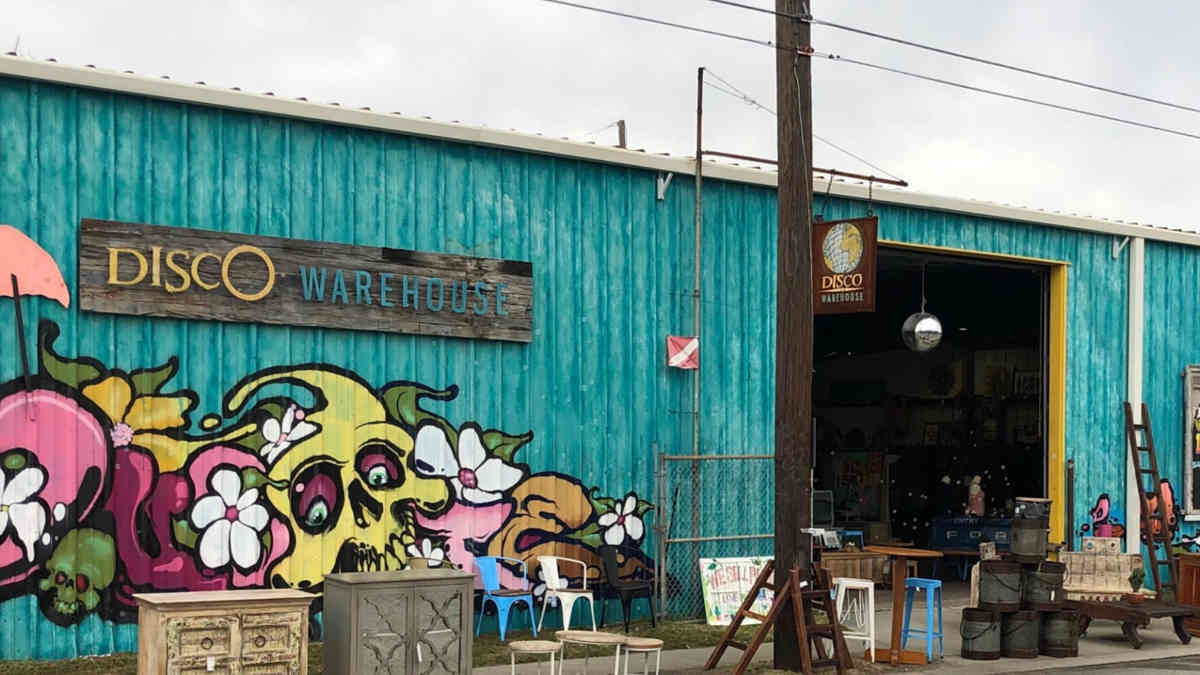 There is nothing more fun in New Orleans than checking out the local artists and what they are working on. On November 21, 2020, from 11AM until 5PM, there will be a Backyard Artist Pop-Up at the Disco Warehouse. There will be over 20 artists all in one location. The Backyard Artist Pop-Up market is also free to attend.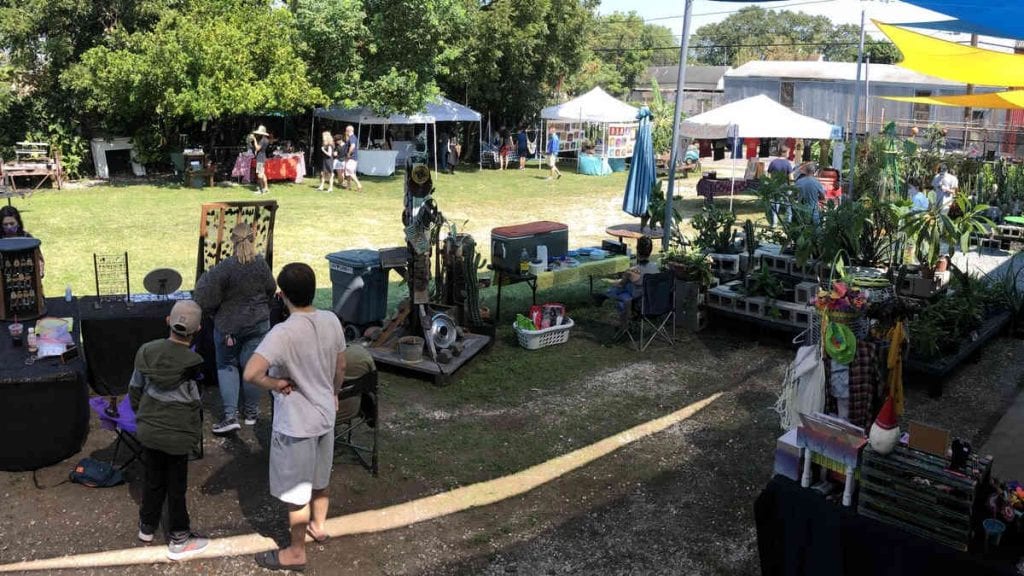 What Might You Find At The Backyard Artist Pop-Up?
No matter what you are looking for, you might be able to find it at this local market. Whether you are interested in jewelry, plants, clothing, or artwork, there is something for everyone at this fun market. It may be time to get your holiday shopping started. Are you interested in becoming part of the Backyard Artist Market? Learn more HERE. 
Disco Warehouse
There are so many fun items at the Disco Warehouse. This eclectic store offers custom built furniture, local art, antiques, plants, yard art, décor, mirrors, lighting, unique souvenirs and more. Come explore beautiful and unique décor!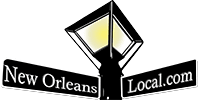 Don't miss out on anything happening in New Orleans. Do you enjoy buying local gifts? We've got lots of fun festivals and holiday markets happening around town. Find out some great options on the New Orleans Local Events Calendar – HERE.  New Orleans Local is your best resource for the latest events happening around town. Are you looking for parties, theater, festivals and anything else? We have everything you need in one location.