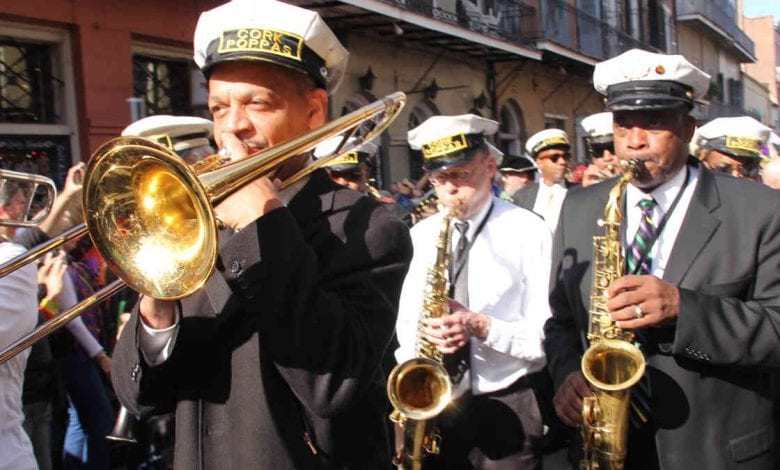 Will The Good Times Roll For Mardi Gras 2021?
In 2021, Mardi Gras is suppose to come early with Fat Tuesday taking place on February 16, 2021. Mardi Gras is one of the most popular times for people to visit New Orleans ready to experience the famous Zulu, Rex, Endymion, Muses and Bacchus parades. But, will a 'Different' Mardi Gras still be fun without crowds, "high value" throws, fewer float riders, and limited alcohol consumption?

Mardi Gras Cannot Be Canceled
Did you know that Mardi Gras cannot be canceled? It is a religious holiday so it cannot be canceled, but the festivities can be changed.
According to the City of New Orleans Mayor LaToya Cantrell's Mardi Gras 2021 FAQ page – SEE HERE – "Parades of any kind will not be permitted this year because large gatherings have proven to be super spreader events of the COVID-19 virus." However, in a meeting on Thursday, November 16, 2020, Mayor LaToya Cantrell stated that Mardi Gras 2021 is "not canceled, just different."  But, Cantrell seems to be passing on the task of determining the look,  feel, and safety of Mardi Gras 2021 to the Krewe Captains. Cantrell said that the leaders be creative suggesting televised events that include the Mayor toasting parked floats with royalty only.  The mayor and other city leaders also encouraged the krewes who are unable to parade to park the floats for groups to walk by them at scheduled times.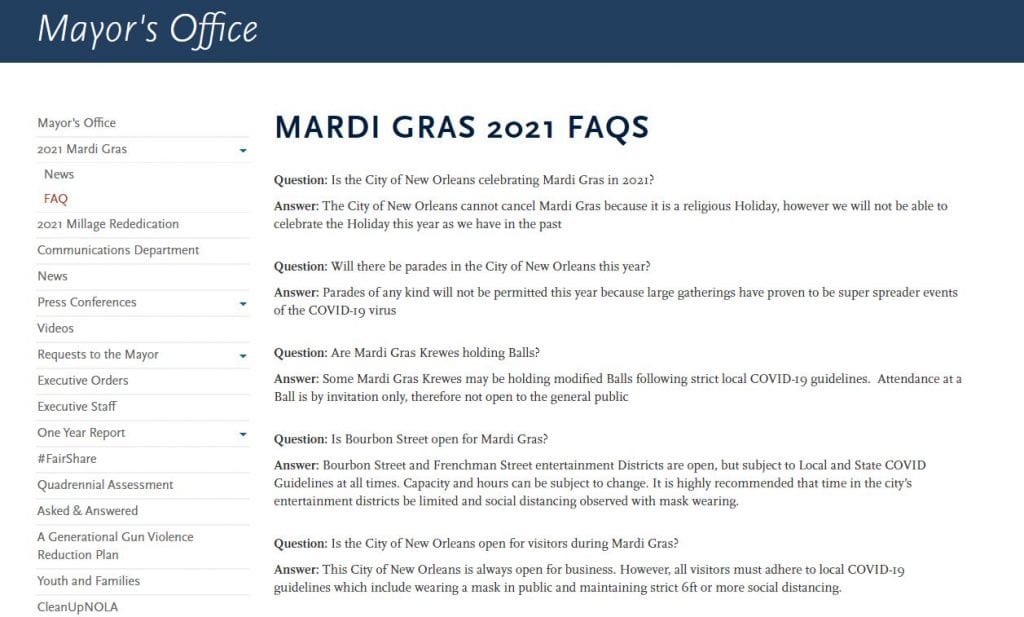 The Mayor also announced a request for the community's input in planning Mardi Gras 2021. Specifically, she is requesting everyone to send an email to [email protected] before December 5, 2021 with their ideas. In the email, please provide as much detail as possible including sketches and diagrams, indicate how you will prevent unstructured crowds of strangers, indicate any other safety protocols or features of  your idea, indicate how it could be scaled up/down based on possible public health guidelines in place at the time of the event.
Mayor Cantrell also explained how expensive Mardi Gras is for the city costing $7.6 million in expenses for public safety agencies, sanitation, and parks crews. She further stated that the city is facing enormous financial challenges and that Mardi Gras would only add to those financial burdens.
Several New Orleans Krewes Will Not Parade
Several New Orleans Krewes will not parade in 2021. Phunny Forty Fellows, Krewe Du Vieux, Red Beans, Oshun Adonis and NOMTOC have all announced plans to not parade in Mardi Gras 2021. Experts are predicting a "winter spike" in COVID-19 cases this winter, right about the same time that the Mardi Gras 2021 season begins.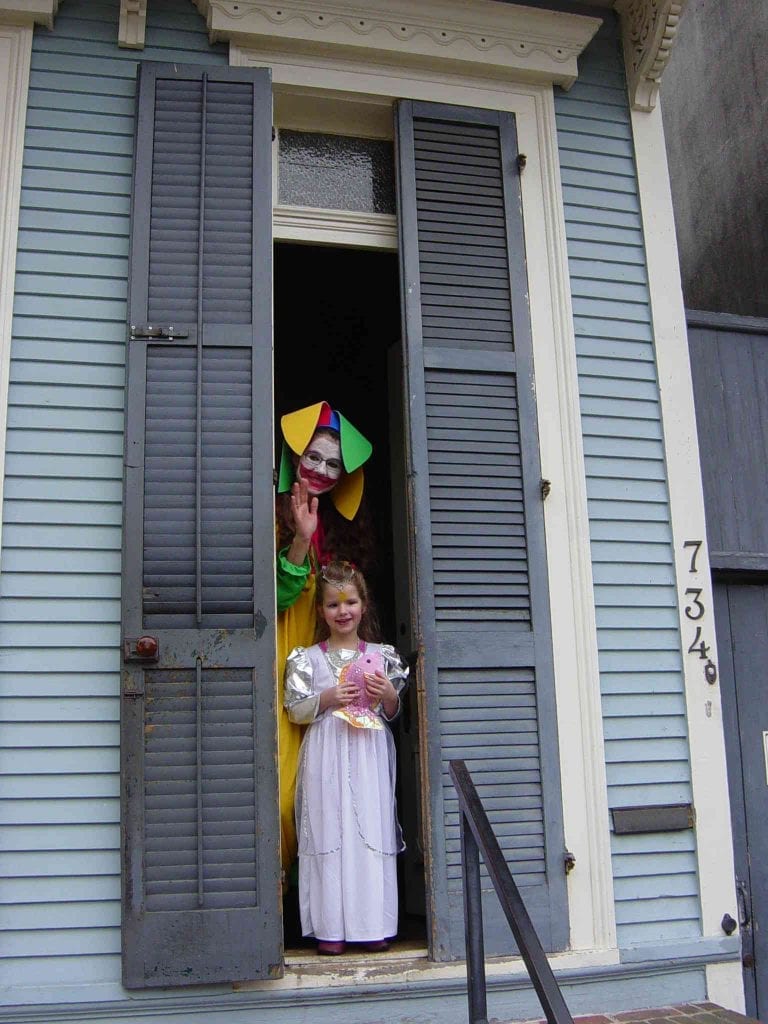 Carnivals Cancelled Around The World
Maybe different is better than canceled. Around the world, carnival festivities are being canceled. The Washington Mardi Gras has cancelled all activities. Brazil and Aruba have canceled carnival. Even Trinidad has canceled carnival.
What do you think? Should Mardi Gras be Canceled or Should We Let The Good Times Roll?