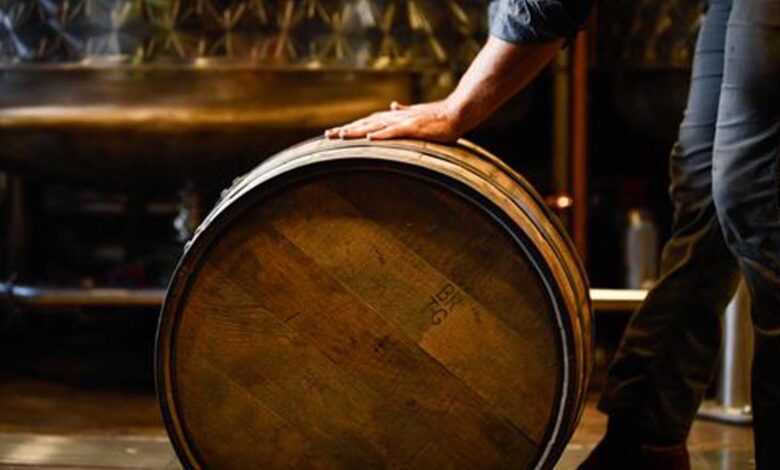 Do you like Whiskey? Then, you may want to check out the Barrel To Bottle Experience at the Sazerac House.
On Sunday, October 10, from 5 until 5:45, come out to the Sazerac House and experience the making of whiskey. Guests will learn how whiskey is made and what makes it so special.
This is your place to see how the Sazerac is part of the customs, traditions and culture of New Orleans. Discover the methods used in distilling Sazerac Rye, learn how we handcraft world famous Peychaud's Bitters and join us for special experiences steeped in the unique character of the city that inspires it all. ~ Sazerac House

Barrel to Bottle Experience Details
Participate in the bottling process of Sazerac Rye Whiskey and learn how whiskey is made and what makes it the perfect spirit to toast with during your next holiday celebration. It includes a personalized bottle of Sazerac Rye Whiskey. $40 per person. Get your Barrel to Bottle Experience tickets – HERE.
The Barrel to Bottle Experience is hosted by House Distiller David Bock and our distillery team.
All guests must be 21 to participate. Approximately 35 minutes.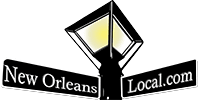 New Orleans Local is your best resource for the latest events happening around the city. If you like the theater, we've got you covered with all sorts of great safe events and lots of virtual events. Whether you are looking for festivals, parties, theater, charity events or events for kids, we have everything you need to be in the "know."  Our Calendar of Events welcomes any organization or business to submit events and happenings – HERE – to help let our community know what is happening around town. Everybody knows about Mardi Gras, but do they know about the latest charitable event, local marathons, holiday events, or reveillon dinners? Submit your event with a great photo, so we can let people know what events you want to help to promote in the New Orleans area.  Laissez Les Bons Temps Rouler!