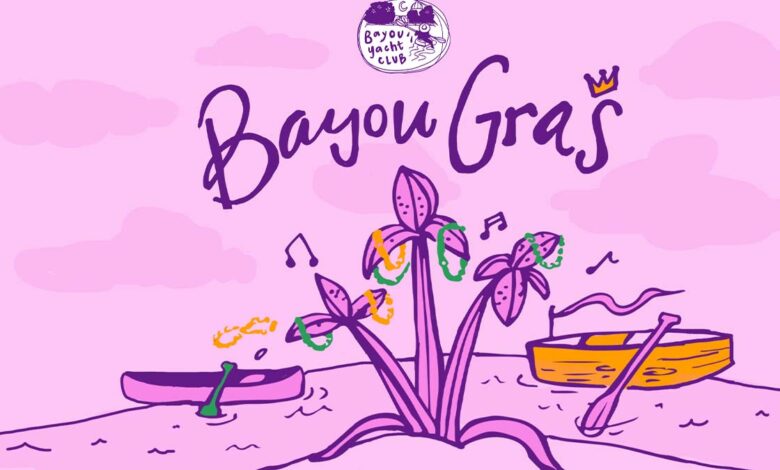 Let the fun begin on February 5, 2022, at Bayou Gras from 11am until 4pm. Come out on and join the boat parade with  your boat or just float. Afterwards enjoy some LIVE music, drinks, snacks, locally made art, costumes, gifts & more!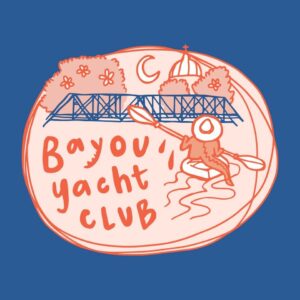 BAYOU GRAS | Makers' Market & 2nd Annual Bayou St. John Boat Parade
Saturday, February 5, 2022
11am-4pm
At the Greenway Plaza / Bayou St. John at the Greenway
810 N. Norman C. Francis Pkwy., New Orleans, La. 70119
THE MAKER'S MARKET (11am-4pm)
This year we're adding a Makers' Market to our Boat Parade! Bring out your Carnival wares, glitter & costumes 'cause we about to get funkayyyy!
THE BOAT PARADE (11am-12pm)
The Boat Parade will be across the street from the market on Bayou St. John, between Dumaine & the Greenway!
Boat Krewes are invited to bring their own "floats" (decorated boats) & throws — either homemade, upcycled from Mardi Gras' past, or store-bought goodies.
LIVE MUSIC SCHEDULE
Richard Rourke & the Voodoo Collective | 12-1pm
The Dellucky-Ashlar Duo | 1:30-2:30pm
Valerie Sassyfras | 3pm-4pm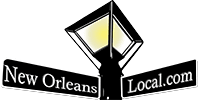 New Orleans Local is your best resource for the latest events happening around the city. If you like the theater, we've got you covered with all sorts of great safe events and lots of virtual events. Whether you are looking for festivals, parties, theater, charity events or events for kids, we have everything you need to be in the "know."  Our Calendar of Events welcomes any organization or business to submit events and happenings – HERE – to help let our community know what is happening around town. Everybody knows about Mardi Gras, but do they know about the latest charitable event, local marathons, holiday events, or reveillon dinners? Submit your event with a great photo, so we can let people know what events you want to help to promote in the New Orleans area.  Laissez Les Bons Temps Rouler!