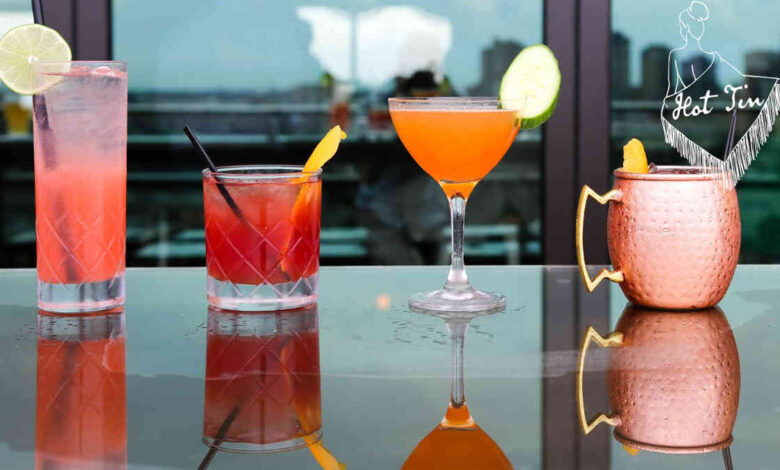 Immerse yourself in our 1940s artist-style Penthouse and snatch a presale ticket for a New Year's Eve night to remember! We're in cahoots with DJ Ball Drop featuring Lost Dog, the brainchild of Peter Harris, and will be ringing in the New Year with a Midnight Toast! Get decked out – but before you cut a rug, here's the skinny: $65 presale tickets will guarantee access to Hot Tin on New Year's Eve beginning at 8pm. We will also have a limited number of $50 tickets available at the door. The evening is sure to be spectacular – we'll see you there!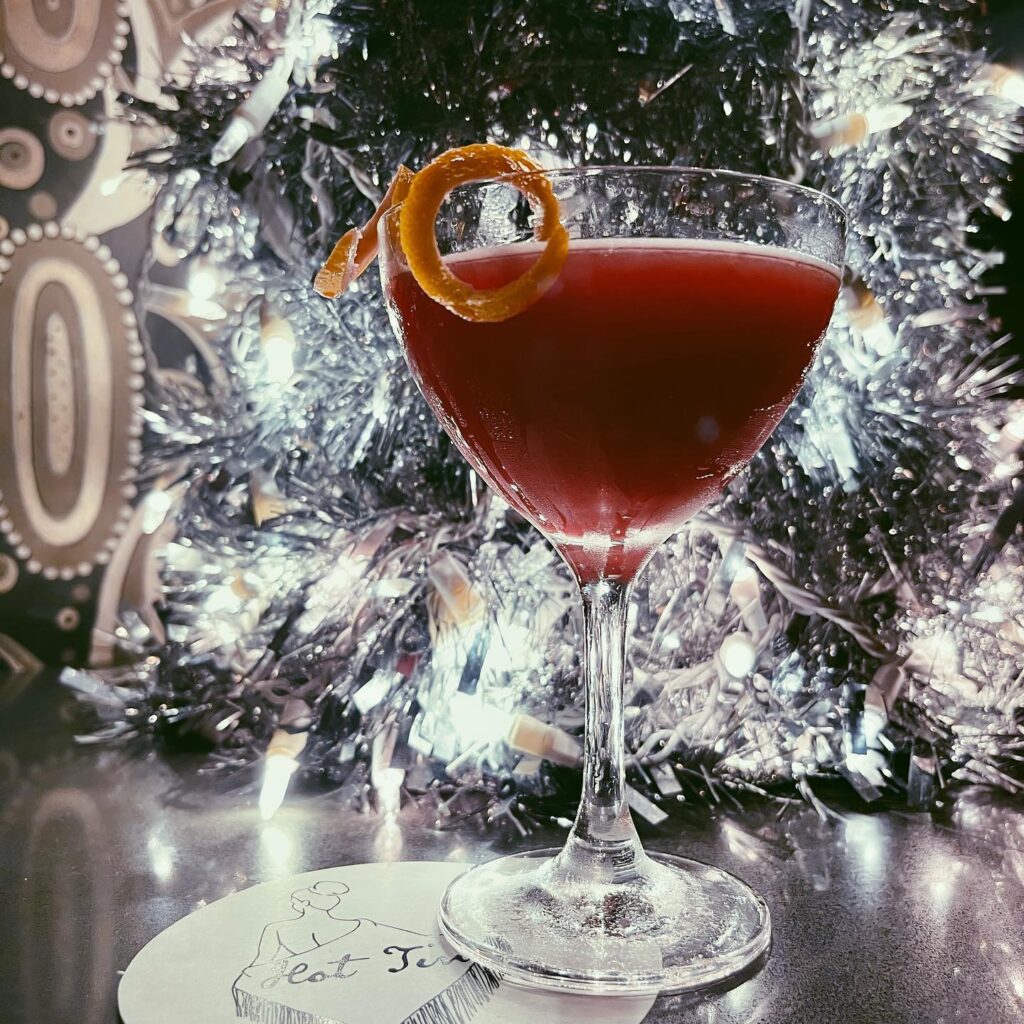 BID FAREWELL TO 2021 AT HOT TIN
The crown jewel of the Pontchartrain Hotel, Hot Tin will toast 2022 in style with a festive party certain to impress even the most discerning revelers. Boasting sweeping views of the Mississippi River and downtown New Orleans, the rooftop bar is known for its handcrafted signature libations, indoor/outdoor seating, and polished service. Hot Tin's New Year's Eve promises an evening of dancing and drinking under the stars.
Priced at $65 per person in advance, tickets provide guaranteed entry to Hot Tin from 8PM – 2AM, as well as a complimentary midnight toast. DJ Ball Drop featuring Lost Dog, the brainchild of acclaimed musician Peter Harris, will set the mood to dance the night away, while the savvy bartenders will mix up libations galore, including Hot Tin's signature throwback cocktails such as Wolf in Lambs Clothing- gin, lemon, basil, honey, Lambrusco and the famed Skyliner – Cathead honeysuckle vodka, Italian aperitif, lime, grapefruit, habanero bitters.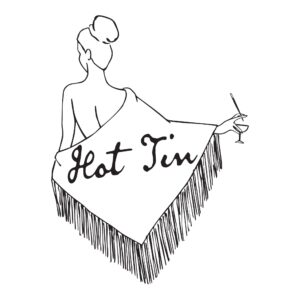 Advance tickets for Hot Tin's New Year's Eve soiree are available at Hot Tin NYE. A limited number of tickets will be also be available at the door for $50. Hot Tin is located at the Pontchartrain Hotel at 2031 St Charles Ave New Orleans. The bar accommodates 100 and is open Sunday – Thursday from 5pm-Midnight, Friday and Saturday from 5pm-2am. Telephone: (504) 323-1500; www.hottinbar.com.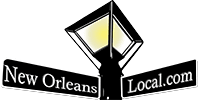 New Orleans Local is your best resource for the latest events happening around the city. If you like the theater, we've got you covered with all sorts of great safe events and lots of virtual events. Whether you are looking for festivals, parties, theater, charity events or events for kids, we have everything you need to be in the "know." Our Calendar of Events welcomes any organization or business to submit events and happenings – HERE – to help let our community know what is happening around town. Everybody knows about Mardi Gras, but do they know about the latest charitable event, local marathons, holiday events, or reveillon dinners? Submit your event with a great photo, so we can let people know what events you want to help to promote in the New Orleans area. Laissez Les Bons Temps Rouler!