The Emeril Lagasse Foundation created a wonderful event this year Boudin, Bourbon & Beer Fundraiser on November 8, 2019. Under the stars with the Mercedes Benz Superdome as the backdrop, the event was a magical evening for all who attended. The entertainment was superb and the food was devine and all for a great cause.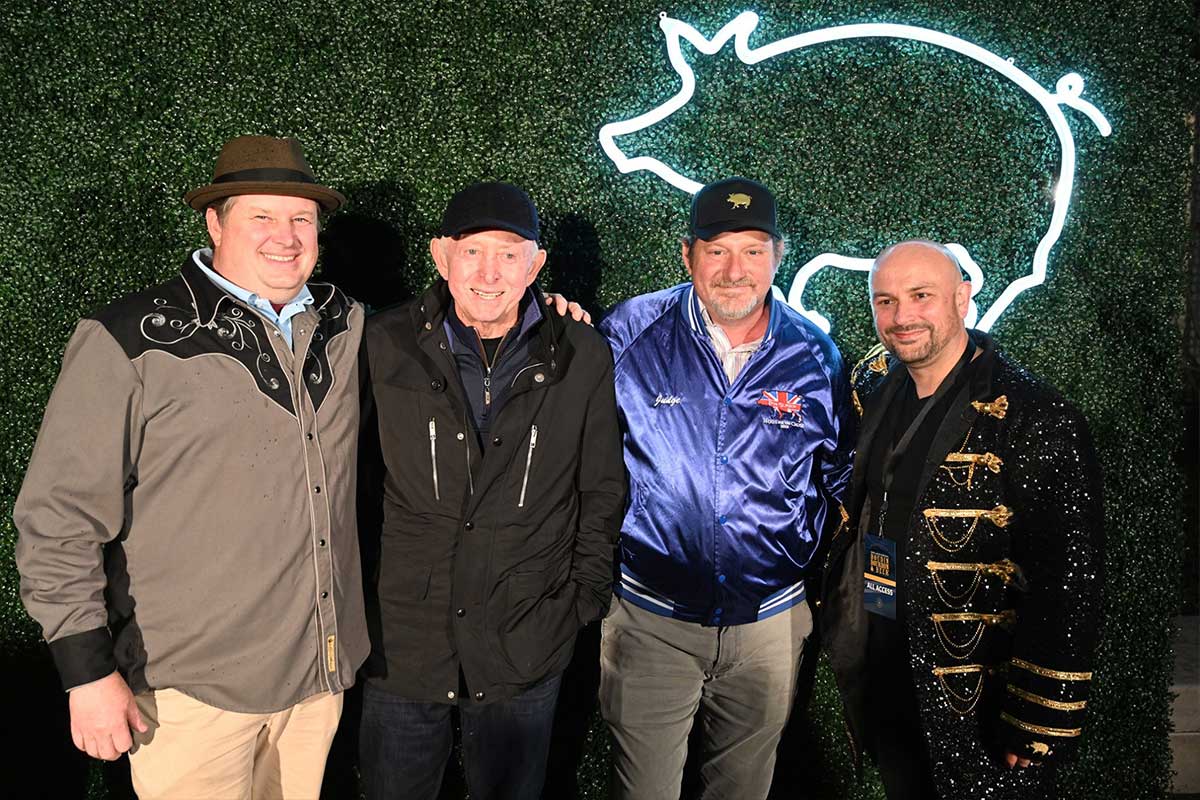 The foundation provides grants and support for a variety of organizations include the Ingram Lee Foundation, Broad Community Connections, Louisiana Restaurant Association's Education Fund, Second Harvest Food Bank, and many more. To date, the foundation has distributed over $7 Million in grants for children's charities in New Orleans, Las Vegas and on the Gulf Coast.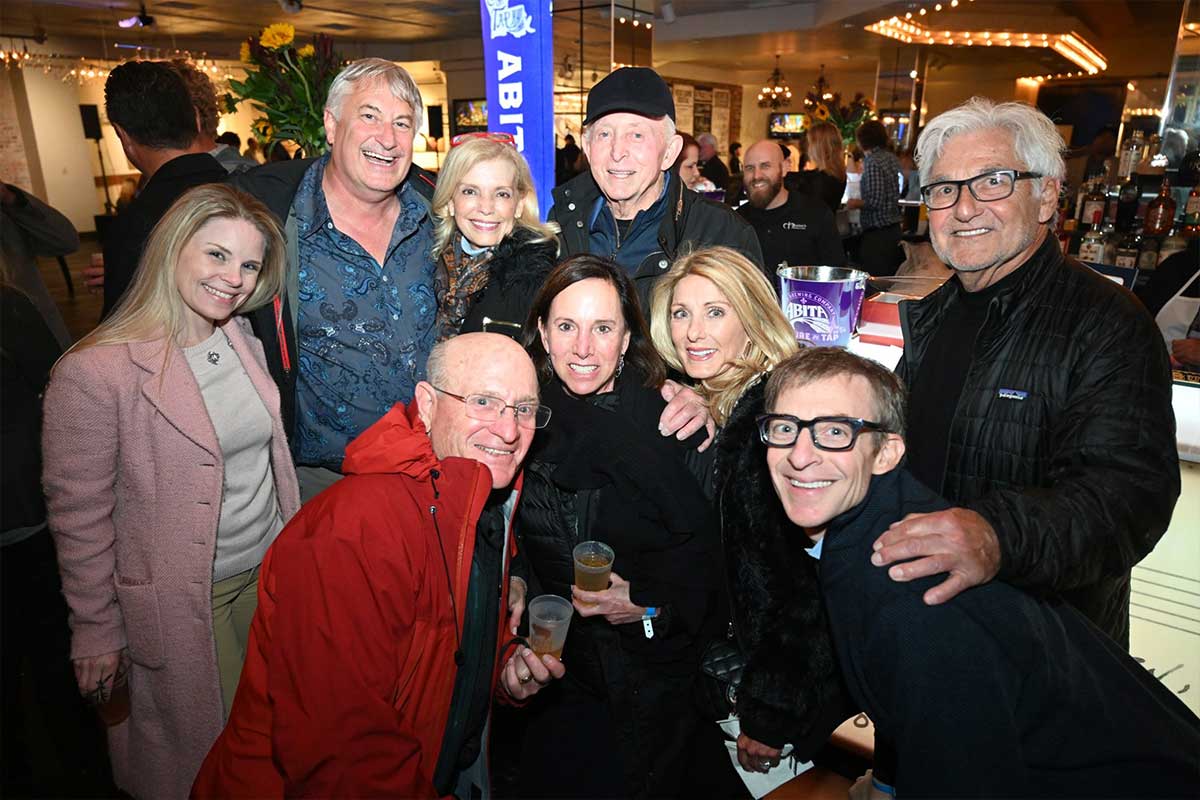 The Chefs
Over 70 Chefs from all over the nation created unique Cajun dishes for the Boudin, Bourbon and beer event. Some of the chefs included: Donald Link, Stephen Stryjewski, Philip Buccieri, Douglas Braselman, Darren CHabert and Anthony Scanio. The menu included items such as Alligator Boudin Kolache (NOLA), Duck Boudin Boulettes (Meril), Shrimp Boudin Dumpling (Delmonico) and Brisket Boudin Slider (Company Burger). So whether your wanted a boudin Grilled cheese (boucherie) or a Mendocini Uni & Dungeness Crab Boudin (Valette), there was a boudin for your at this wonderful event.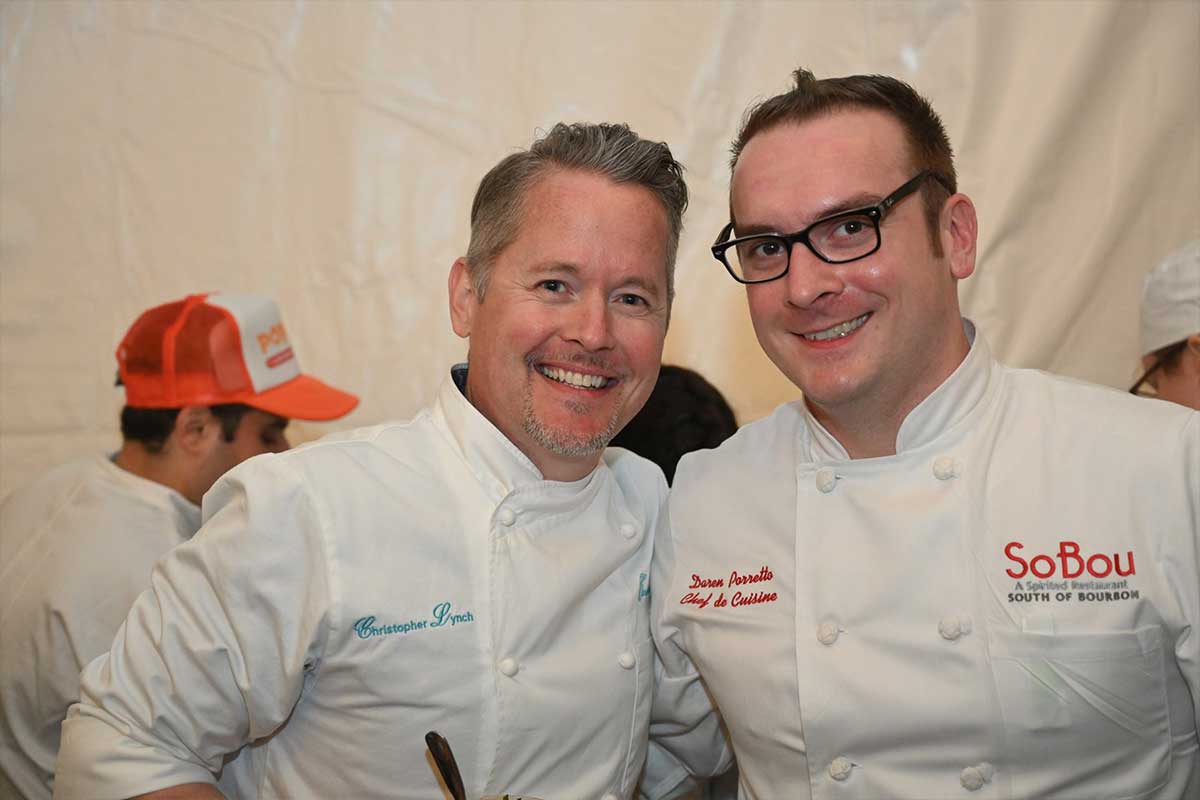 The Entertainment
The music lineup was as expected at this great event – PERFECT. Trombone Shorty & Orleans Avenue, Grace Potter, Fruition, and Motel Radio hit the stage and entertained all of the guests throughout the evening.
Beverages
If you thought the food was devine, the beverages featured the finest pours and speciality cocktails. Some of the beverages included Buffalo Trace, Abita Beer, Jim Clendenen, Au Bon Climat, and Fiji Water. But, the speciality cocktail really were a hit all night long. If you want to see all the recipes created by the celebrity Bartenders, click HERE for more information.
Chef Emeril Lagasse' Foundation
The foundation was formed in 2002 by Chef Emeril Lagasse and his wife, Alden. The mission of the foundation is to create opportunities to inspire, mentor and enable youth to reach their full potential through culinary, nutrition and arts education.