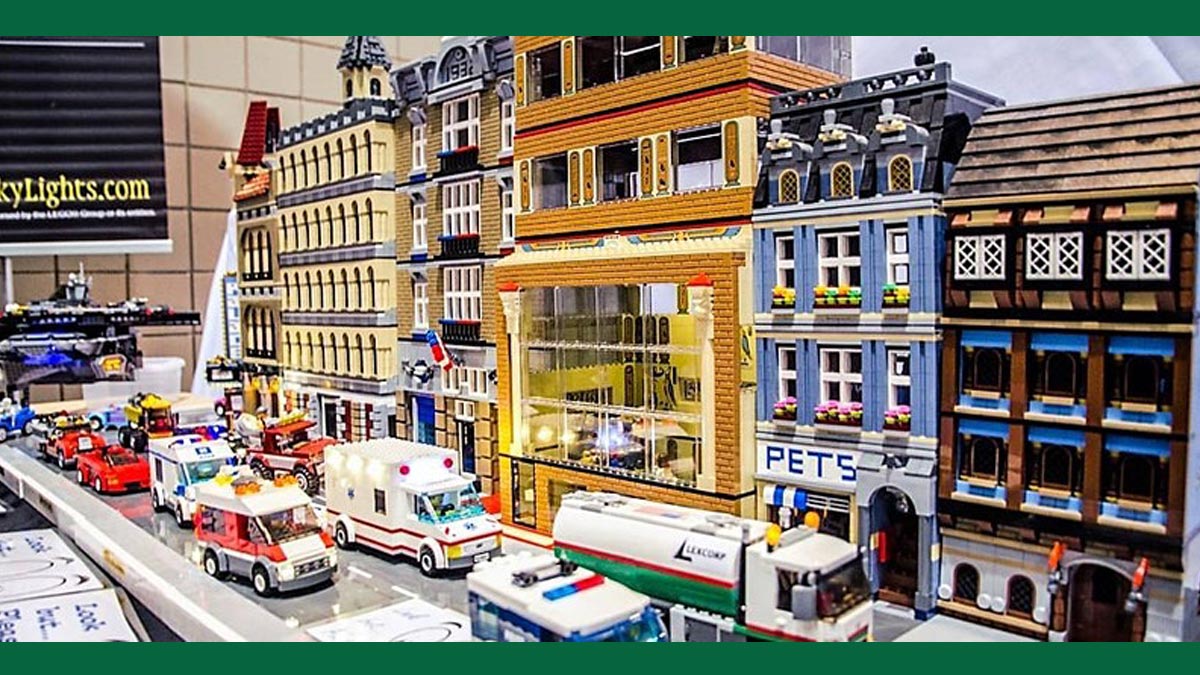 If you build it, kids will come…..On Saturday August 14 through Sunday August 15, 2021, the BrickUniverse New Orleans LEGO Fan Expo is coming to the Pontchatrain Convention & Civic Center. There are multiple time sessions for guests to visit the BrickUniverse New Orleans. Each General Admission Ticket is valid for your chosen day and time period only.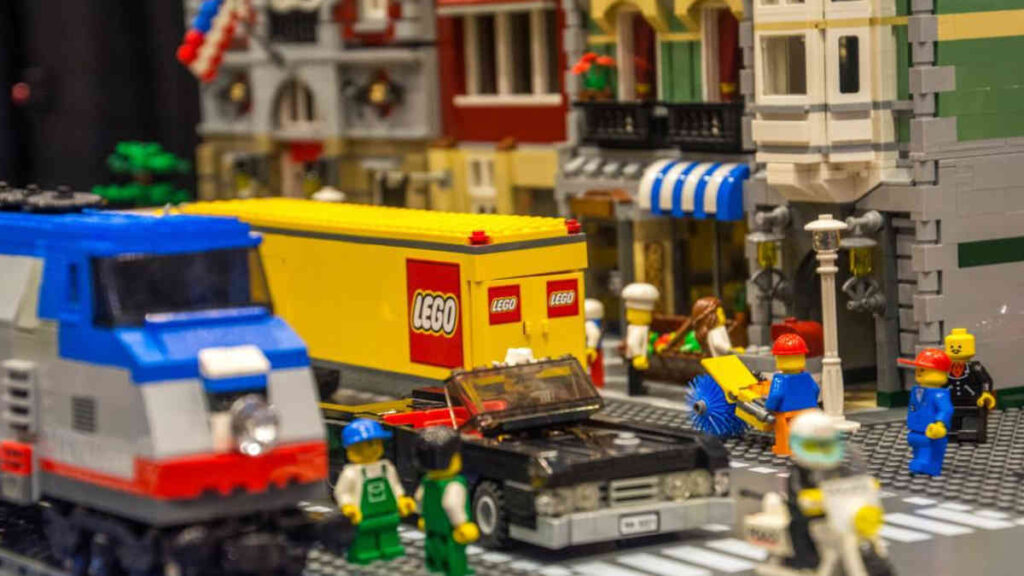 BrickUniverse New Orleans Details
There will be lots of great attractions at the BrickUniverse New Orleans including Star Wars, Notre Dame de Paris, Mount Rushmore Landscape and even Santa's Workshop. British Lego Artist Martin Harris will be bringing some of his creations including Hogwarts Quidditch Scene from Harry Potter. Plus, there will be lots of great merchants to expand your own collection of Legos. There will be lots of fun for everyone.
Tickets are 14.99 online and children under 2 are free. Get your tickets –  HERE. 
There are lots of great times for everyone to choose from to attend from morning to afternoon. See times below:
Saturday (August 14):
8:00AM-10:30AM
11:00AM-1:30PM
2:00PM-4:30PM
​Sunday (August 15): 
8:00AM-10:30AM
11:00PM-1:30PM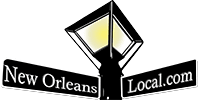 New Orleans Local is your best resource for the latest events happening around the city. If you like the theater, we've got you covered with all sorts of great safe events and lots of virtual events. Whether you are looking for festivals, parties, theater, charity events or events for kids, we have everything you need to be in the "know."  Our Calendar of Events welcomes any organization or business to submit events and happenings – HERE – to help let our community know what is happening around town. Everybody knows about Mardi Gras, but do they know about the latest charitable event, local marathons, holiday events, or reveillon dinners? Submit your event with a great photo, so we can let people know what events you want to help to promote in the New Orleans area.  Laissez Les Bons Temps Rouler!