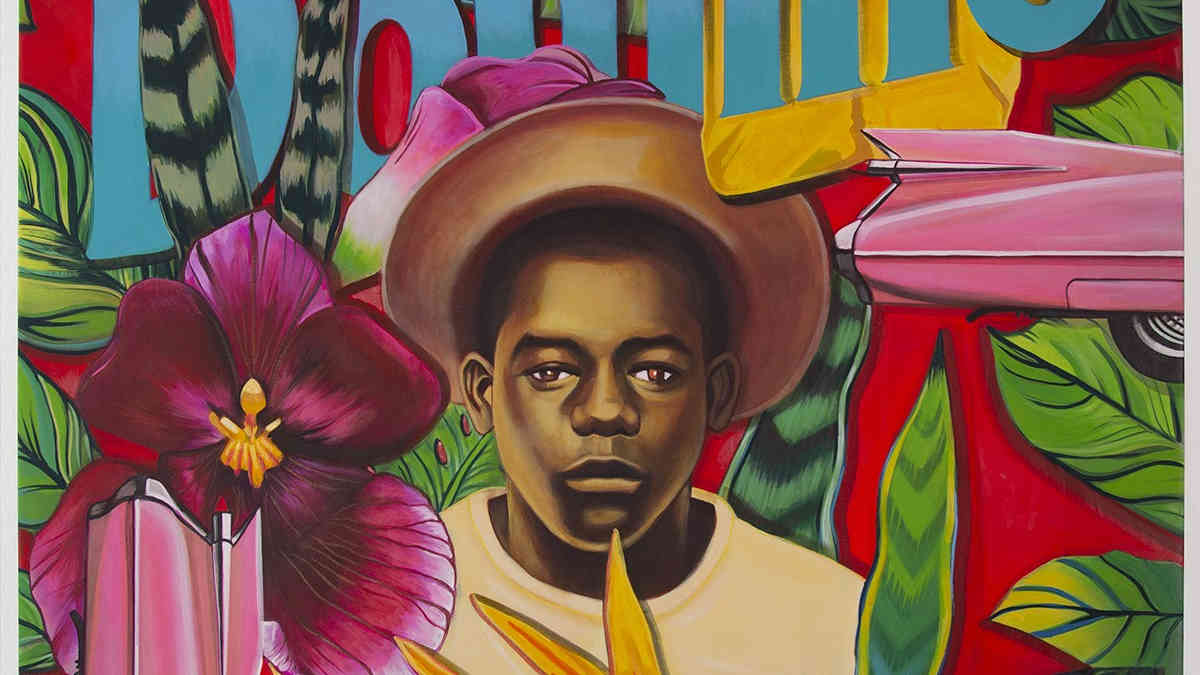 Today, there is free admission to the Ogden Museum for the grand opening Louisiana Contemporary. Guests may enjoy this new exhibition Saturday, August 7, 2021, from 10 am until 5pm. Ticket reservation and masks will be required. 
Ogden Museum of Southern Art first launched Louisiana Contemporary, Presented by The Helis Foundation in 2012, to establish a vehicle that would bring to the fore the work of artists living in Louisiana and highlight the dynamism of art practice throughout the state. Since its launch, Louisiana Contemporary has presented 780 works by 489 artists. ~ Website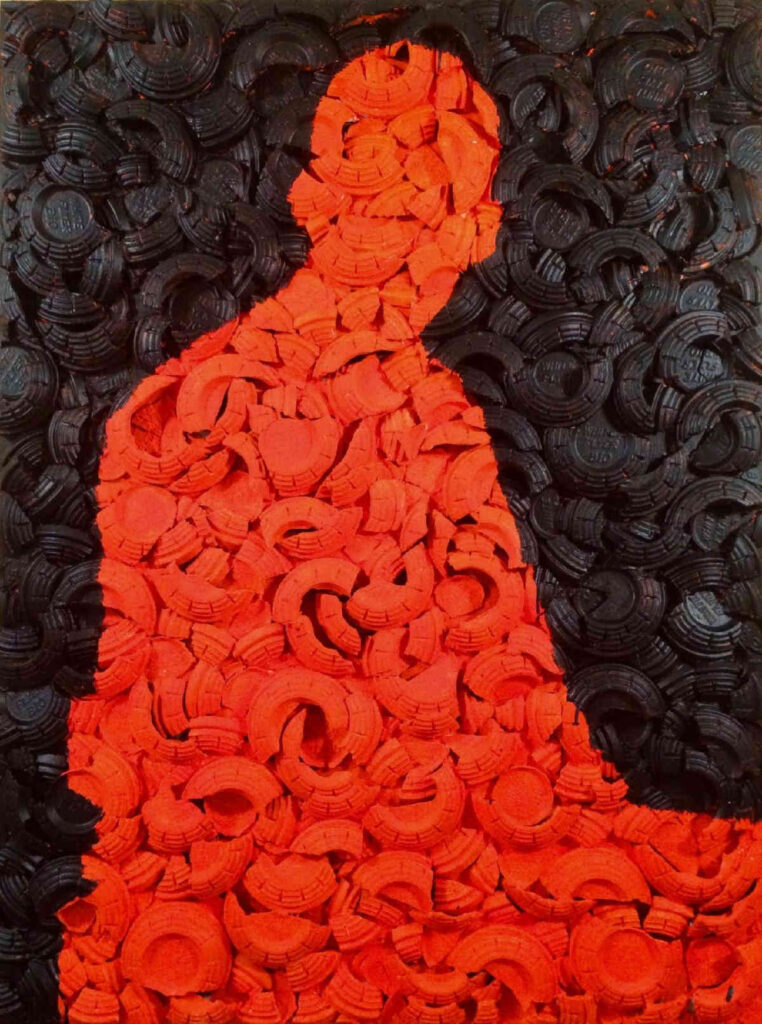 Ogden Museum & The Louisiana Contemporary
This statewide, juried exhibition promotes the contemporary art practices in the state of Louisiana, provides an exhibition space for the exposition of living artists' work and engages a contemporary audience that recognizes the vibrant visual arts culture of Louisiana and the role of New Orleans as a rising, international art center.
This year's guest juror, Hallie Ringle, Hugh Kaul Curator of Contemporary Art at the Birmingham Museum of Art, has selected 51 works by 39 artists. Learn more HERE. 
The Museum
Located in the vibrant Warehouse Arts District of downtown New Orleans, Louisiana, the Ogden Museum of Southern Art holds the largest and most comprehensive collection of Southern art and is recognized for its original exhibitions, public events and educational programs which examine the development of visual art alongside Southern traditions of music, literature and culinary heritage to provide a comprehensive story of the South. Established in 1999, and in Stephen Goldring Hall at 925 Camp Street since 2003, the Museum welcomes almost 85,000 visitors annually, and attracts diverse audiences through its broad range of programming including exhibitions, lectures, film screenings, and concerts which are all part of its mission to broaden the knowledge, understanding, interpretation and appreciation of the visual arts and culture of the American South.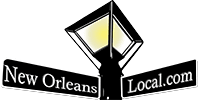 New Orleans Local is your best resource for the latest events happening around the city. If you like the theater, we've got you covered with all sorts of great safe events and lots of virtual events. Whether you are looking for festivals, parties, theater, charity events or events for kids, we have everything you need to be in the "know."  Our Calendar of Events welcomes any organization or business to submit events and happenings – HERE – to help let our community know what is happening around town. Everybody knows about Mardi Gras, but do they know about the latest charitable event, local marathons, holiday events, or reveillon dinners? Submit your event with a great photo, so we can let people know what events you want to help to promote in the New Orleans area.  Laissez Les Bons Temps Rouler!