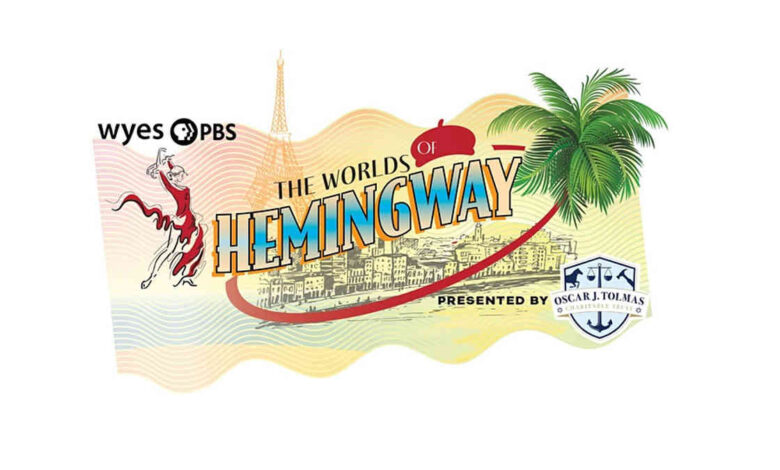 On Thursday, September 30, 2021,  from 6:30pm till 11pm, The Worlds of Hemingway will take place at the WYES Paulette and Frank Stewart Innovation Center for Educational Media located at 916 Navarre Avenue in New Orleans. The Boogie Men will provide the entertainment and Celebrate! Catered Events is providing the Cuisine for the evening. 

The Worlds of Hemingway Details
The event will take place at WYES Paulette and Frank Stewart Innovation Center for Educational Media on September 30, 2021, from 6:30pm until 11pm.  Festive attire encouraged, but not required. Get your tickets – HERE. 
ROCEEDS BENEFIT WYES, YOUR LOCAL PBS STATION
Support for this event benefits WYES – your local PBS station. For over 64 years, WYES has worked to inform, teach, illuminate, entertain and inspire our entire community. It is the oldest public television station serving southeast Louisiana and the Mississippi Gulf Coast, the 12th oldest in the nation, and the most utilized non-profit organization in our two states with as many as a half-million people using our broadcasts, outreach activities and website each week. We are proud to be part of the nation's largest classroom, the largest stage for the arts and a trusted window to the world. Funds raised from the event help support our award-winning local documentaries, cooking shows, and other quality local programming, plus provide outreach into the community, with a focus on those at-risk.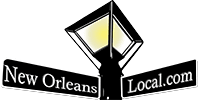 New Orleans Local is your best resource for the latest events happening around the city. If you like the theater, we've got you covered with all sorts of great safe events and lots of virtual events. Whether you are looking for festivals, parties, theater, charity events or events for kids, we have everything you need to be in the "know."  Our Calendar of Events welcomes any organization or business to submit events and happenings – HERE – to help let our community know what is happening around town. Everybody knows about Mardi Gras, but do they know about the latest charitable event, local marathons, holiday events, or reveillon dinners? Submit your event with a great photo, so we can let people know what events you want to help to promote in the New Orleans area.  Laissez Les Bons Temps Rouler!