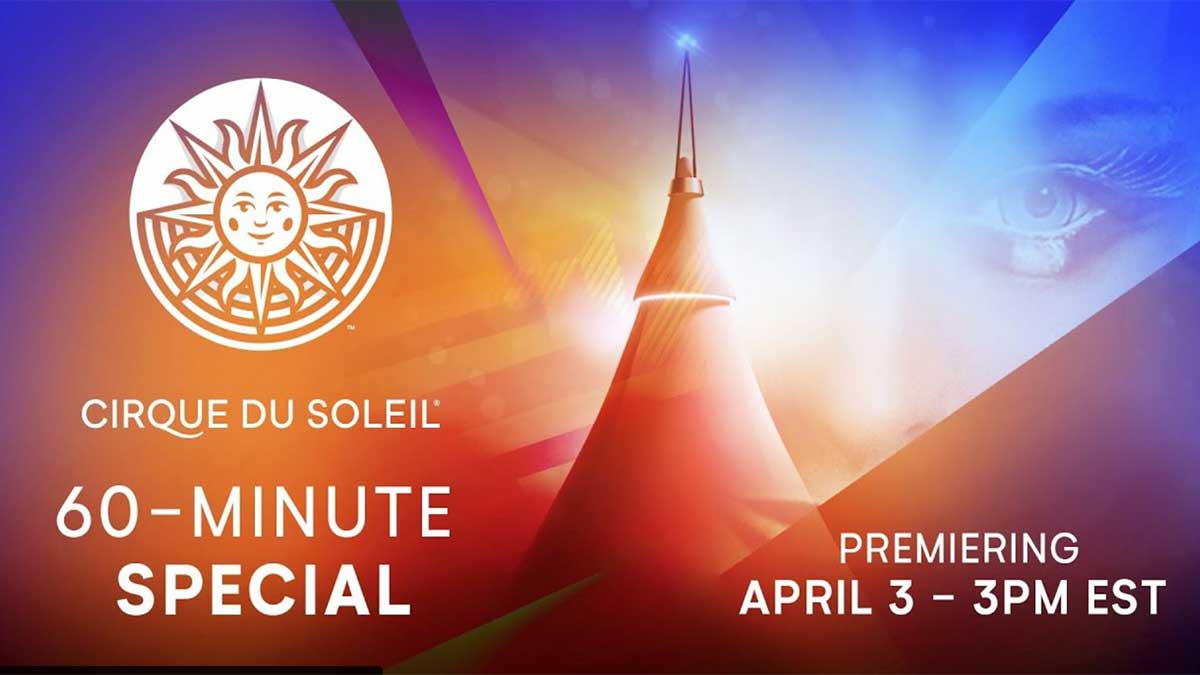 Have you every wanted to go to the Cirque du Soleil? Well you can today, April 3, 2020, at 2:00pm. The Cirque du Soliel will launch a sixty minute program from their new online series. Experience never before seen angles and the colorful sights and sounds of Cirque du Soleil's most iconic shows Alergria and Crystal. Viewers will also see "how-to" juggling demonstration from Kurios – Cabinet of Curiosities.Click HERE for information.
What is the Cirque du Soleil?
Cirque du Soleil is the largest contemporary circus producer in the world that began in the 1980s on the streets of Baie-Sait-Paul near Quebec City. This crew has an amazing show that features dancers, fire breathers, musicians, and jugglers. Today, the group has been to the United STates, Asia, Europe, South American and Beyond.