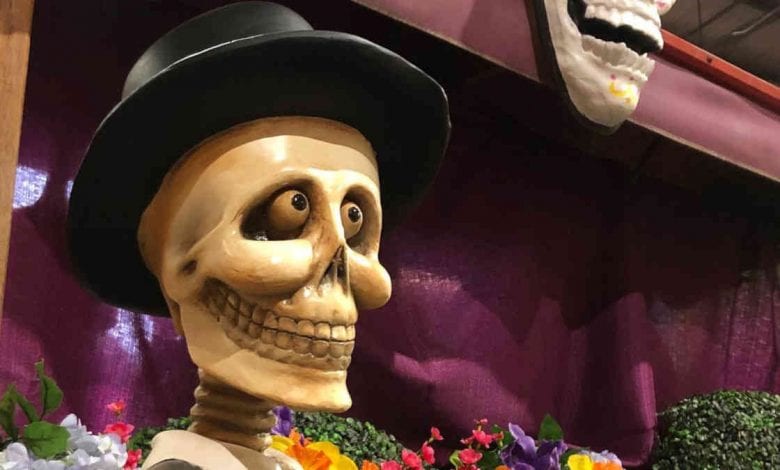 Since we cannot engage in most of our normal Halloween activities this year due to the pandemic and social distancing rules many event organizers are trying something new this year. Now Mardi Gras World wants to help you get into the Halloween spirit. Since Krewe of Boo, the Halloween Parade, won't be able to roll, Mardi Gras World invites you to check out your favorite Halloween floats at their facility. The event is called NOLAween and will go on through October.
For more information and tickets visit: https://www.mardigrasworld.com/home/highlights/
What You Need To Know About NOLAween
There will be Halloween scenes and a scavenger at NOLAween:
We're celebrating the Halloween season by bringing out our Halloween props in 15 autumn scenes for you to interact, photograph, and make Halloween memories with.

Mardi Gras World Website
NOLAween is fun for the entire family. Organizers say face masks will be required and costumes are highly desired at the event.  Tickets are $14 for kids and $22 for adults. Apply code: NOLAween at online checkout to save $4.
Never miss anything happening in the city:  https://neworleanslocal.com/