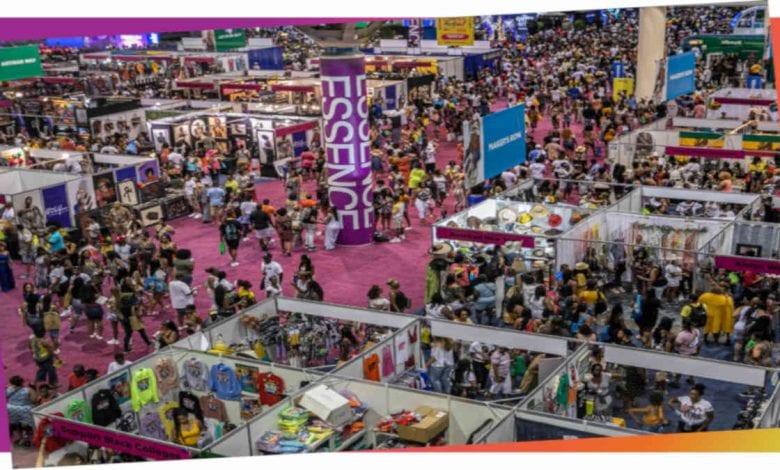 Janet Jackson and Bruno Mars will be the headliners at this year's Essence Festival.
Ari Lennox, Casme', Janelle Monae, Patti Labelle, Demi Grace, Estelle, Tank And The Bangas and Swizz Beatz will be among the 80 artists and performers at Essence Festival 2020.
For the full lineup visit: https://www.essence.com/v1festival2020/
The festival's concert series will be held July 3-5. Tickets start at $186. This year marks the 50th anniversary of the festival.