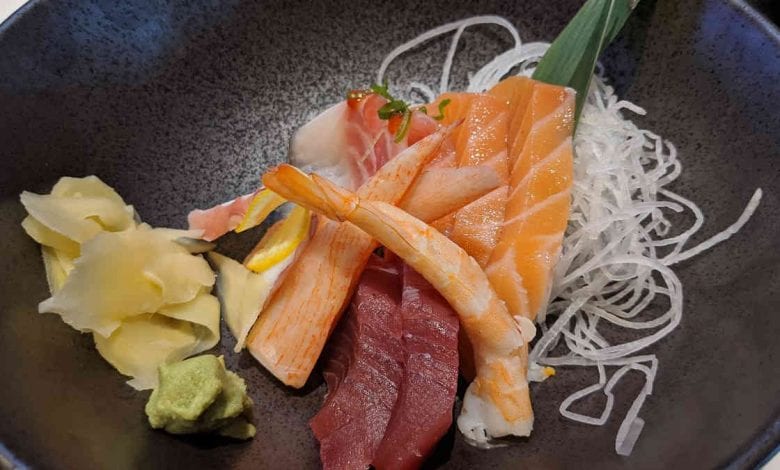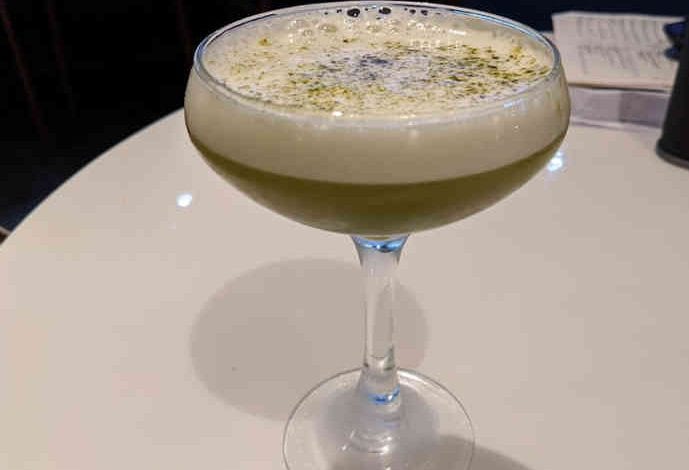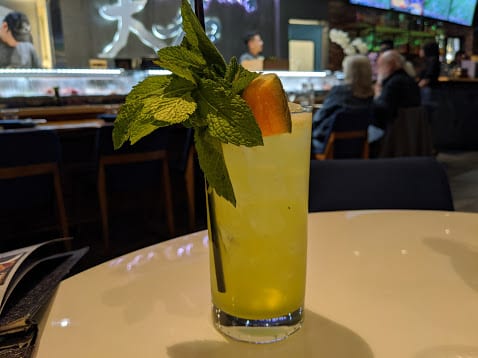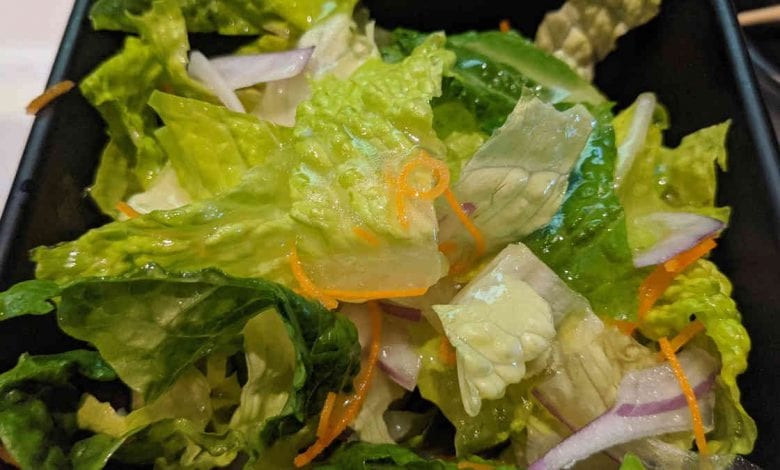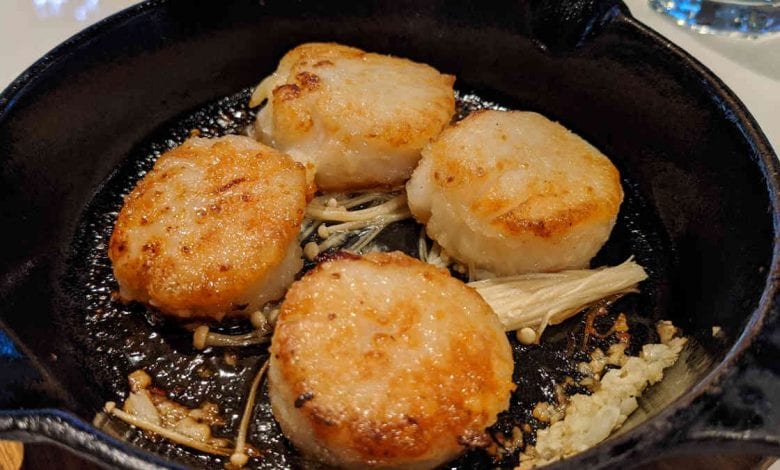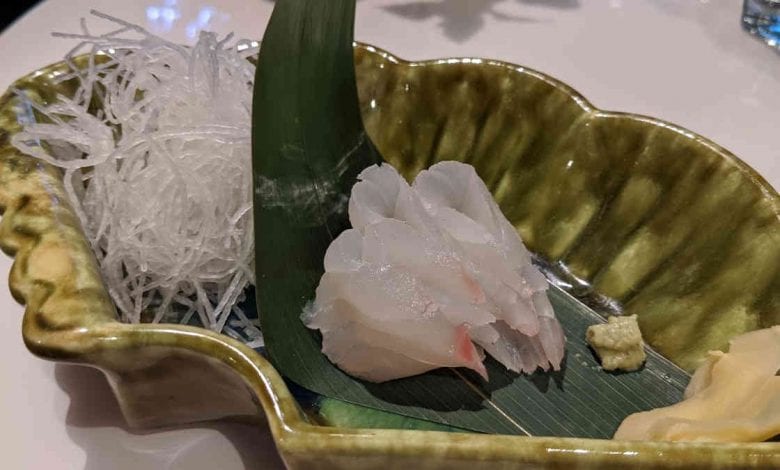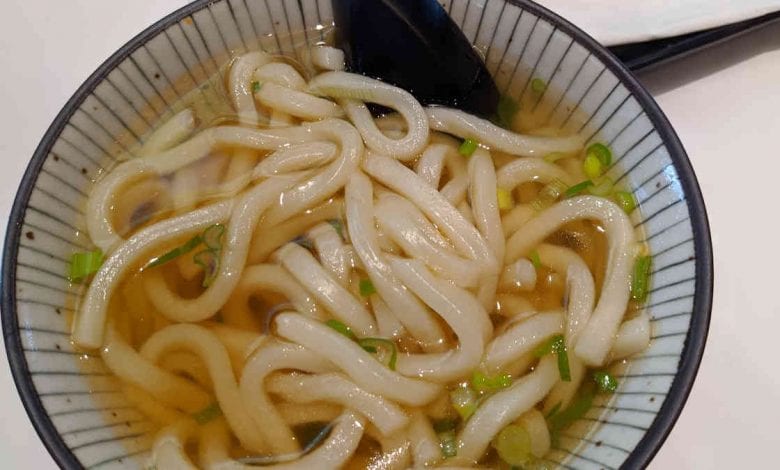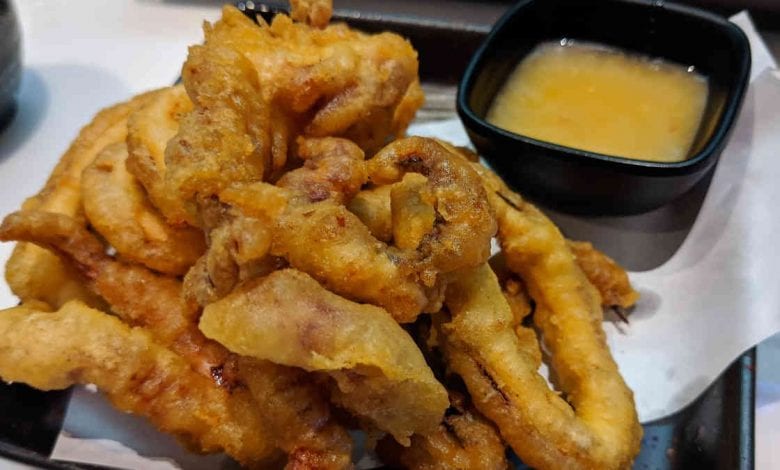 Just about six months ago, Daiwa Sushi Bar & Japanese Cuisine Restaurant opened a new location in Metairie at 4100 Veterans Memorial Boulevard which is between Clearview Parkway and Cleary Avenue.  The original Daiwa location opened in 2010 in Marrero and has done very well. We were very excited to experience a new restaurant and we wanted to share our experience at Daiwa in Metairie with New Orleans Locals.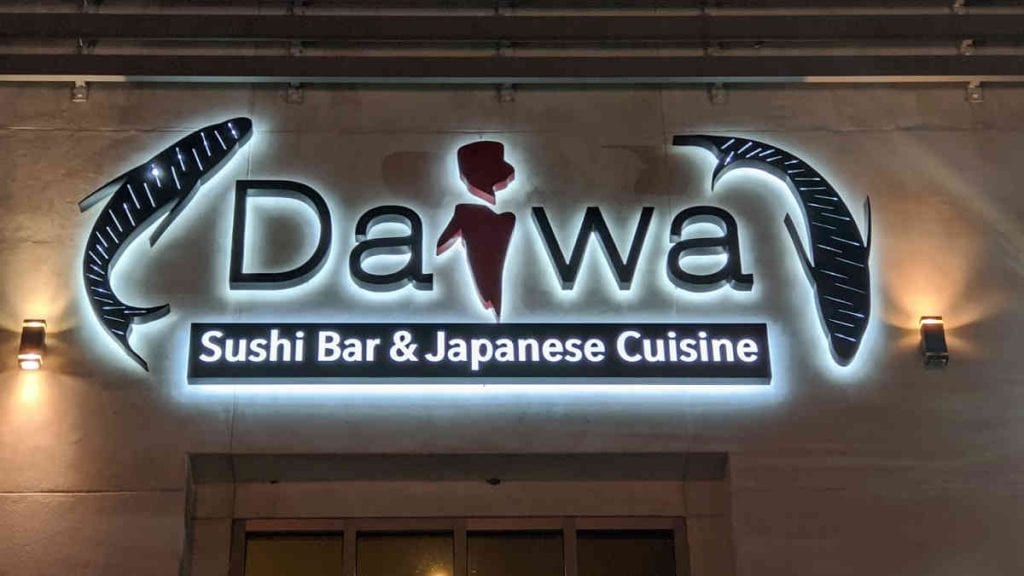 It is not easy to survive as a restaurant in the New Orleans Area. New Orleans Locals have very high expectations and not just of the food but of the service too. Depending on the price of the food, our expectations will go up even higher.
Atmosphere
The ambiance at Daiwa was delightful, not too bright or too dark. Once you entered Daiwa's front doors you had the choice of the elevator or the stairs. At the top of the stairs or the exit of the elevator, you were greeted by a host(ess). (Note: This restaurant gets crowded so you may want to make a reservation). The seats at Daiwa were comfortable and cushioned. You could sit at the sushi bar, booth or a table. But, the most enjoyable part which you could almost dismiss was the music. The music at Daiwa was a swanky, 1970s style music that was upbeat and fun, but not intruding.
Service
The service at Daiwa was outstanding.  We were quickly seated by the hostess and seconds later our server host introduced himself. Dominic N. was a server for the evening and he was the perfect Daiwa Sushi tour guide. We find it important to always ask the restaurant's employees what their favorite dishes are hoping to be steered toward something new and different. Dominic N. did not disappoint us with his suggestions. He not only described each ingredient in the dish, but also showed us pictures of each item on a tablet.
Drinks
Daiwa has a huge cocktail selection. Let's just say, you could come to Daiwa just to enjoy the cocktails, sake, wine and beer.  They have the typical soft drinks and teas available, plus a huge selection of wines and sake, but tonight it was the specialty cocktails that captured our attention. We decided to try the Can't-Elope Mojito and the Roku Tea Garden. The Mojito was made with cantaloupe, mint, fresh lime, oleo Saccharin syrup, Midori, Bacardi, soda and was garnished with a beautiful cantaloupe. It was a perfectly made mojito – not too sour or sweet and fresh –  and it was hard not to just order another one or maybe two. The Roku Tea Garden was made with Matcha, Honey, Fresh Lemon Juice, Suntory Roku Gin,  and Egg White. This cocktail can be compared to a Ramos Gin Fizz but had its own unique matcha flavor. If you like Matcha, you 'gatcha' try this drink.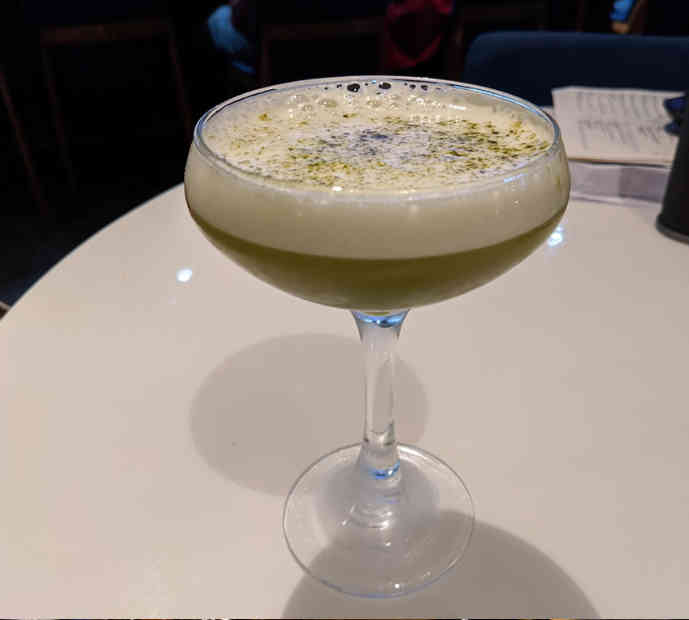 Food
One of the hardest things to do at a sushi restaurant is to choose a roll. You can read the descriptions, but of course everything sounds good. Some restaurants have photos of some of the items on their menus, but this sushi restaurant can show you a photo and in some cases a video of every item on the menu. If you would like to see a photo of any item on the menu, your server can show you anything on his/her I-pad.
Now, there are lots of wonderful items to tantalize your taste-buds with at Daiwa, but there are a handful you just don't want to miss. The salads at sushi restaurants are basically taken for granted with the gooped on ginger dressing. Don't neglect the house salad at Daiwa because the Champagne Dressing is divine. It is the perfect mix of a hint of ginger and tangy sparkle perfected tossed with fresh crisp romaine lettuce, red onions and carrots.
The Baked Scallop with garlic butter and a side of needle mushrooms is something you do not want to miss. The scallops at Daiwa are perfectly cooked and basically melt in your mouth. With a serving of 4 it is the perfect appetizer to share…but you may not want to though.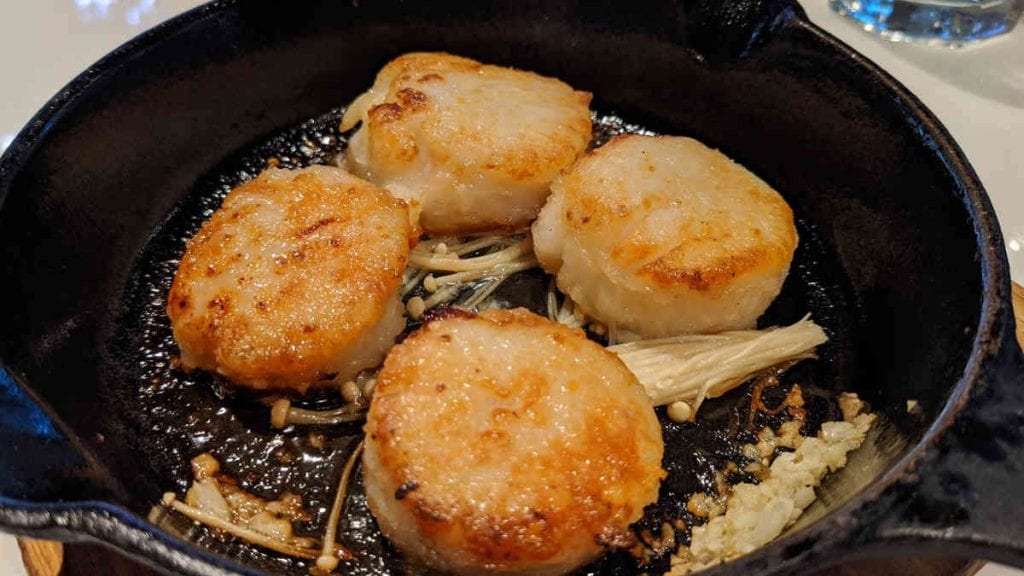 Every week, Daiwa gets the freshest sashimi flown in straight from Japan. If you enjoy top quality sashimi, try the special of the week.
Unless you don't like sushi, don't bother with a crunchy roll or California roll here. They would be a waste of valuable stomach space. Some our favorites were the Kirin Roll (Seaweed wrapped: Tuna, Salmon, Snow Crab, Shrimp Tempura inside, Avocado and Smelt Roe on top, served w. Eel Sauce and Spicy Mayo) and the Daiwa Special Roll (Seaweed wrapped: Tuna, Salmon, Crab Stick, Shrimp Tempura, Snow Crab inside, Smelt Roe outside, served w. Eel Sauce and Spicy Mayo). Each roll had its own unique flavor and texture that definitely was a treat.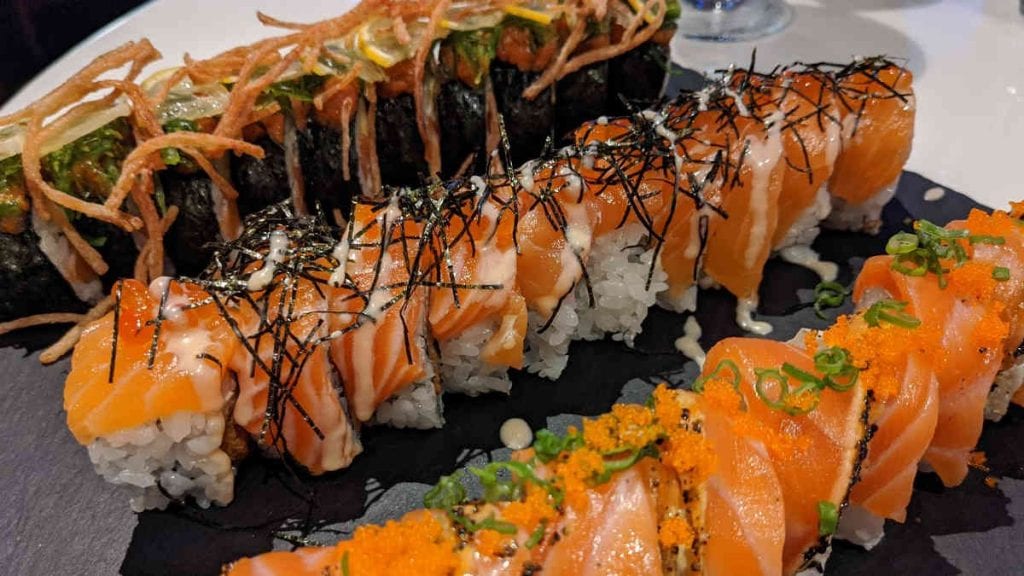 The one thing that is really important to do if you come here, bring a group so that you can order a variety of rolls together. Daiwa is definitely a New Orleans Local place to check out. For more information about Daiwa visit:  https://www.daiwasushi.com/metaire/menus/