Family
Family Night At Faubourg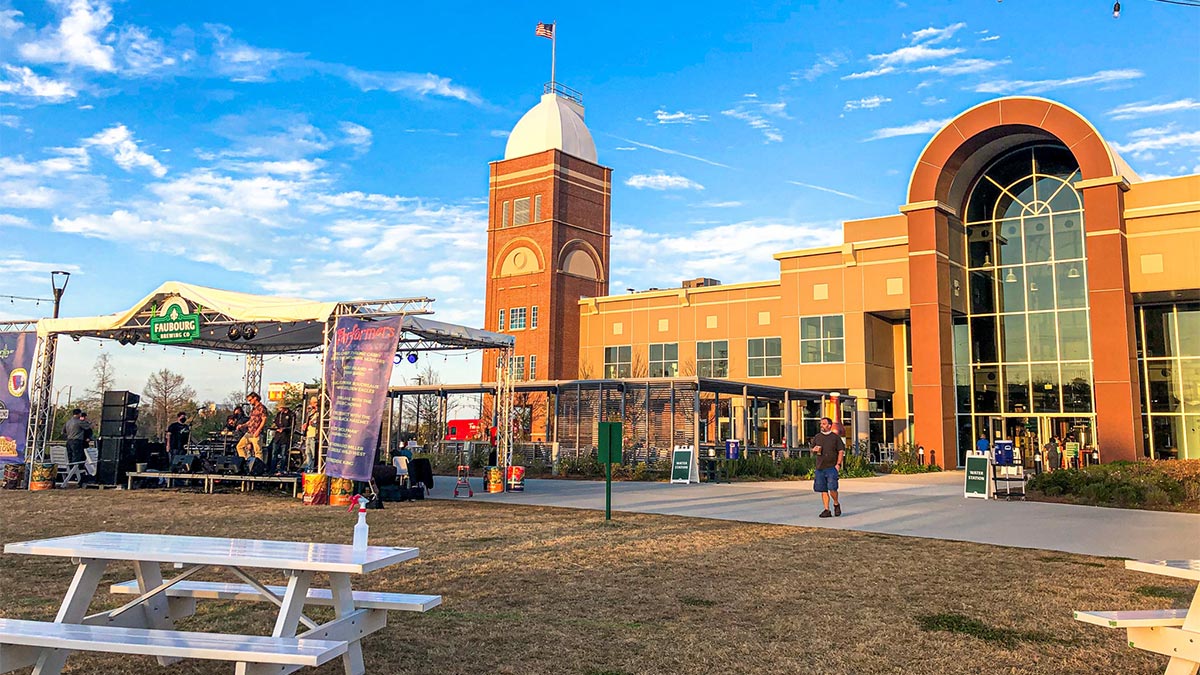 On Thursday, August 5, 2021, from 4:30pm until 7:30pm, the Faubourg Brewing Company will host Family Night At Faubourg that is free to attend. This is truly the perfect event for families with children of all ages. Guests will enjoy bounce houses, great food for purchase, and lots of yard games. Plus, adult guests will also get to enjoy the taproom which will be open from 2pm until 8pm.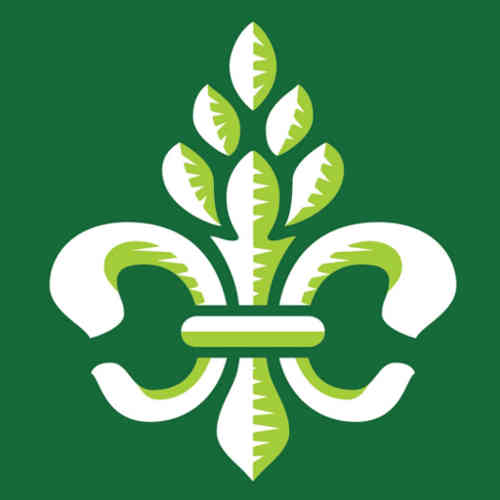 Family Night At Faubourg Details
The Family Night at Faubourg is a free event that will take place on Thursday, August 5, .2021, from 4:30pm-7:30pm at the Faubourg Brewing Company.  There will be two FREE bounce houses available for kids from 4:30pm-7:30pm, a Big Bounce House and a smaller Toddler Bounce House. Fete au Fete is on site with a full menu as well as their Hot Dog & Sausage Cart! Learn more – HERE. 
There will also be a variety of fun yard games to keep the kids entertained!
– Sidewalk Chalk
– Bubble Makers
– Ring Toss
– Hoppers
– Connect 4
– Yard Dominoes
– Cornhole
– Bocce Ball
– Kids' Volleyball
– Spikeball
– Ladder Toss
– Giant Jenga
– Yardzee
– Disc Golf
– Spindle
– Yard Tic Tac Toe
– Yard Checkers
About The Faubourg Brewing Company
The story of Faubourg Brewing Co. is a long, twisting tale that began as Dixie Brewing in 1907, when Valentine Merz opened the doors of his brand new brewery at the corner of Tulane Avenue and Tonti Street. From day one, locals loved that the South's largest, most innovative brewery was right here in their hometown — and the neighborhood beer of New Orleans was born. Learn more – HERE.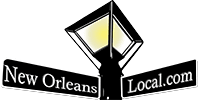 New Orleans Local is your best resource for the latest events happening around the city. If you like the theater, we've got you covered with all sorts of great safe events and lots of virtual events. Whether you are looking for festivals, parties, theater, charity events or events for kids, we have everything you need to be in the "know."  Our Calendar of Events welcomes any organization or business to submit events and happenings – HERE – to help let our community know what is happening around town. Everybody knows about Mardi Gras, but do they know about the latest charitable event, local marathons, holiday events, or reveillon dinners? Submit your event with a great photo, so we can let people know what events you want to help to promote in the New Orleans area.  Laissez Les Bons Temps Rouler!