We, as New Orleanians, are known for our hospitality. We welcome everybody and try to make them feel comfortable. We are also known to travel, and wherever we go, people usually welcome us with open arms. The COVID-19 crisis has put a dent into our travel plans. While we are still welcoming visitors (while social distancing), it seems that we are not welcome everywhere right now. This is especially true when it comes to traveling to Florida. We love the beach, but going to Florida is a little bit of an issue.
As of right now, everybody entering the state of Florida from Louisiana needs to isolate or quarantine for 14 days from the time of entry into Florida or the duration of the individual's presence in Florida, whichever is shorter. For more information visit: https://floridahealthcovid19.gov/travelers/. The order does not apply to individuals employed by airlines or those performing military, emergency, or health responses.
There are now checkpoints set up and some short term rental owners have started canceling reservations from Louisianians.
Even though Florida does not want Louisiana residents, it appears that Floridians are having a great time coming to the New Orleans area, as we have seen plenty of Florida license plates around town. Even though we don't appear to be welcome in Florida, we will take the high road and make everybody feel welcome in our city.
Beach Options Outside Of Florida
Since we cannot travel to Florida, there are other beach options you may want to consider. If you are missing the beach, there are other options close by. Mississippi has several beaches that are open to the public. You could head over to Waveland, Biloxi or Bay St. Louis. Unfortunately, the Ship Island ferry has been suspended due to the COVID-19 pandemic. If you feel like driving a little further, Orange Beach in Alabama might be another great option for you. Texas lifted travel restrictions for Louisianians a while back which means you could also head over to the Lone Star State to enjoy a great beach vacation.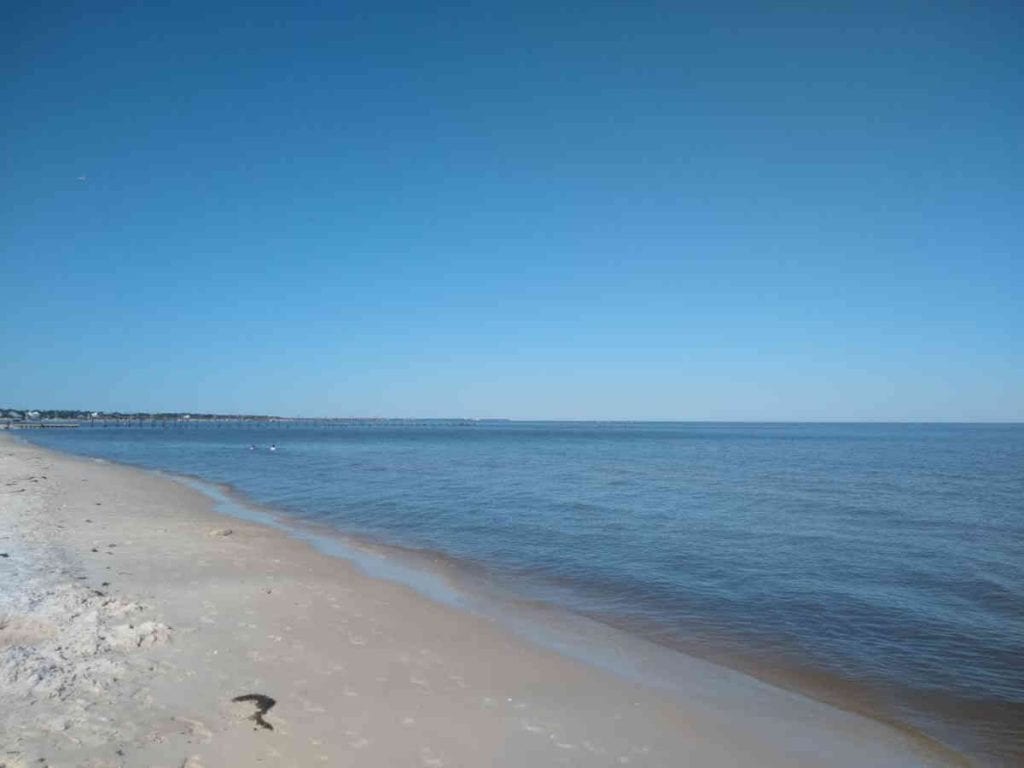 So, where do you stand? Do you think it matters if Florida keeps New Orleanians out when Floridians are vacationing in New Orleans and then returning home?