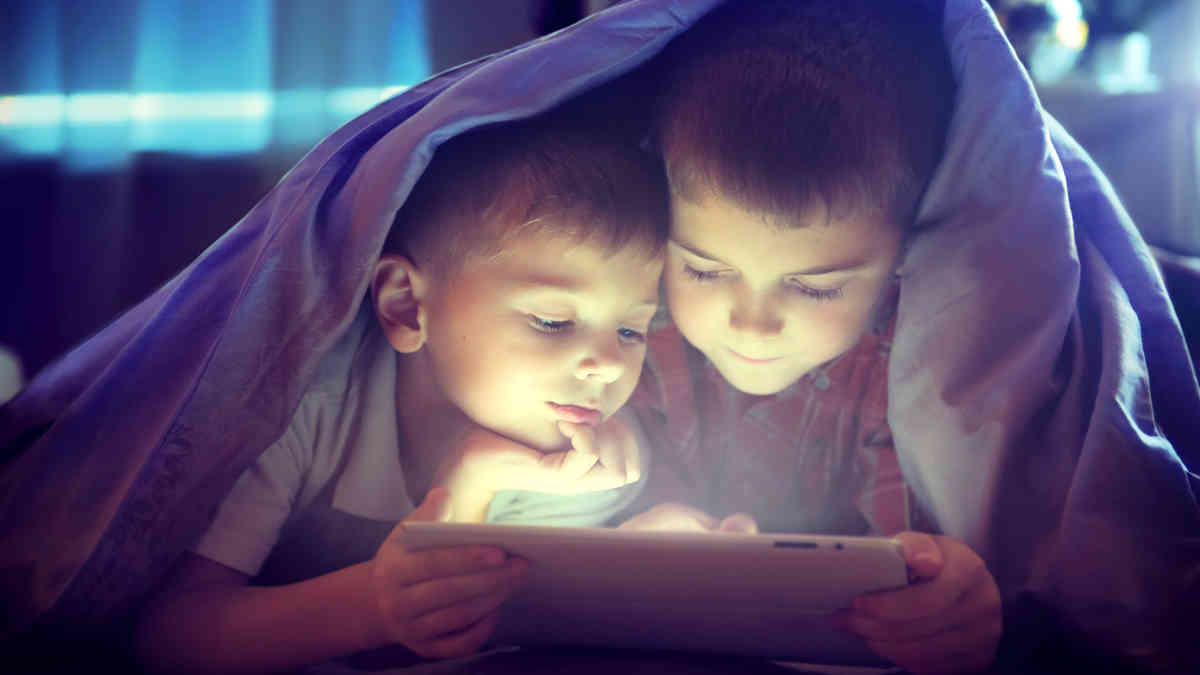 Do you have kids at home with nothing to do? Kids do not have to be bored at home or glued to the Television watching mindless shows or playing videos games all day long. A little TV and video game playing is not bad, but hours and hours will certainly rot the brain. Learning should not just stop because kids are out of school.  As schools move from on-campus learning to distance learning, it is important to give them lots of options for learning. We have compiled a list of some great FREE library Apps and other resources.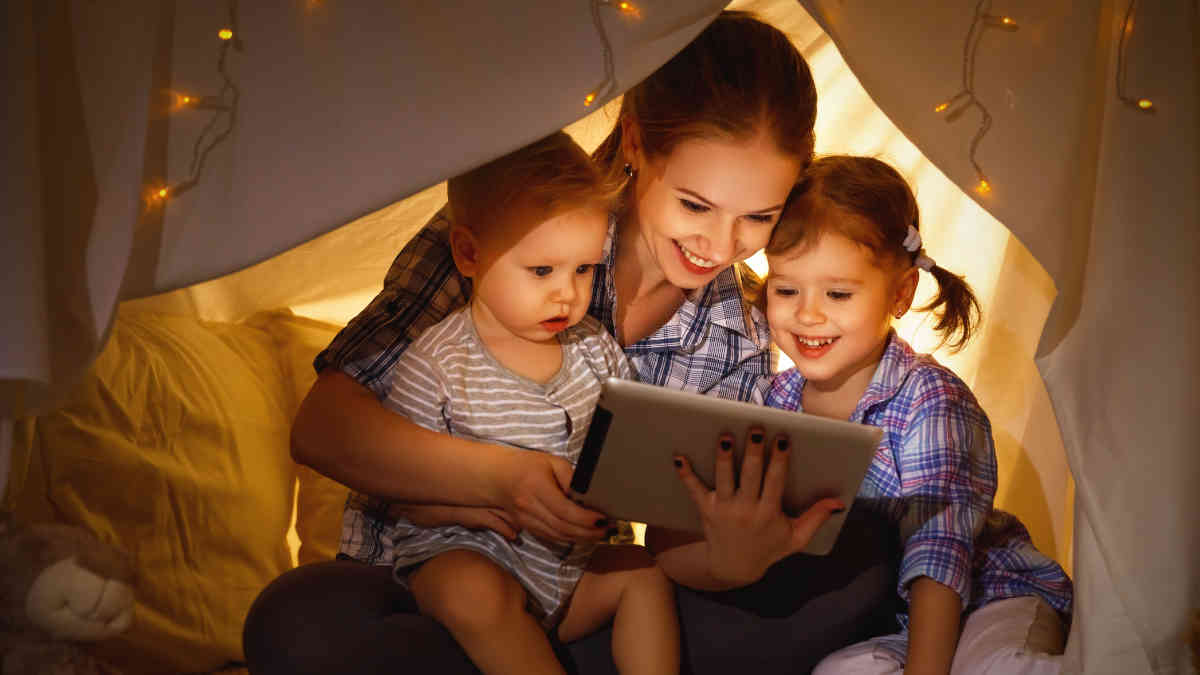 OverDrive/Libby – https://app.overdrive.com/
If you are looking for something easy, check out the Over Drive/Libby app. It is a single app with thousands of ebooks, audiobooks and videos from your local library. It can be used on Mac, PC, iphone, Android, Kindle, Chromebook, and iPads.
Hoopla – See below for Apple and Android apps
This Free Library Apps allows users to instantly borrow ebooks, audiobooks, comics, TV and is free with your library card all in one app.
Apple App –https://apps.apple.com/us/app/hoopla-digital/id580643740?ign-mpt=uo%3D4
iOS/Android App – https://play.google.com/store/apps/details?id=com.hoopladigital.android
Freegal – https://www.freegalmusic.com/home
Freegal Music is a free music service that is provided to you by your local library.  Users can download and/or stream music in the huge collection of 15+ million songs from over 200+ genres.
Axis 360 – http://axis360.site.baker-taylor.com/
Enjoy eBooks and eAudiobooks from you local library. This Free Library App lets you read and listen to digital content with a single tap. You control the types of books, font size, and can even create notes and bookmarks.
Project Gutenberg – https://www.gutenberg.org/
This resource is a library of over 60,000 eBooks for free. Users can choose from epub, kindle Ebooks and downloand them or even read them on line. There are no fees or registration. You can find some of the greatest literature here.
LibriVox – https://librivox.org/
This is a resource that offers Free public domain audiobooks. You can even consider participating by volunteering to read for them. Find out more on their website.
Open Library – https://openlibrary.org/
This is a wonderful online resource for all sorts of books from classics to science books and even recipe books.
We hope that you enjoy all of the Free Library Apps that we have on this list. If you have any other Free Library Apps or other recommendations, please add it to our list. When the kids are out of school, they need some constructive things to do, why not enjoy Free Library Apps or any other learning tool available?