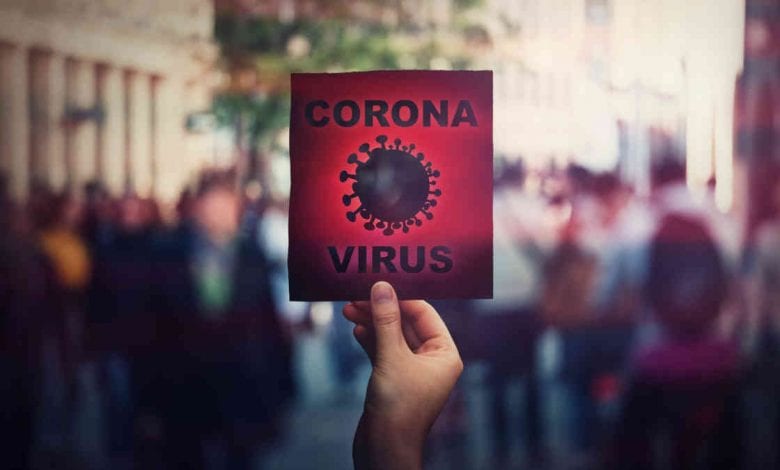 Right now the coronavisrus pandemic is spreading rapidly. Louisiana has over 100 cases. That's why Louisiana Governor John Bel Edwards has taken steps like canceling public school classes for almost a month, limiting public gatherings to 50 people, and pushing back the presidential primary and municipal elections. All theaters, bars ans casinos have been closed amid the outbreak. Restaurants have been limited to take out or delivery.
"More aggressive steps are necessary to fight the spread of COVID-19 across Louisiana. Following additional guidance from the CDC, gatherings of more than 50 people are no longer permitted, bars and casinos must close and restaurants will only be able to offer take out or delivery. …These limitations were difficult to make, but they are necessary to slow the spread of COVID-19, protect the health of Louisianans and flatten the curve."

Gov. John Bel Edwards
The majority of coronavirus infections has been found in the New Orleans area.
List Of Other Institutions Closed Due To The Cornavirus Outbreak