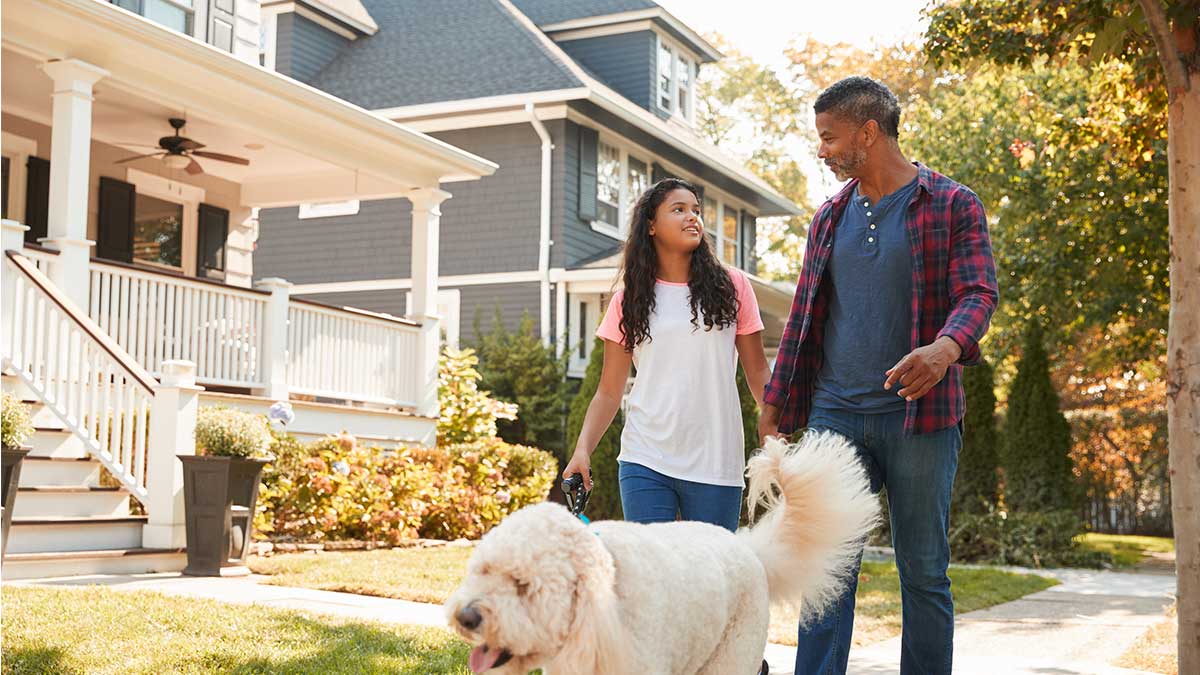 With the gyms being closed and just because many of us are stir crazy, walking has become a very popular thing to do to not only pass the time, but also because it has the added benefit of being healthy. You've probably seen all of the funny jokes that have been on social media talking about the how much weight we will all gain from staying at home and snacking too much. Don't worry, if you are walking, this is the perfect way to make sure you are not impacted by the COVID 20 (which is similar to the freshman 20). But, just walking may not be enough, check out our tips to give you a little extra push during your daily walks.
Get Your Arms Involved
If you swing your arms a little bit more, it actually helps to activate more muscle fibers and gets the blood pumping. Keep your arms at a 90 degree angle to maintain good form and posture and get those arms moving. You can also carry light weights or a water bottle in each hand for added resistance.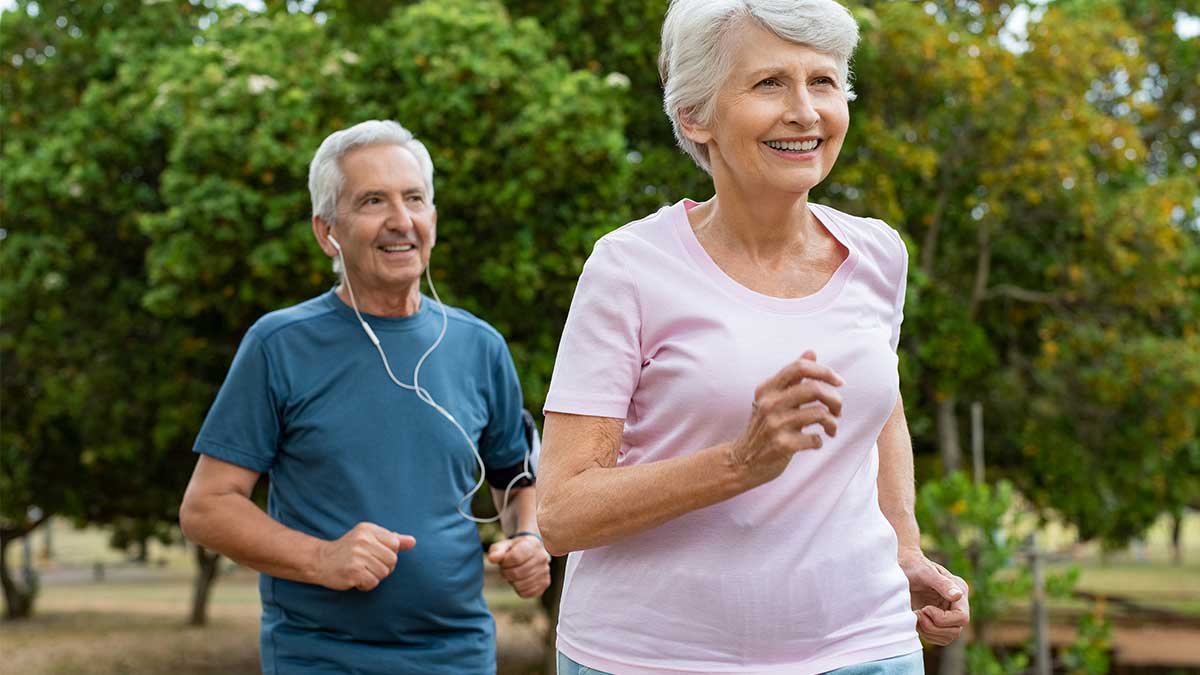 Levee It Up
Minus the pot holes and other wavy obstacles on the New Orleans sidewalks, they are relatively flat. If you can increase the incline a little, it can actually burn up to 50% more calories. Some of the best places to find a little incline in New Orleans, other than Monkey Hill, are on our levees. If you walk up and down the levees a little bit as part of your walk, you will actually see a great difference in results. Don't go too crazy your first time out, take it slow so you do not get sore.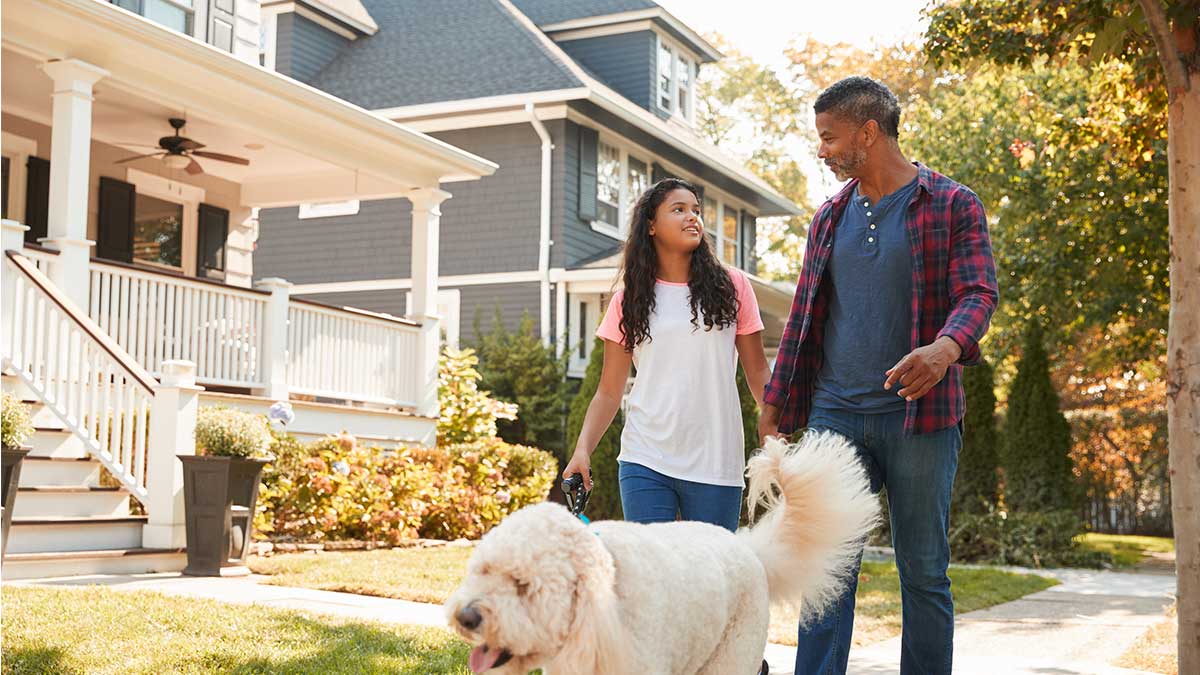 Lunge Into It
Lunges are very good for the legs, hips and butt. If you want to help tone these areas, try to add in a couple of lunges or squats on your walk. Consider adding in 2 to 10 squats at the beginning and ending of each block. It may seem simple, but after a couple of weeks of these small additions to your walk, you will make a difference in how your clothing fits.
Bring Entertainment With You
Walking all by yourself can be boring, but it doesn't have to be. If you have a buddy with you, it makes the time go by so much quicker. So, convince your spouse or children in your home to come out with you and take a walk. Don't forget to bring your four legged companion if you have a pet. You can also schedule a time to walk with neighbors. Don't worry you can keep a proper social distance with them and still have a companion. If you cannot get a friend, pet or family member to walk with you, bring your phone, iPod, Walkman, or whatever other device that can play music, audio-book, or anything else you might want to listen to during your walk.
No matter what you decide, keep exercising, stay healthy, and take care of yourself.