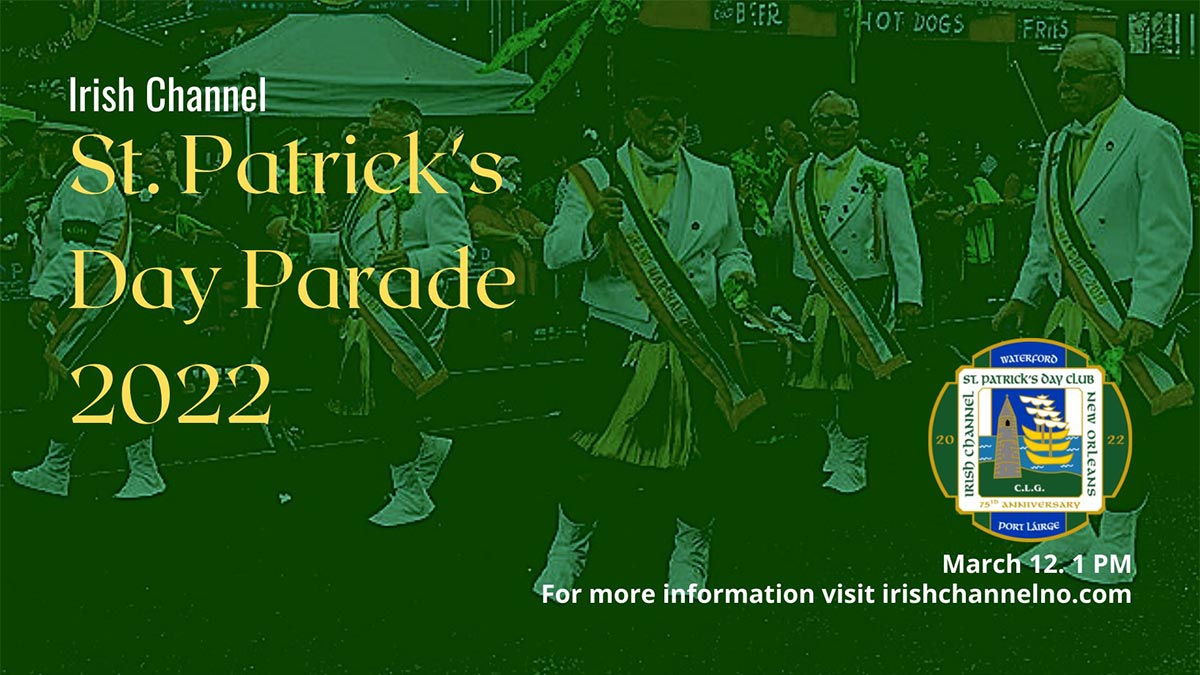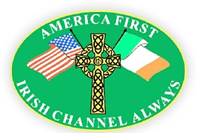 Celebrate St. Patrick's Day New Orleans Style with the annual Irish Channel St. Patrick's Day Parade!
Don't miss this truly essential New Orleans St. Patrick's Day experience and enjoy our "throws" which include flowers, beads, kisses, cabbage, and much more!
Irish Channel St. Patrick's Day Parade Details
The traditional Mass scheduled before the parade at St. Mary's Assumption Church (923 Josephine St. New Orleans, La.) is scheduled to begin at 12:00 pm on Saturday, March 12, 2022. This mass open to the public. The Block Party benefitting St. Michael Special School is on Thursday, March 17, 2022.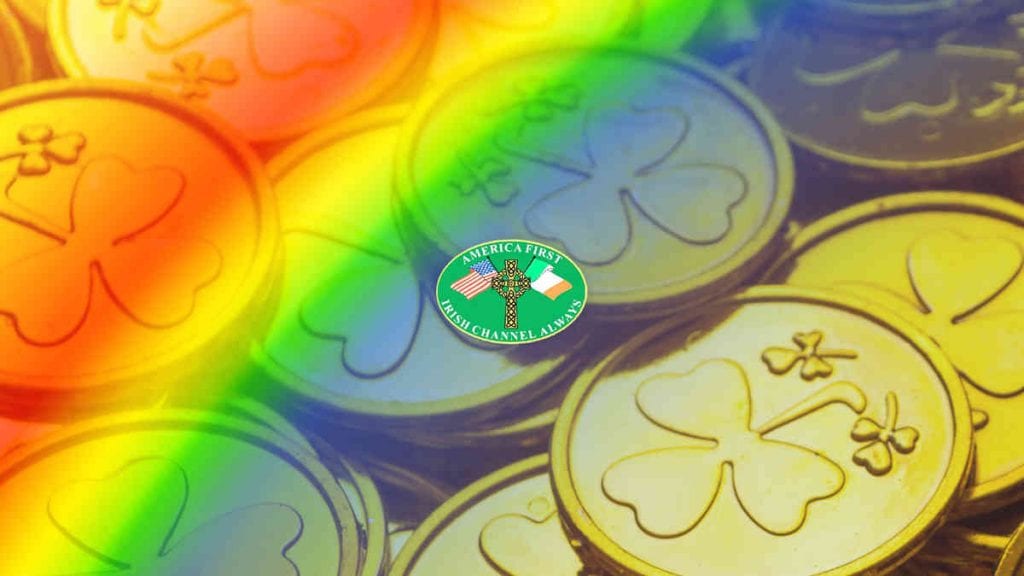 History of the Irish Channel St. Patrick's Day Club
In 1947, the Irish Channel St. Patrick's Day Committee was organized. The group has survived over the years due to the support of all of its members. The group has over 1400 members. Since 1978 the members have worn with great pride, commemorative medallions honoring Father Seelos, St. Alphonsus Church, St. Patrick's Church and St. Michael's Special School, and the Irish Harp.
The current president of the Irish Channel St. Patrick's Day group is Richard (Dick) Burke, Jr who is the son and nephew of the organizers, Dick and Paul Burke. This year's Grand Marshal is Frank Denny, The Man of the year is Johnny Gallagher and The Queen is Carolyn McGinnis. The Maid to her Majesty Court of 2020 include: Camille Denny, Cameryn Nugent, Cecilia Brown, Jillian Jennings, Clare Larson,  and Bailey Murphy.
Learn more about the Irish Channel St. Patrick's Day Practice March – Click HERE.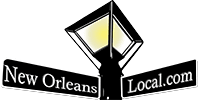 New Orleans Local is your best resource for the latest events happening around the city. If you like the theater, we've got you covered with all sorts of great safe events and lots of virtual events. Whether you are looking for festivals, parties, theater, charity events or events for kids, we have everything you need to be in the "know."  Our Calendar of Events welcomes any organization or business to submit events and happenings – HERE – to help let our community know what is happening around town. Everybody knows about Mardi Gras, but do they know about the latest charitable event, local marathons, holiday events, or reveillon dinners? Submit your event with a great photo, so we can let people know what events you want to help to promote in the New Orleans area.  Laissez Les Bons Temps Rouler!