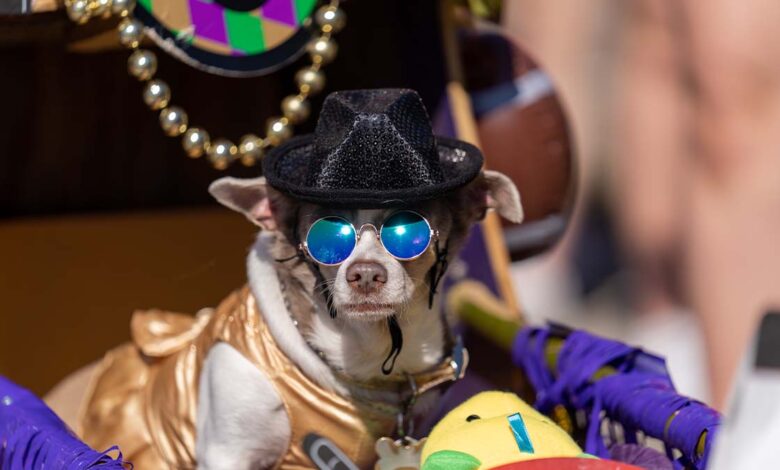 Guess What… Mardi Gras is going to the Pooches in Mandeville on March 5, 2022, starting at noon at the Mandeville Lakefront for the Krewe du Pooch 2022 parade.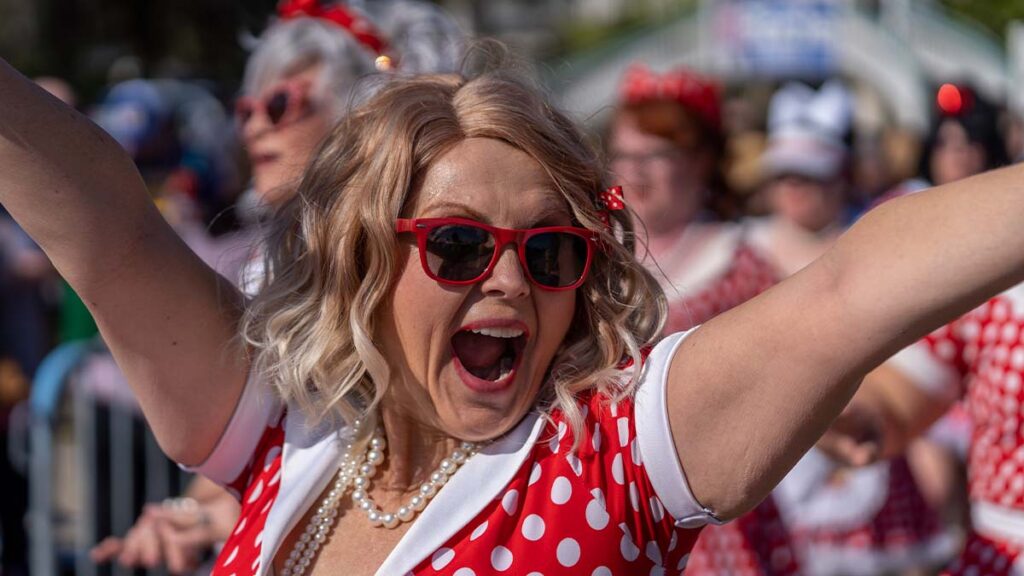 "Krewe Du Pooch will wrap up the Mardi Gras season on the Northshore with a walking parade and costume contest on the Mandeville Lakefront! This year's theme is "A Fairy Tail by Krewe Du Pooch." Parade participants – dogs and their owners – are encouraged to dress according to their favorite classic fairy tale or Disney movie."
But wait… that is not all. Immediately after the parade and costume contest, the fun will continue on the Lakefront with a free public concert featuring Four Unplugged, pet adoptions with local rescue groups, food and drinks, and fun activities for the whole family!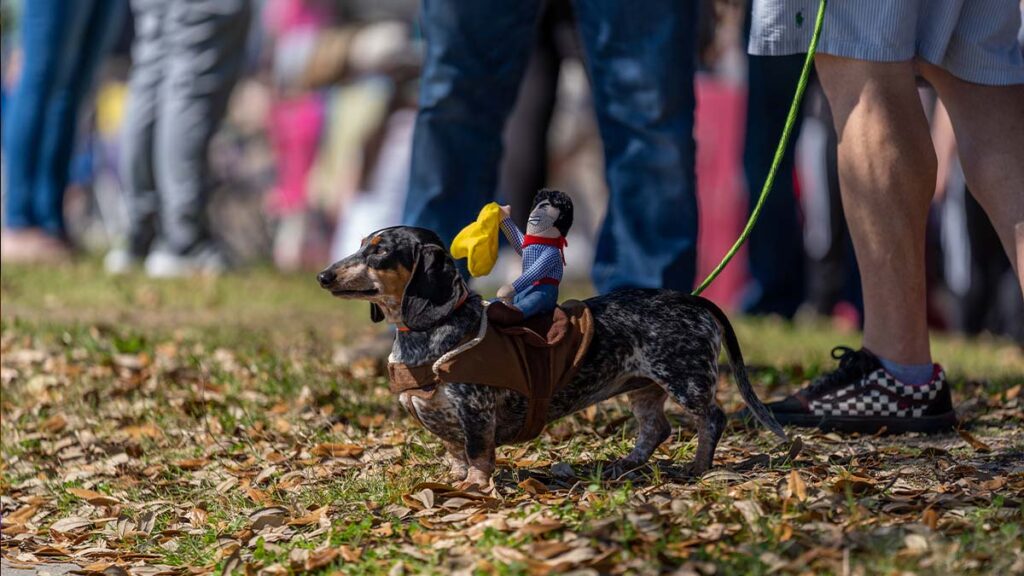 Krewe du Pooch 2022 Details
Dog owners can register to participate in the parade and costume contest beginning on January 1, 2022. Registration is $35 per participating dog, which allows for up to five handlers. Costume contest participation is automatically included in the parade registration, as contestants will be judged from a viewing stand on the parade route. Vendor applications are also available for local businesses who provide pet-related products and would like to exhibit at the event. For more information on Krewe Du Pooch or to participate in this year's event, visit www.krewedupooch.org.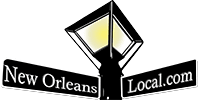 New Orleans Local is your best resource for the latest events happening around the city. If you like the theater, we've got you covered with all sorts of great safe events and lots of virtual events. Whether you are looking for festivals, parties, theater, charity events or events for kids, we have everything you need to be in the "know." Our Calendar of Events welcomes any organization or business to submit events and happenings – HERE – to help let our community know what is happening around town. Everybody knows about Mardi Gras, but do they know about the latest charitable event, local marathons, holiday events, or reveillon dinners? Submit your event with a great photo, so we can let people know what events you want to help to promote in the New Orleans area. Laissez Les Bons Temps Rouler!