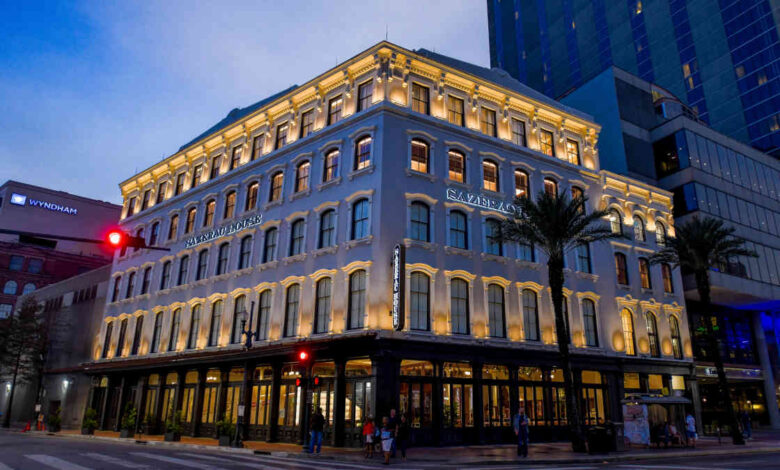 Sazerac House To Celebrate Twelfth Night With "King's Day at the Sazerac House" Celebration, Tastings and Tours.
On Thursday, January 6, 2022, from 11am until 6pm, the Sazerac House is teaming up with the Krewe of Red Beans, Nonna Randazzo and DJ Ann Glaviano to celebrate King's Day at the Sazerac House for a day of celebration of Mardi Gras.
"To bring the carnival spirit to the heart of the New Orleans Central Business District, the Sazerac House has commissioned the Krewe of Red Beans and Mardi Gras artists to create a "house float" installation at the Sazerac House and will start the carnival season with a huge celebration featuring interactive photo opportunities, DJ Ann Glaviano on the turntable all day long and complimentary individual-sized Nonna Randazzo king cakes for each visitor."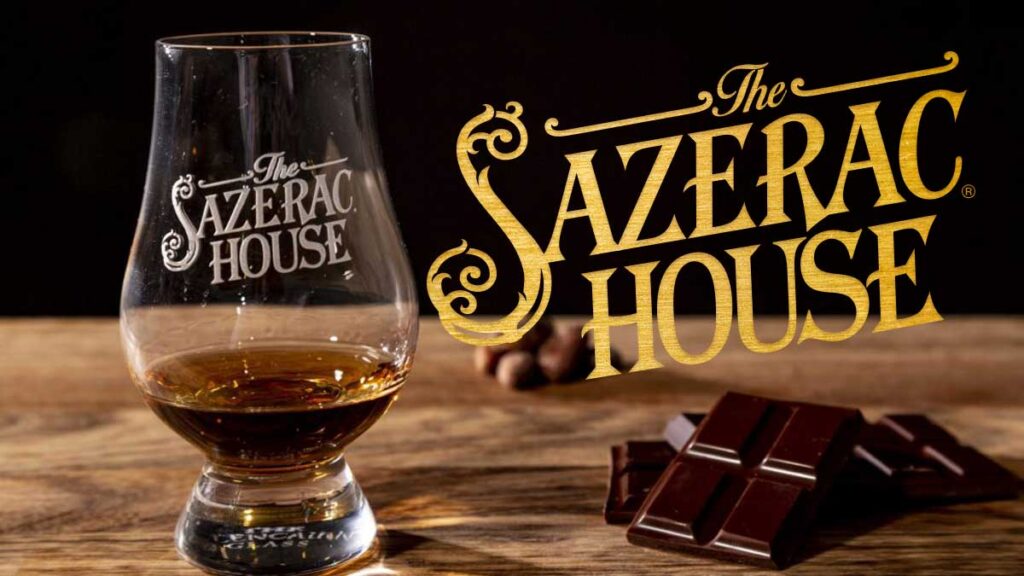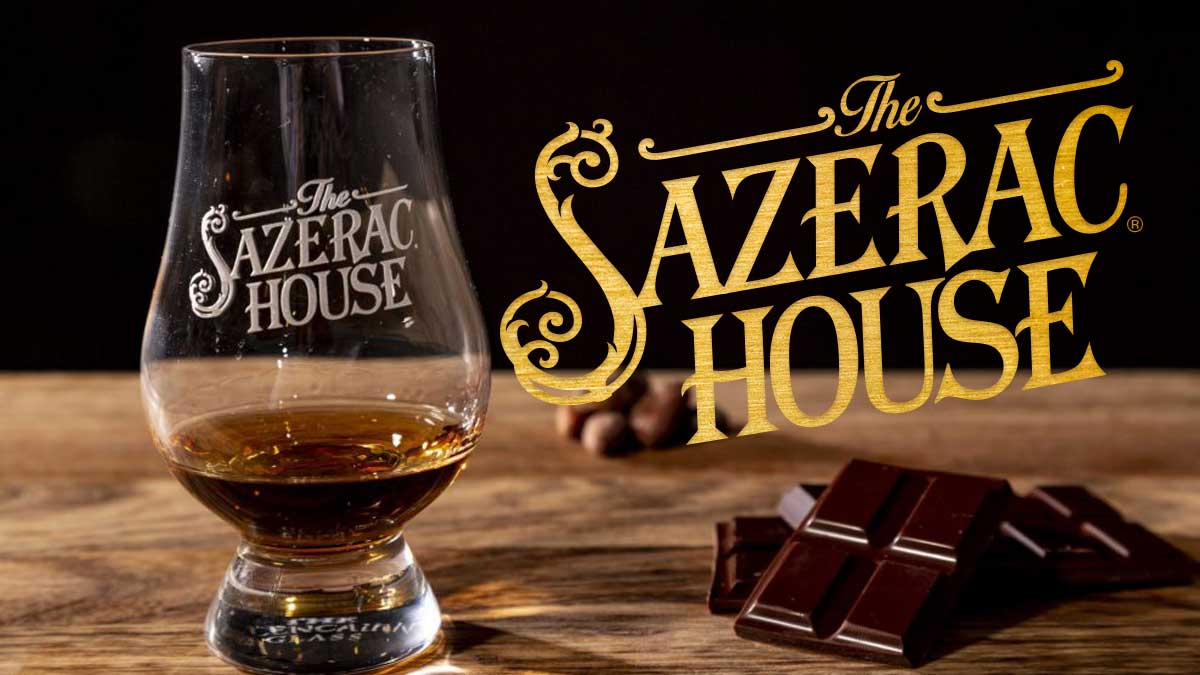 King's Day at the Sazerac House Details
Come on out to the Sazerac House on Thursday, January 6, 2022, from 11am until 6pm for a day of fun on King's Day. The "King Cocktail" Mardi Gras house float will be unveiled in the lobby of the Sazerac House and will feature opportunities for guests to be part of the decoration and take Instagram-worthy photos to celebrate the season. Guests will also have access to exhibits and samples throughout the Sazerac House during the event. Get your complimentary timed tickets – HERE.
About the Sazerac House
Standing proudly in a historic building at the corner of Canal and Magazine, and just a short stroll from the original 1850s era Sazerac Coffeehouse, the Sazerac House is an immersive exploration of the spirited culture of New Orleans. Featuring three floors of interactive exhibits across 48,000 square feet, including private event venues, an on-site Sazerac Rye distillery, and Peychaud's Bitters production facility, the Sazerac House welcomes visitors to experience New Orleans history through the stories of its cocktails.  For more information on the Sazerac House, please visit www.sazerachouse.com.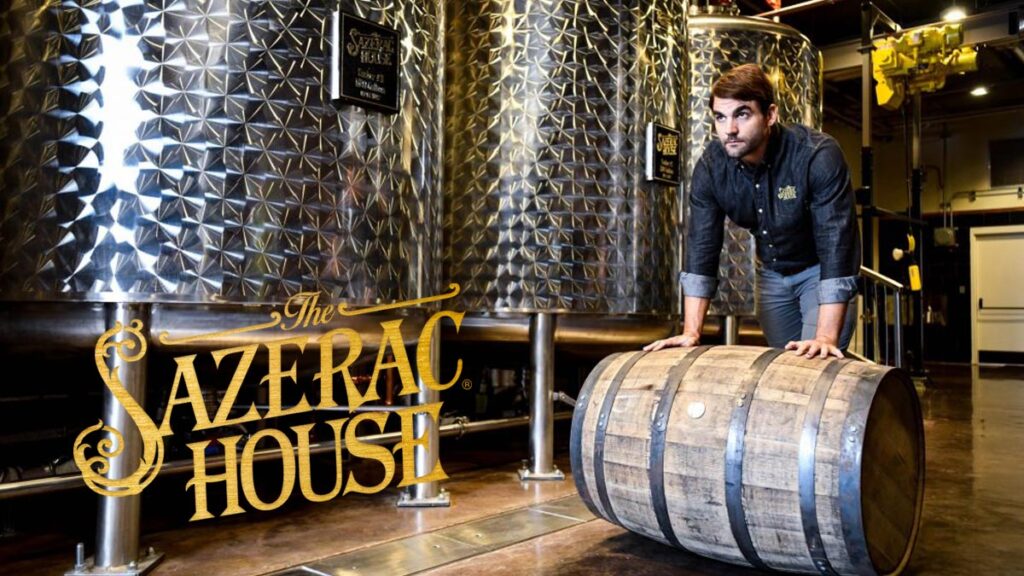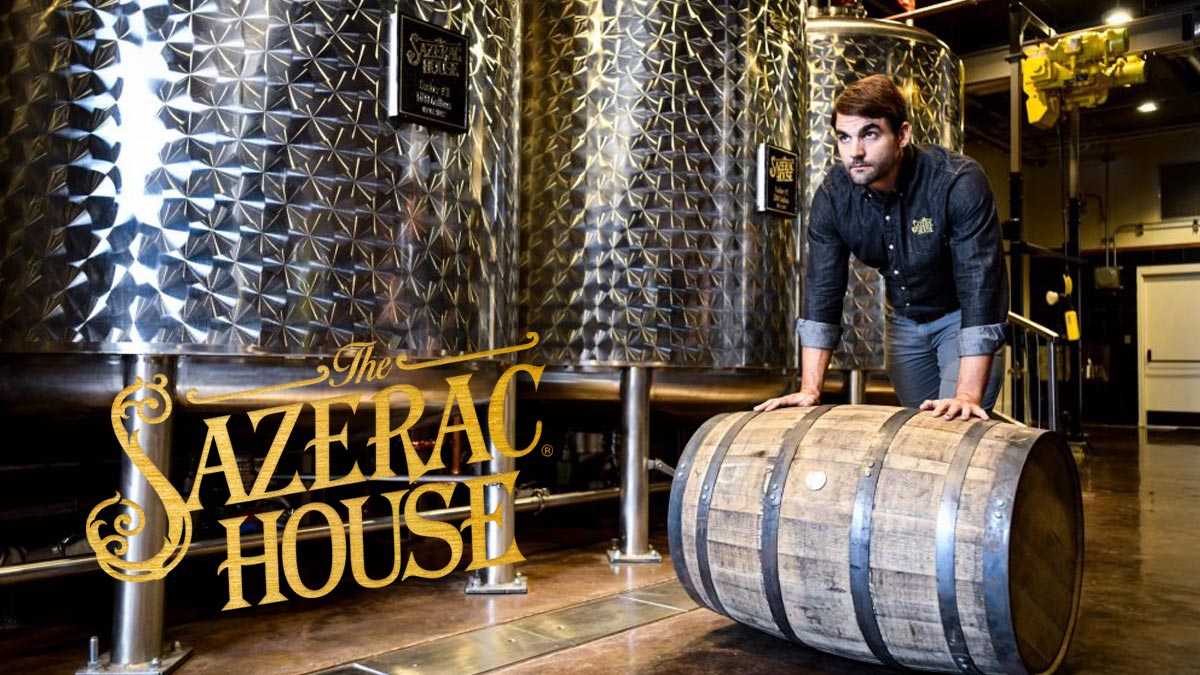 About the Sazerac Company
Sazerac is one of America's oldest family owned, privately held distillers with operations in the United States in Louisiana, Kentucky, Indiana, Virginia, Tennessee, Maine, New Hampshire, South Carolina, Maryland, California, and global operations in the United Kingdom, Ireland, France, India, Australia and Canada. For more information on Sazerac, please visit www.sazerac.com.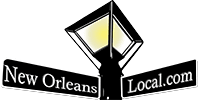 New Orleans Local is your best resource for the latest events happening around the city. If you like the theater, we've got you covered with all sorts of great safe events and lots of virtual events. Whether you are looking for festivals, parties, theater, charity events or events for kids, we have everything you need to be in the "know."  Our Calendar of Events welcomes any organization or business to submit events and happenings – HERE – to help let our community know what is happening around town. Everybody knows about Mardi Gras, but do they know about the latest charitable event, local marathons, holiday events, or reveillon dinners? Submit your event with a great photo, so we can let people know what events you want to help to promote in the New Orleans area.  Laissez Les Bons Temps Rouler!