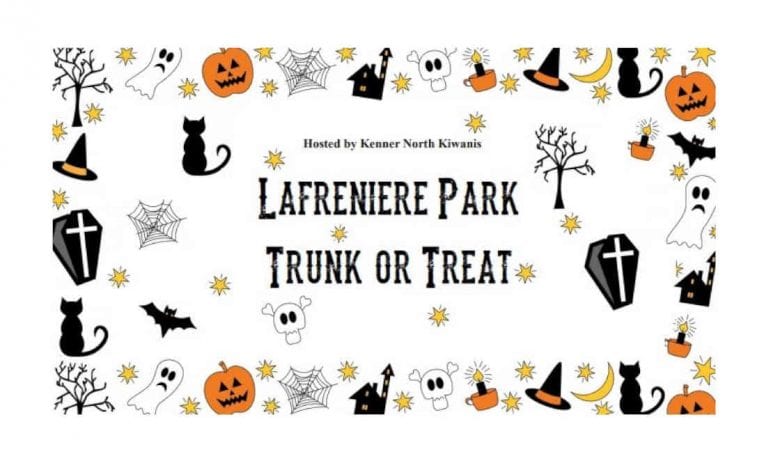 This year Lafreniere Park will host its first Trunk or Treat Tour. The Trunk or Treat event will take place on Friday October 30, 2020 from 6 p.m. to 9 p.m. This is a wonderful event to get the whole family into the Halloween spirit. Please dress in your scariest Halloween costume before heading over. The event will be held in Lafreniere Park in the North Mall Parking Lot between the Copeland Meadow and Mall Island. Tickets will be $5.00 per child 12 and under. There will also be food trucks on-site with refreshments available for purchase.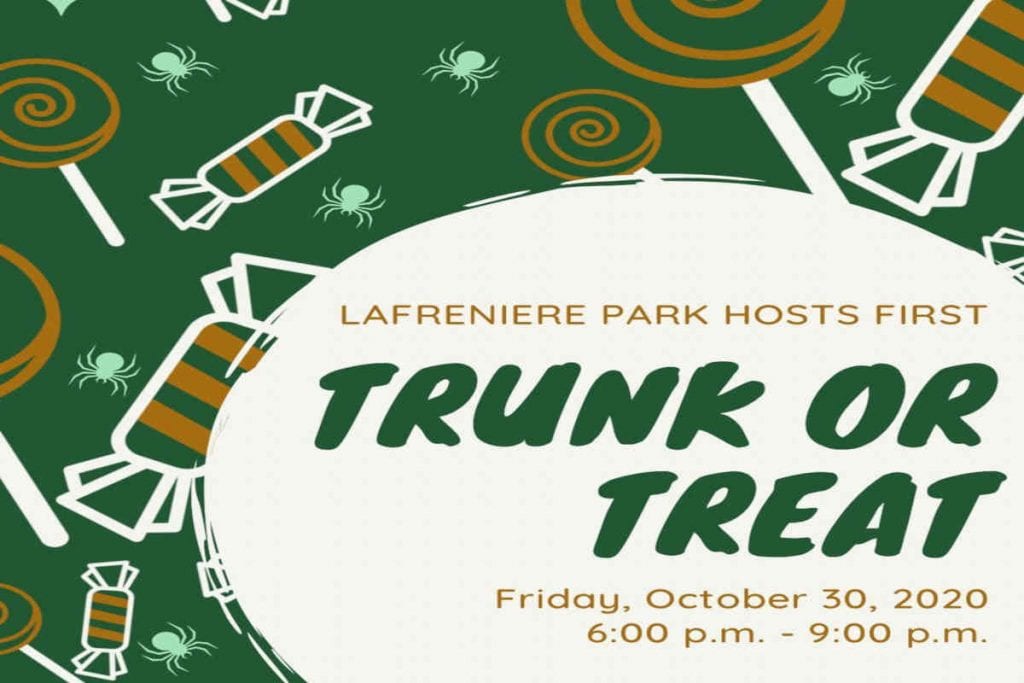 What To Expect At Lafreniere Trunk Or Treat
Proper social distancing will be practiced. That's why there will be no more than 64 trunks. All physical distancing, capacity limitations and mask requirements will be enforced. There is no cost to set up a trunk and participants must provide their own trunk set up.
For more information visit: https://www.jeffparish.net/press-releases/lafreniere-park-hosts-first-trunk-or-treat-event/10-07-yyyy
Never miss anything happening in the city: https://neworleanslocal.com/events/month/2020-11/