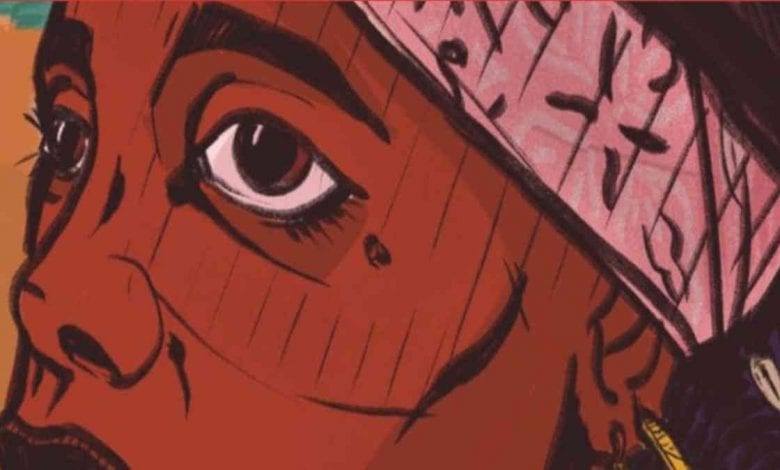 Don't miss Bertolt Brecht's adapted play "Mother Courage and her Children" at the Southern Rep Theatre (January 24th through February 8th) Playwright Ntozake Shange puts a uniquely American spin on Brecht's classic drama. In his adaptation the plot takes place in the American Southwest after the Civil War. Mother Courage struggles to survive the war. She tries to profit from the war but ultimately ends up paying the price for her actions.
For more information visit: http://www.southernrep.com/mother-courage-and-her-children/
What You Need To Know
The cast of Mother Courage and her children will feature Sarah Nansubuga as Mother Courage, Ily Bernabel, Jeffrey Darensbourg, Lola Darling, Leland Ensminger, Joe Fredo, Rahim Glaspy, LaKesha Glover, Mack Guillory, Rodney Graham, Donald Lewis, Mona Naswari, Josef Pons, Elexis Selmon, and Lawrence Weber. Performances will take place Friday, January 24th, Saturday, January 25th, Sunday, January 26th, Thursday, January 30th, Friday, January 31st, Saturday, February 1st, Sunday, February 2nd, Monday, February 3rd, Thursday, February 6th, Friday February, 7th and Saturday, February 8th. All performances of "Mother Courage and her children will start at 7:30pm except for Sunday's performance which will start at 3 pm. The Southern Rep Theatre is located at 2541 Bayou Road. Individual tickets are $45.
About Mother Courage
German writer Bertolt Brecht wrote the drama about a woman caught between sides in a war in 1939. Brecht's drama took place in Europe during the Thirty Years War. The drama explores the question of humanity in the darkest of times.